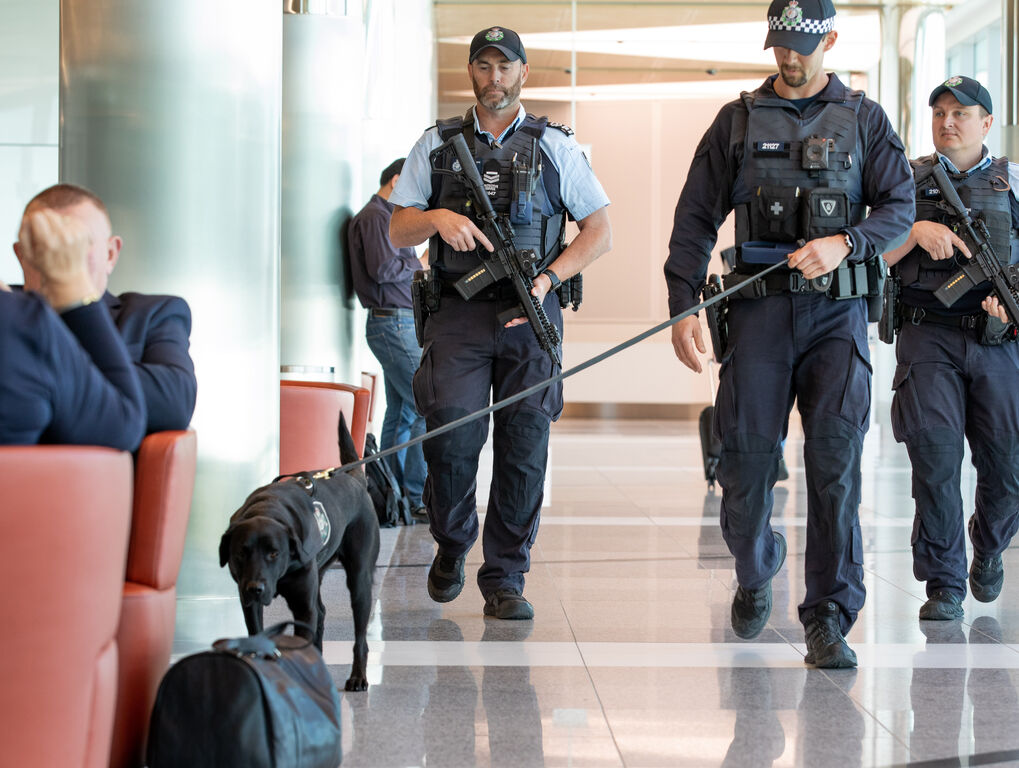 Australian Federal Police will now roam Cairns Airport armed with semi-automatic rifles, but the organisation is adamant it's not in response to an increased terrorism threat.
The Protection Operation Response Team (PORT) will be equipped with Daniel Defence Mark 18 short-barrelled rifles, as well as body-worn cameras.
Assistant Commissioner Lesa Gale said the rifles will allow officers to respond accurately from greater distances and will assist with any 'rapidly evolving situation'.
##BA##
"The rollout of this capability for our officers is designed to ensure Australia aligns with world-best-practice for counter terrorism first response activity," she said.
"It is vital we are equipped to respond immediately with the appropriate resources to any situation in Australian airports."
Cairns is one of nine airports involved in the rollout.
The rest are capital city airports and Gold Coast Airport.
The rollout coincides with the rebooting of the Airport Watch program, which will educate the public and aviation workers about what suspicious activity looks like and how to report it to authorities.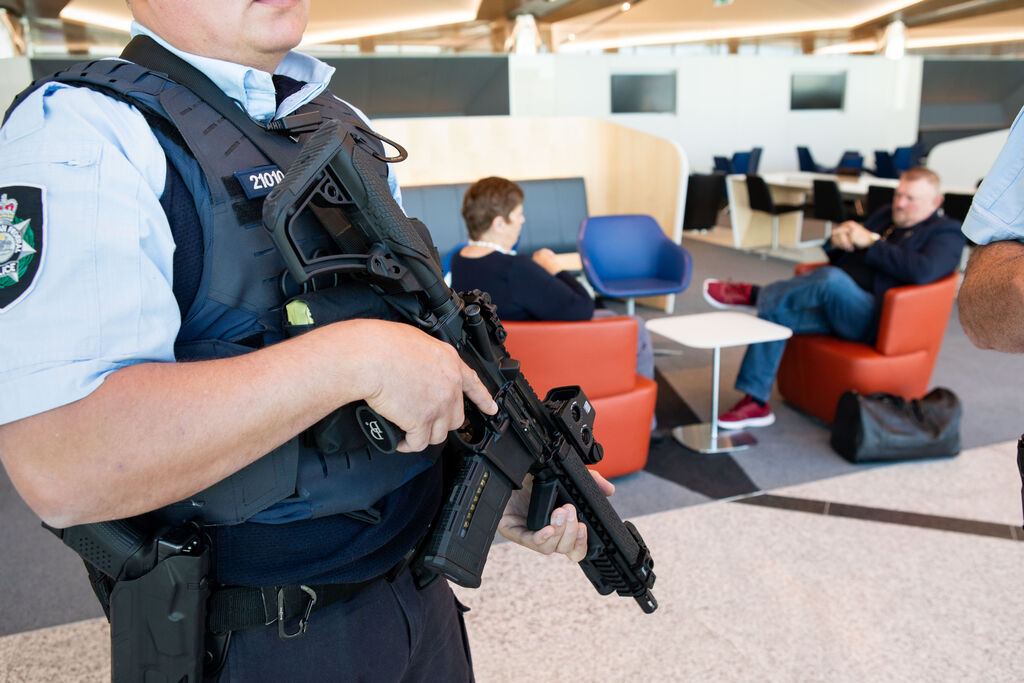 Assistant Commissioner Gale said COVID-19 has created significant shifts within the aviation environment, including the employment of staff who have never worked at airports before.
"Due to COVID-19 significantly disrupting both the aviation industry and organised crime supply chains, it is important to prevent any attempts by criminals to exploit these circumstances to their own criminal ends," she said.
"Aviation industry staff, and the public can make meaningful contributions to the prevention of such exploitation.
##PQ##
"Airport Watch aims to educate those working in and traveling through major airports about what should be reported and how."
Australia's general terrorism threat level remains at probable, which means security agencies have intelligence that individuals or groups have the intent and capability to conduct a terrorist attack in Australia.
An article in the The Australian Institute of Police Management's Journal of Policing, Intelligence and Counter Terrorism, says it's possible the COVID-19 pandemic has increased the terror risk.
"The political and socioeconomic disruption caused by COVID-19 and subsequent reallocation of human and financial resources from counter-terrorism … underscores the fragility of international cooperation against global terrorism," said author Abdul Basit.
"The retreat of the US and Western forces from different conflict zones around the world coupled with emerging technologies, will have profound implications on the future of terrorism."
The AFP's Airport Watch hotline, to report suspicious activity, is 131 237.
Main points
AFP officers at Cairns Airport are now armed with Daniel Defence Mark 18 short-barrelled rifles

The new equipment is to align the airport with world-best-practice for counter terrorism

Airport staff and the public are being educated on how to detect and report suspicious activity
The AFP knows crime can be facilitated by trusted insiders.