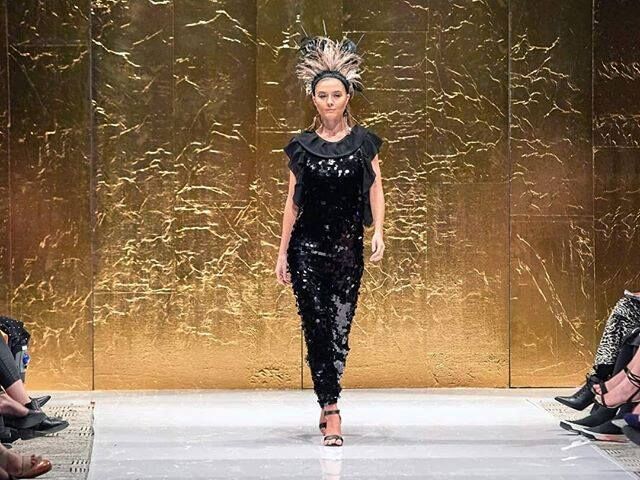 Local and interstate fashion designers will parade their handmade and re-purposed creations during a runway show in Cairns later this month.
Fashique Runway is the brainchild of Cheryl Creed, the designer behind local label Murrii Quu Couture, whose own designs are styled from reclaimed fabrics.
The black tie event at Shangri-La The Marina will showcase eight designers as well as local op shops, along with live music, dancing and guest speakers.
Ms Creed told Tropic Now the event will shine the spotlight on environmentally sustainable fashion.
##BA##
"It's more than a fashion event, it celebrates the environment," she said.
"Fast fashion is leaving such a destructive footprint globally and it's so neat that when you are buying slow fashion you know who your designers are – who made it, who sewed it.
"Most of them are one-off items."
While most designers are from Queensland, two will be coming from Perth, with lines ranging from recycled to hand-stitched, re-purposed to naturally dyed.
The models will be just as diverse.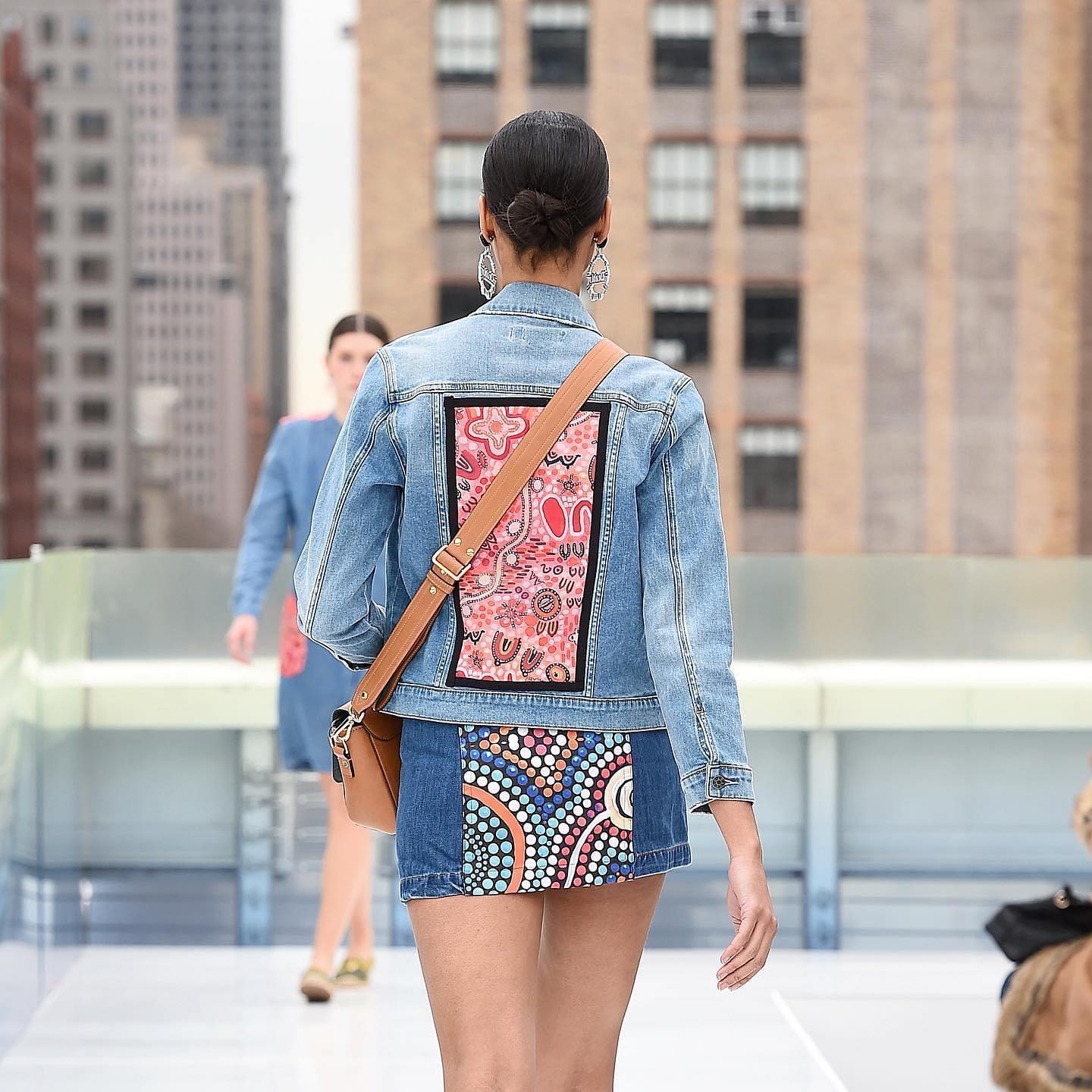 "I wanted to showcase not just our designers but our models too," Ms Creed said.
"We have different nationalities on the runway and we have our first model in a wheelchair, Lilla Benigno.
"These opportunities come to you, it's somebody's dream and I like the idea of fulfilling that."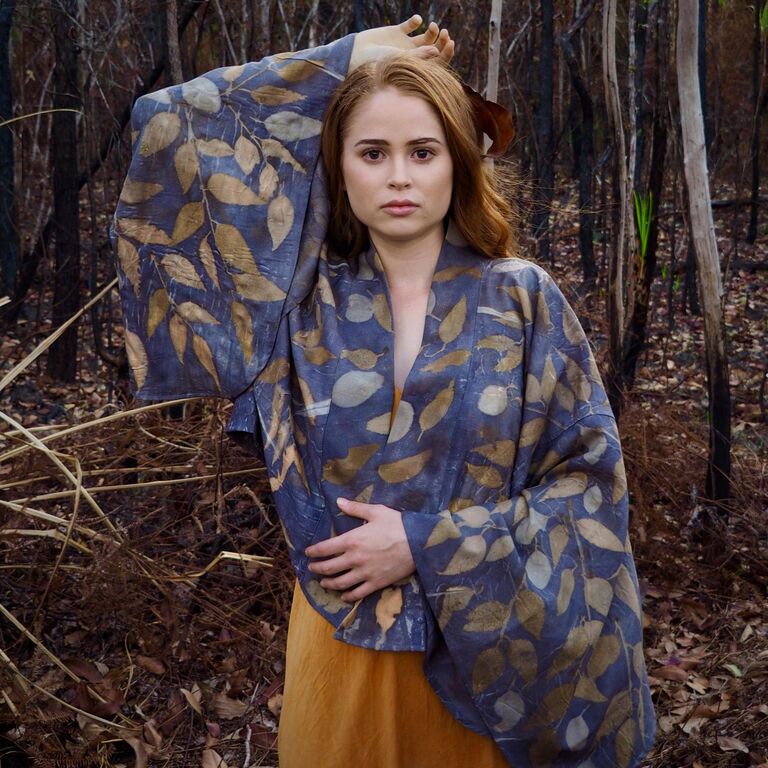 Among the entertainment will be early 2000s chart toppers Shakaya, with duo Naomi Wenitong and Simone Stacey reuniting for the night.
First Nations dancers will also perform, while 1970s pioneering Indigenous model Sandra King will be a guest speaker.
Yolonde Entsch of Empowering Women, Empowering Communities will be Master of Ceremonies.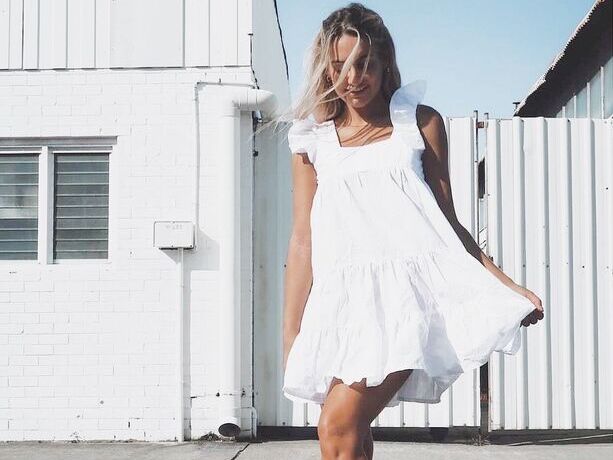 Main points
Cairns' Mary Fowler is the youngest person in the Australian Women's Football team
The 18 year-old was instrumental in the Matildas' win over Great Britain in the quarter finals of the Tokyo Olympics
She'll be back in action tonight against Sweden in the semi-finals
Her goal the other night was sensational, we all got up screaming when she scored.
I started tearing up because I was a bit taken aback