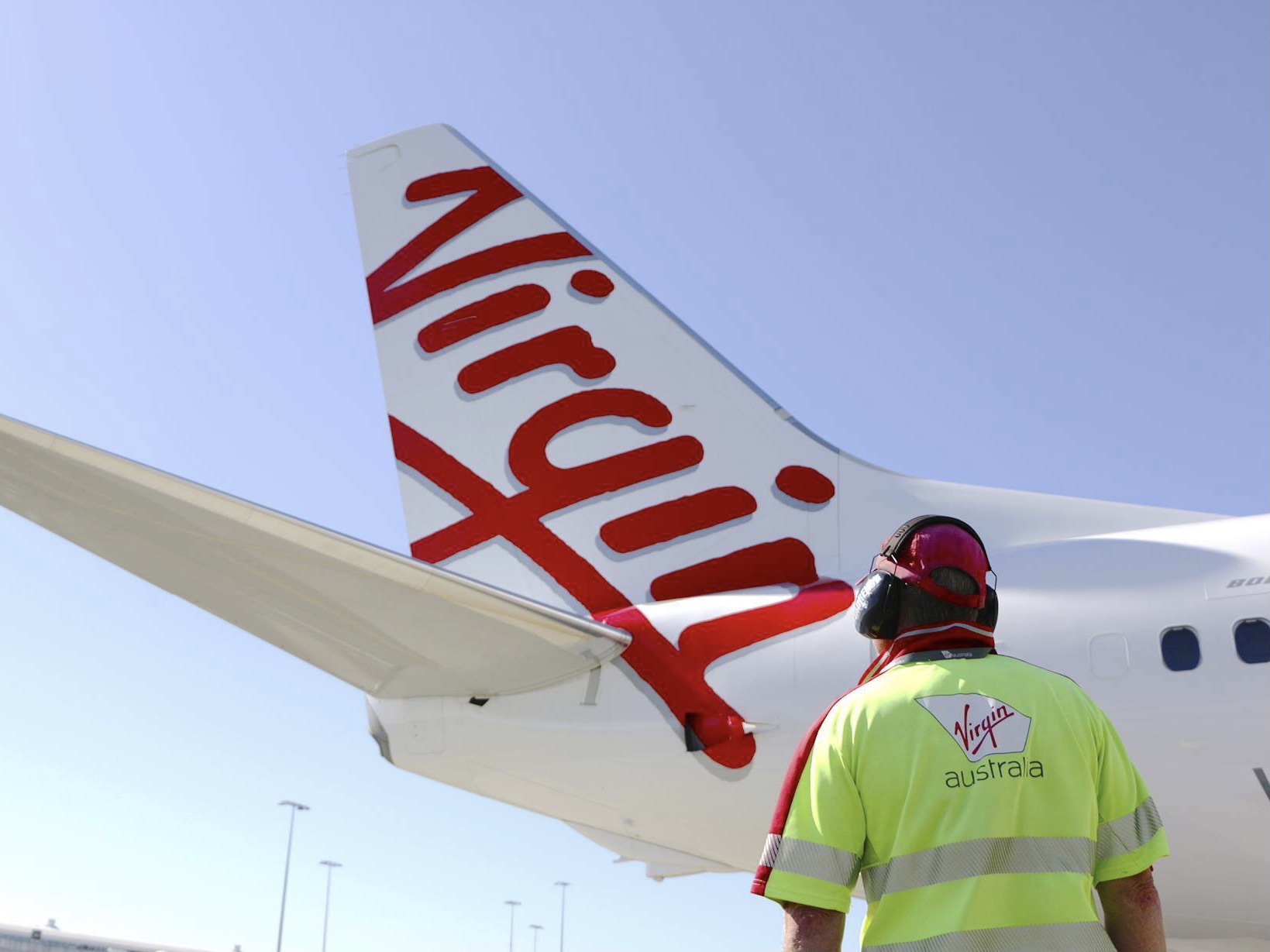 ##MP##
A sale on flights between Cairns and Adelaide has just dropped, with Virgin offering one-way fares from $99.
It comes with today's launch of the airline's new triweekly services between the two destinations.
The special, which only runs until 11pm tonight, is allocated to flights between 12 October and 9 December this year.
Applicable change fees have also been waived across all Virgin flights, allowing unlimited changes to bookings until March next year.
The new service joins Jetstar's daily return route, which is also currently running a sale on flights between Cairns and Adelaide.
##BA##
One-way fares are on sale for $94, with travel dates until 22 September and between 6 October and 8 December.
The two carriers now bring total number of seats from Adelaide to Cairns to almost 1800 per week.
Prior to COVID-19, Cairns Airport welcomed more than 55,000 visitors from Adelaide across 2019.
The South Australian capital is Cairns' third-largest domestic market next to Melbourne and Sydney.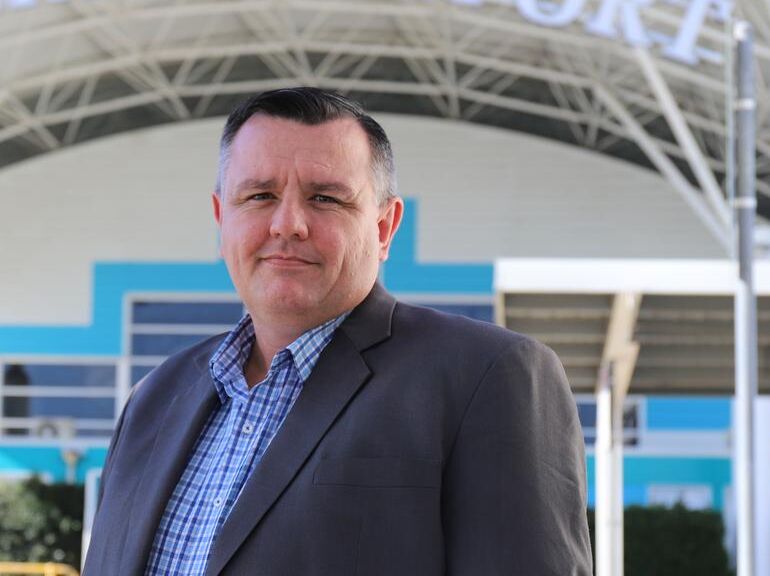 Cairns Airport Chief Operating Officer Garry Porter said the new services offered a real chance for the region to grow its South Australian visitor market.
"We're delighted to welcome these new services from South Australia, and I congratulate Virgin on their commitment to this route," he said.
"We know many local operators are and businesses are facing enormous challenges.
##PQ##
"With the current travel restrictions in place in New South Wales and Victoria, this increased connectivity offers the region an opportunity to really capture a more substantial share of the South Australian domestic tourism market.
"We're working with Adelaide Airport on a campaign aimed at attracting more two-way visitation across our two regions.
"[It will] inform would-be travellers of the incredibly diverse range of experiences and attractions available across Tropical North Queensland and South Australia."
Main points
Virgin Australia has today started its triweekly service between Cairns and Adelaide
One-way fares are on sale from $99, while Jetstar is also offering direct fares from $94
It's hoped the new service will provide some respite to the embattled tourism industry
These green shoots are really important right now.