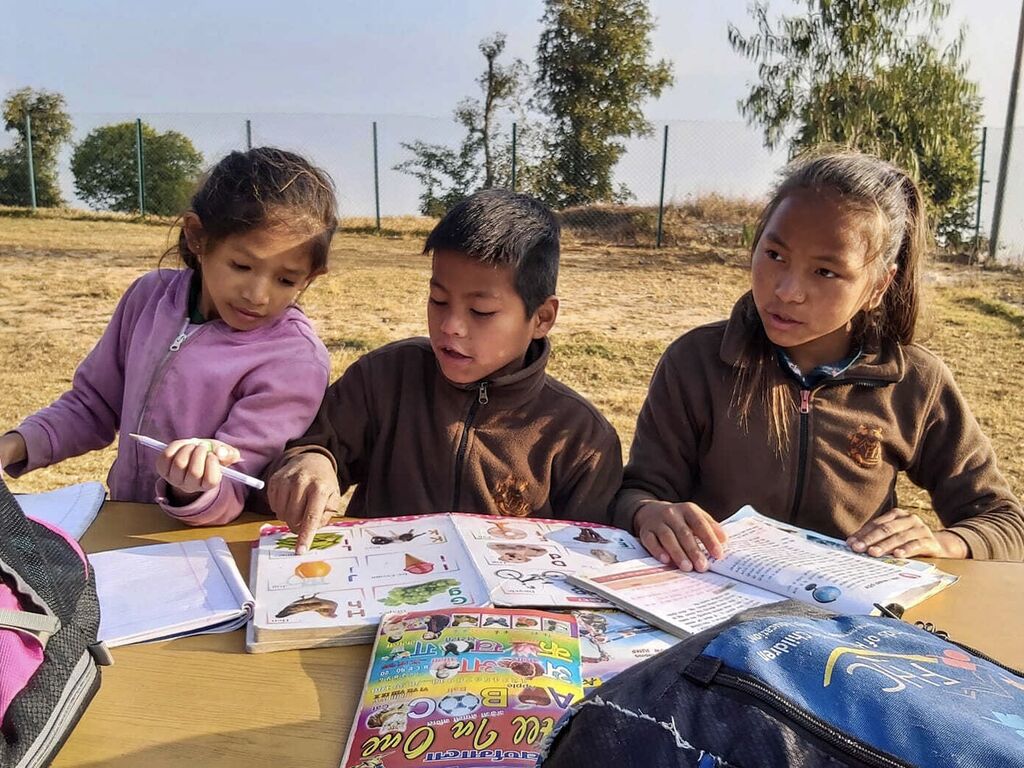 Batase School, about 35 kilometres northeast of Nepal's capital Kathmandu, is close to the heart of Cairns local Som Tamang.
After experiencing firsthand the education challenges posed to kids in his remote home village, Som established Friends of Himalayan Children (FHC).
Since its launch in Cairns in 2008, the not-for-profit organisation has fundraised to extend the school from Grade 5 – the level Som had to leave and instead attend another school several hours' walk away.
##BA##
Today, Batase School caters for around 250 students from early learning to Grade 10.
Those students will now receive a suite of new laptops, as well as improved internet connection and a computer literacy teacher over the next year, made possible with a generous $10,000 grant from the Rotary Club of Cairns Sunrise.
Som told Tropic Now the donation will "help change lives," particularly through the pandemic's disruption to learning.
##PQ##
"[They've] had very challenging conditions in the past year and a half because of school closures due to COVID-19," he said.
"The laptops will be able to facilitate online teaching and an opportunity to learn from more than just a textbook.
"The donation will also ensure Batase School has proper internet connection – something I never had attending school there."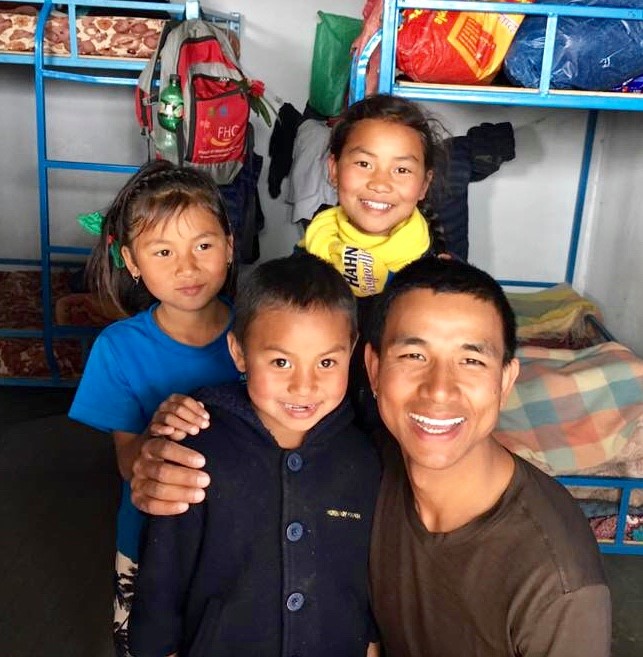 Som said the long walk to his second school, which many Batase locals still endure today, poses many natural dangers.
"To get to the school downtown students must walk through a big jungle with lots of wildlife," he said.
"Some of the most common is snow leopards and Bengal tigers.
"There's also a big river to cross, in which some children have been washed away and never seen again.
"I myself was once caught in the current and ended up 20 metres downstream, lucky to be alive."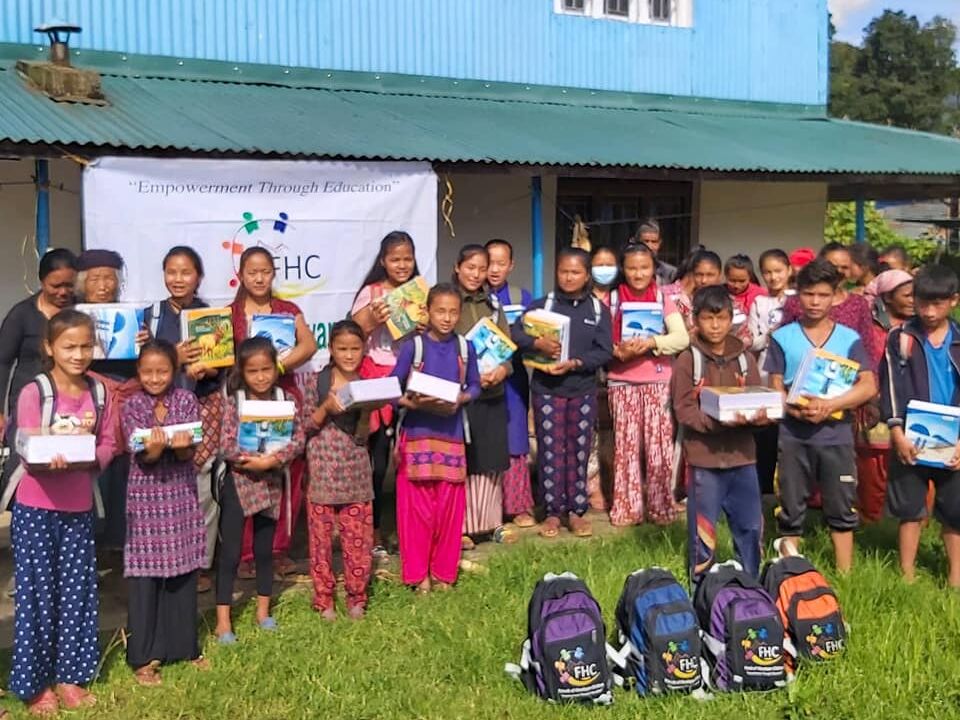 ##PQ2##
"I've since dedicated my time to helping Batase's young children, my brothers and sisters."
After leaving school early due to his family's inability to financially support his final years of education, Som started working in Kathmandu, but soon became victim to child slavery.
The story of his journey from Batase to Kathmandu and later Cairns is currently being documented by local journalist, Kirsty Nancarrow.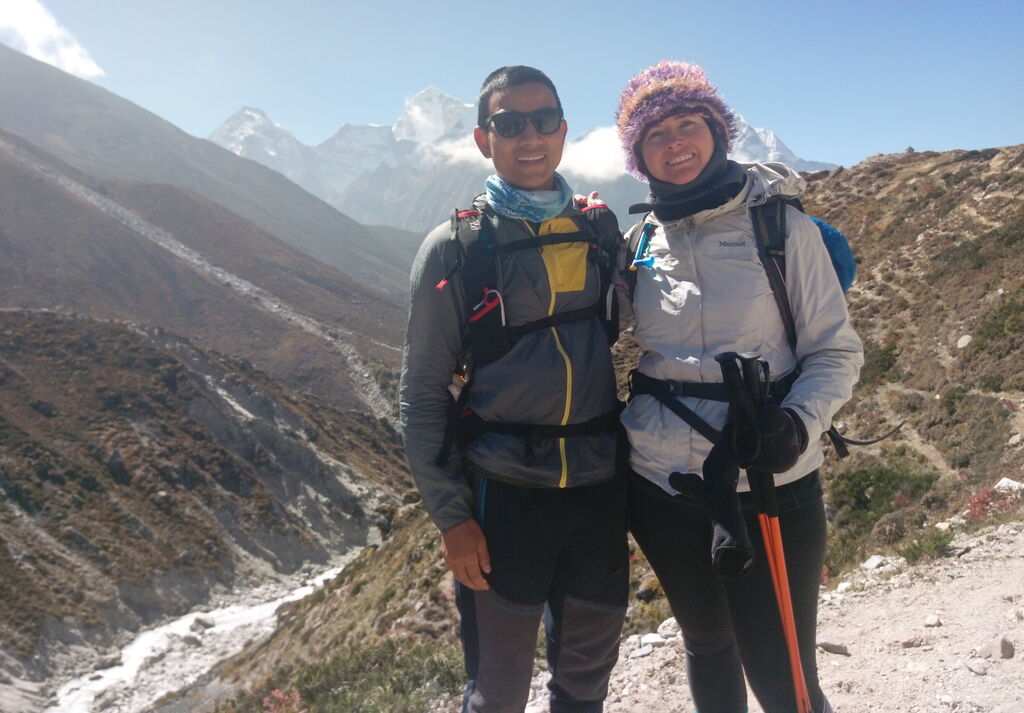 Ms Nancarrow is on track to finish a biography on Som this September – a project backed by a Regional Arts Development Fund grant from Cairns Regional Council.
"Som's childhood experience led him to fight for the children in Batase village to have a proper education," she said.
"This donation will help him continue to make that dream a reality.
"It's been a privilege to write Som's story – an amazing and humble man.
"He's faced so many challenges in his life but he's never faltered."
Ms Nancarrow is in the process of finding a publisher, while FHC has its sights set on extending the school to cater for grades 11 and 12.
These resources will make a huge difference for the Batase School students.
These are things I couldn't forget or leave behind after moving to Australia in 2003.