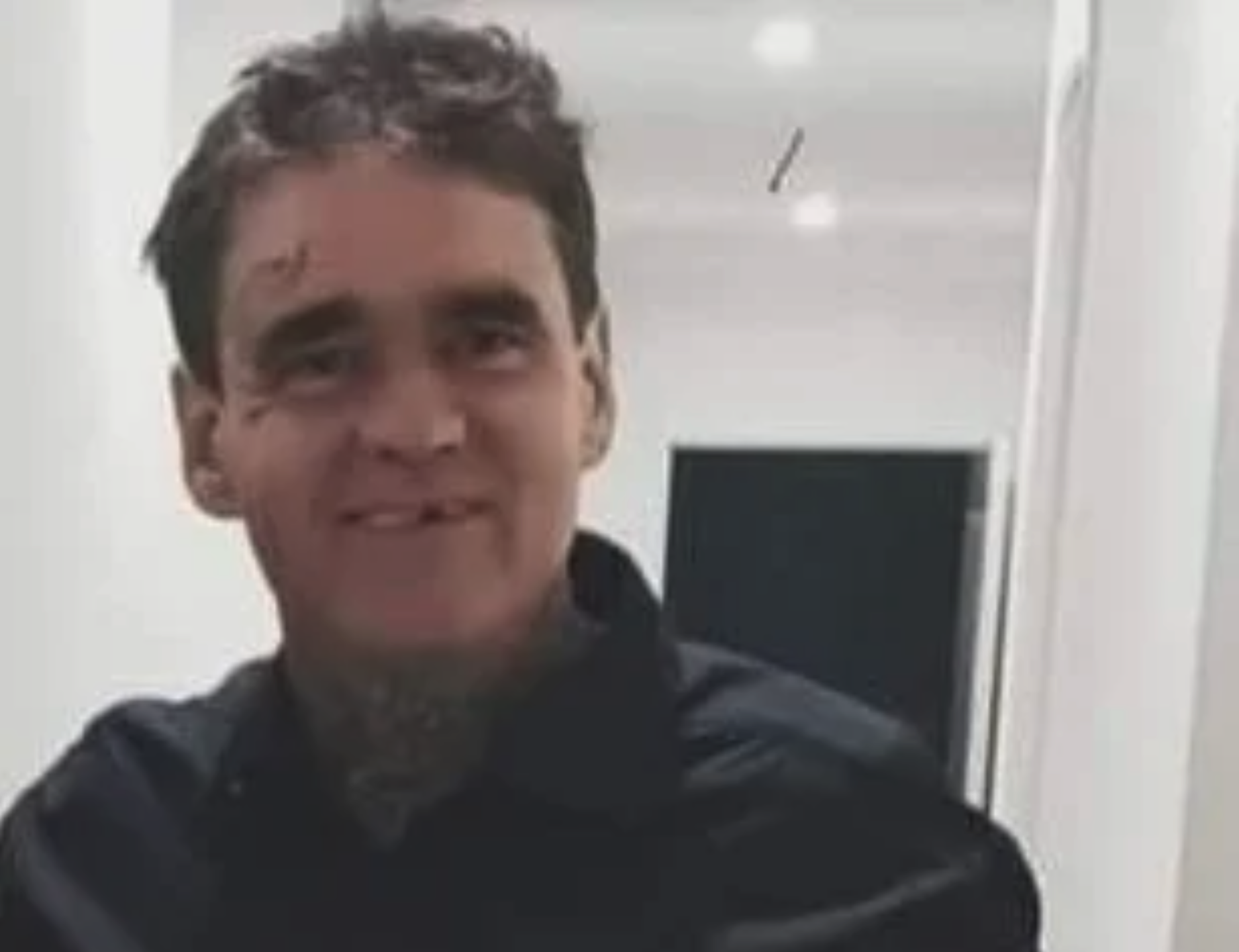 ##MP##
Police say a father of five who was allegedly murdered at Cairns Central shopping centre yesterday, had ignored the rantings of the alleged offender before he was attacked from behind.
51-year-old Michael Eaton, who has been described by shopping centre staff as a 'pleasant' regular visitor, was slit across the throat.
Acting Detective Inspector Kevin Goan has suggested Mr Eaton was in the wrong place at the wrong time.
##BA##
"I don't know that we can say there was an argument, certainly there was a happening by the offender upon our victim and that it was somewhat confrontational on behalf of the offender," he said.
"There had been an engagement and that engagement doesn't appear to have been responded to by the victim.
##PQ##
"There was no overt act by the victim towards the offender.
"It's obviously extremely concerning; the level of violence is quite incredible."
Act Det Insp Goan said shopping centre security guards were quickly on the scene.
"There was no struggle or anything like that," he said.
"There was some outstanding work conducted by the security at the centre to tone down the events there and enable the police to get there and effect a timely arrest.
"Their actions have reduced exposure of trauma to other people and that is truly commendable."
38-year-old Nicholas George Boak faced a charge of murder in the Cairns Magistrates Court this morning.
He didn't appear in person because of concerns he would pose a safety risk during transportation.
His alleged victim is a recently separated father of five adult children, who had a medical condition which prevented him from working.
Act Det Insp Goan said he spent a lot of time at the shopping centre.
"His engagements with people in the centre were of a polite nature," he said.
"He was considered to be quite a pleasant man.
"His untimely death is mourned by many.
"A close, supportive family that is extended is at this time grieving his loss."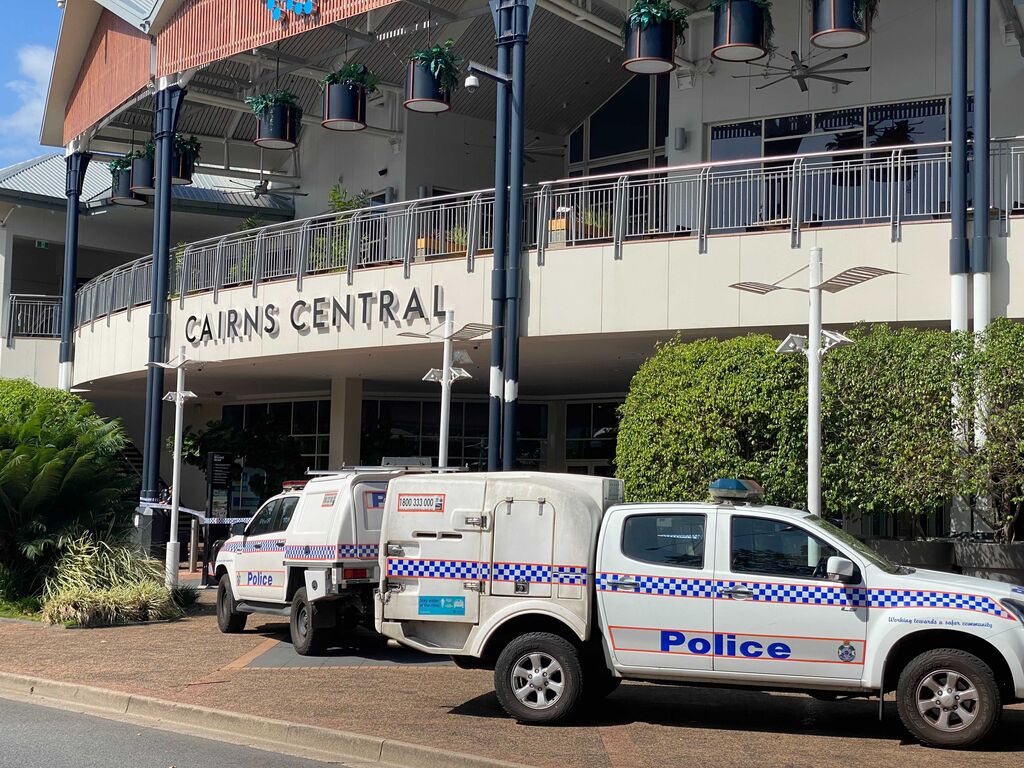 Main points
A 51-year-old man who died at Cairns Central was allegedly attacked from behind

38-year-old Nicholas Boak is charged with his murder

The victim, Michael Eaton, was a father of five adult children
(It was) simply a ranting by the offender and then unbeknownst to the victim he's been assaulted from behind.