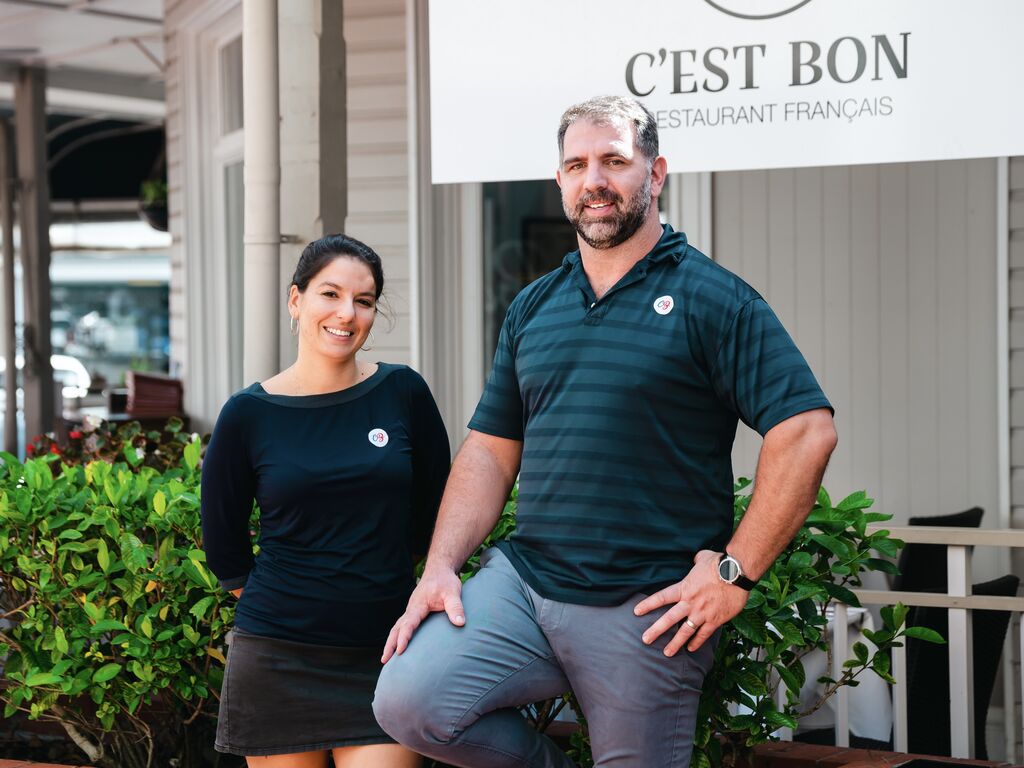 An afternoon of top-quality food, live music and locally made gin is in the calendar for 10 October.
C'est Bon is hosting the event, with sponsors Piccolo Cuccina, Ochre Restaurant and the Chambers joining the French restaurant to provide a grazing table and roving platters.
A Wolf Lane Distillery degustation is also part of the afternoon's offerings, alongside a range of prizes to be won in an auction and raffle.
##BA##
100 per cent of proceeds will be donated to COUCH Wellness Centre, a Cairns-based charity dedicated to providing holistic healthcare for cancer-impacted locals.
Event organiser and C'est Bon Restaurant Manager Camille Cercleron says she has been blown away by the generosity of the local business community.
"People have been super generous and giving, and it's really good to see that everybody's keen and helping," says Camille.
##PQ##
"Even if it's a $20 voucher, just the fact of giving something is really good."
Ms Cercleron said she hopes the whole community will get behind the event and support a cause close to her heart.
"It's something close to me because I lost my cousin six years ago from cancer," she said.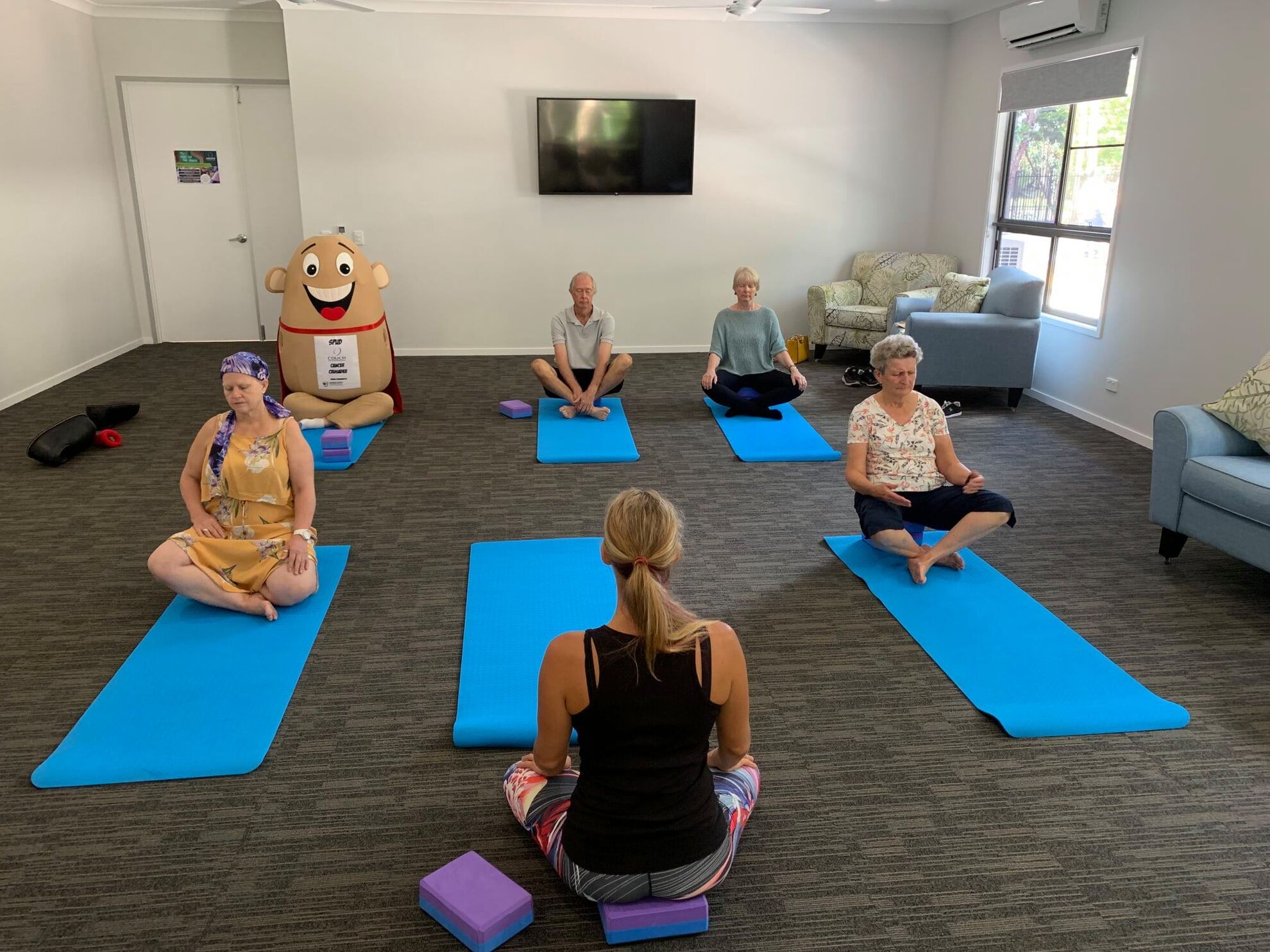 "We didn't get any follow up. You got the treatment, you went home.
"COUCH is there for this kind of follow up."
Kath Turner, Operations Manager at COUCH, said the money raised will assist the organisation with a wide range of services.
"We are thrilled that COUCH is going to be the recipient of this fundraising event," she said.
"We currently have over 200 clients ranging in ages from 26 to 81.
##PQ2##
"Our services such as acupuncture, reflexology and gentle yoga do not replace medical treatment regimes, rather assist in managing treatment side effects such as fatigue, nausea, stress and anxiety.
"We also welcome family and friends of clients to participate in services and supports."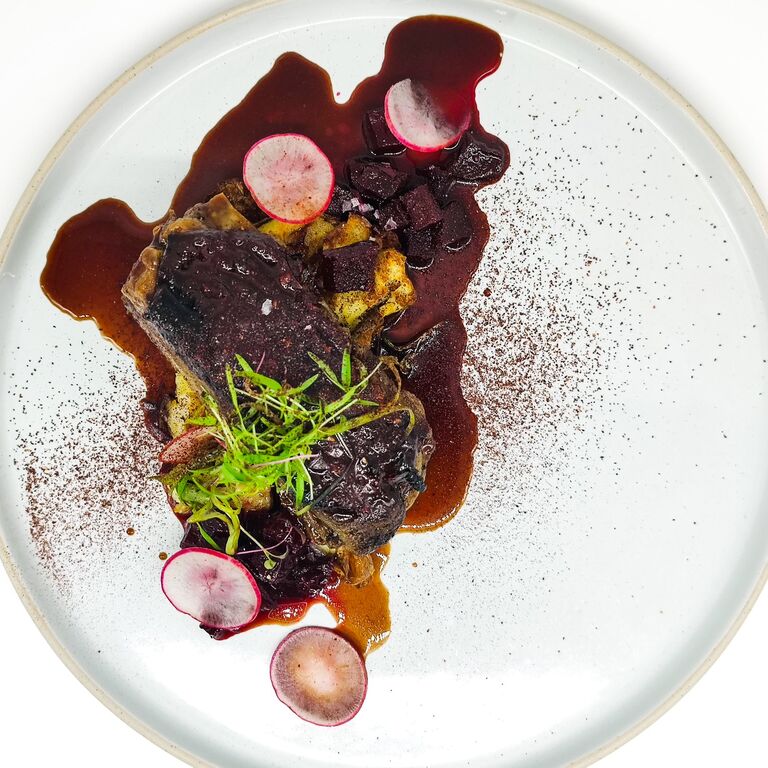 Some of the donated prizes up for grabs:
- ATV Tour at KUR-Cow Barnwell Farm
- $200 voucher for Tha Fish
- Gin gift pack from Three Wolves
- 2 x $75 Gift Vouchers for Vivaldis Restaurant
- $100 voucher for Nu Nu Restaurant
- 4-Park Package for two adults and two children from the CaPTA Group
The event also coincides with C'est Bon owners Nicolas and Debbie's tenthyear of ownership of the restaurant.
Together for COUCH is held on Sunday 10 October, 4.30 to 10.30pm.
Event and booking details here.
A new local jeweller has donated a pearl necklace and earrings, we've got trips to Fitzroy, helicopter trips to go to the Daintree with river cruises.
We describe our supports as 'walking side by side' with your medical team, your community, your family, with you.