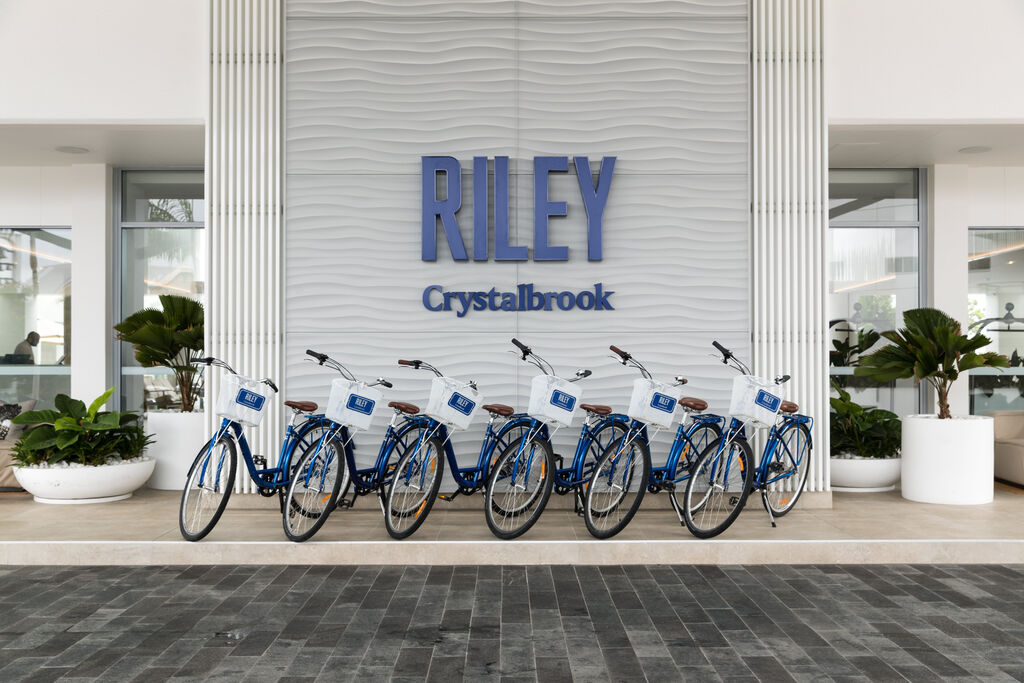 ##MP##
Crystalbrook Collection is offering $10,000 in resort credits for ideas that will foster sustainability in the hospitality industry.
The scheme is part of a month-long environmental initiative beginning tomorrow, which also includes bonuses for footprint-free stays and paid leave for staff to advocate for the planet.
Your Moment for Change invites entrants to design a sustainable initiative, big or small, that can be implemented at Crystalbrook venues.
The winner will receive $5,000 in resort credits that can be used across its portfolio, including hotels, resorts, restaurants, bars, and spas.
The two runners up will each receive $2,500 in credits.
##BA##
CEO Geoff Yorke said the group is also introducing a staff Earth Advocacy Day, for which employees will be given an extra day of paid annual leave to be used to advocate for or educate about the environment.
"If our staff want to attend a climate rally once lockdowns are over or participate in environmental initiatives, we want them to know we're right behind them," he said.
"Not only does the planet win but we win, as these are just the kind of people we want working with us."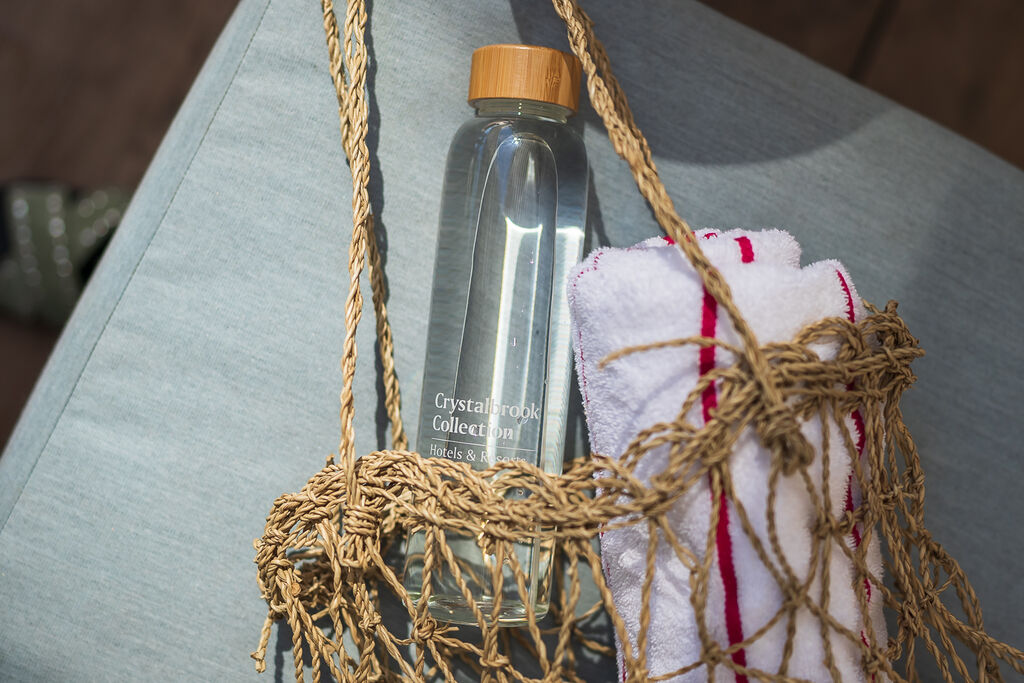 At the group's three Cairns hotels - Crystalbrook Bailey, Crystalbrook Riley and Crystalbrook Flynn - $15 restaurant and bar vouchers are on offer for guests who opt for a footprint-free stay.
To be eligible, patrons must avoid using single-use plastic, reuse towels and linen, turn off unnecessary electronics and recycle their waste.
Waste will be re-purposed, including into art.
Crystalbrook Collection already has a strong environmental focus.
There are no plastic straws, plastic water bottles or single-use shampoo and conditioner bottles.
Key cards are made from recycled wood, coat hangers from recycled paper and toothbrushes are made from sweetcorn.
More than 80% of produce is sourced from within a three-hour drive of each hotel nd the group also farms its own beef at Crystalbrook Station south of Chillagoe.
ENVIRONMENT
BUSINESS
TOURISM
Main points
People with ideas for sustainability in the hospitality industry can win a share of $10,000 in Crystalbrook Collection credits

The group's Sustainability Month also includes extra staff annual leave and vouchers for footprint-free stays

Guests are urged to reuse linen and towels, save on electricity and avoid single-use plastic