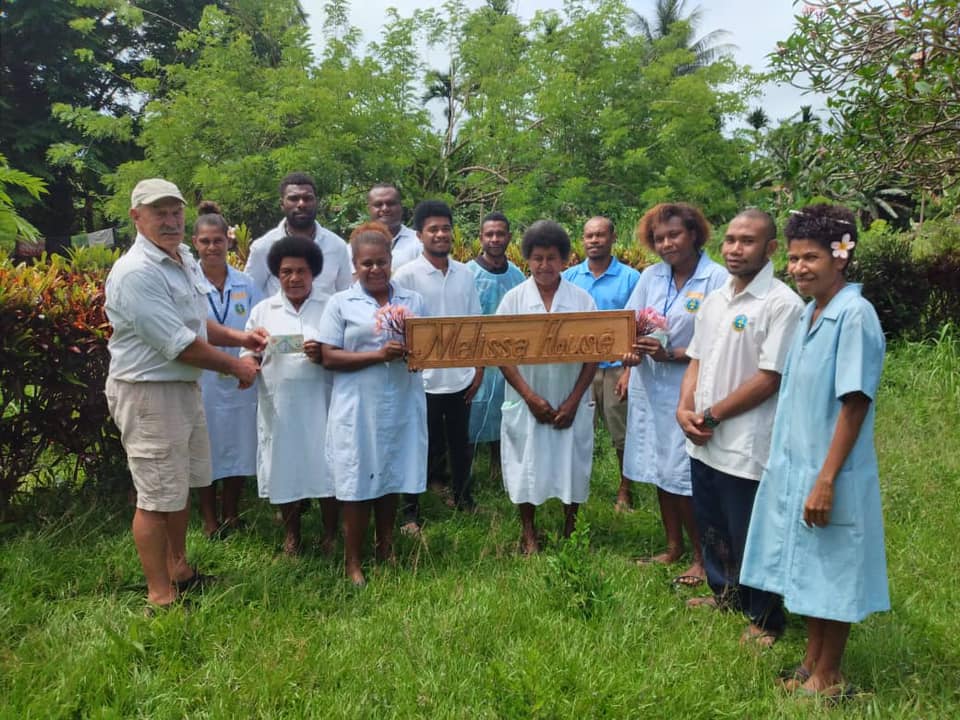 ##MP##
A labour ward and waiting house will be built on an island in Papua New Guinea in the name of talented Cairns lawyer and charity worker Melissa Nielsen, who lost a short battle with brain cancer last year.
'Melissa House' will be constructed in the village of Wailagi on Goodenough Island from donations raised by maternal health charity Send Hope Not Flowers.
The 38 year-old mother of three was a champion for the charity, which helps reduce maternal death rates in developing countries.
"We wanted to honour her memory in a way that symbolised how much her hard work and passion for motherhood has impacted on the women and babies of PNG," Send Hope Not Flowers spokesperson Emma Macdonald said.
"So we set up a special funding pool where friends, relatives and admirers of Melissa could donate in the wake of her untimely death.
##BA##
"An incredible $25,000 dollars was generated.
"We are proud to announce that after a lot of paperwork, costings and approval processes, this money is going to build 'Melissa House', a labour ward and waiting house."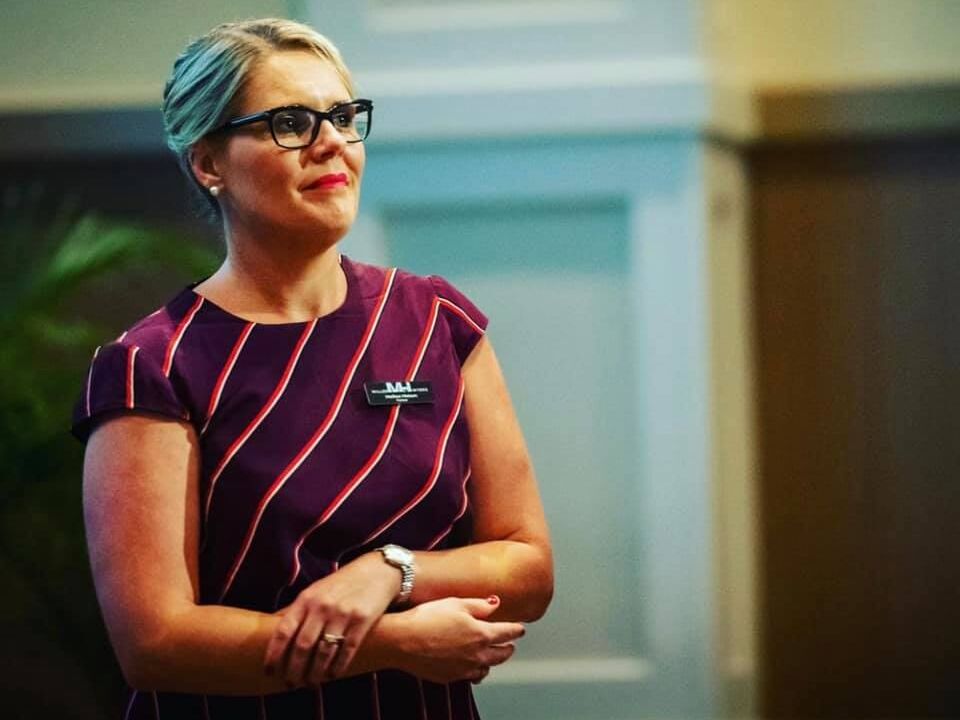 A waiting house is a home away from home, where expectant mothers from remote mountain villages can live and receive ante-natal care before they give birth.
Remoteness is a major factor in Papua New Guinea having one of the world's highest maternal mortality rates, with about 215 women dying per 100,000 live births.
'Melissa House' will be erected and run by The Hands of Rescue, a safe motherhood charity in the Milne Bay Province of Papua New Guinea, which is run by Australian Dr Barry Kirby, a carpenter-turned-obstetrician.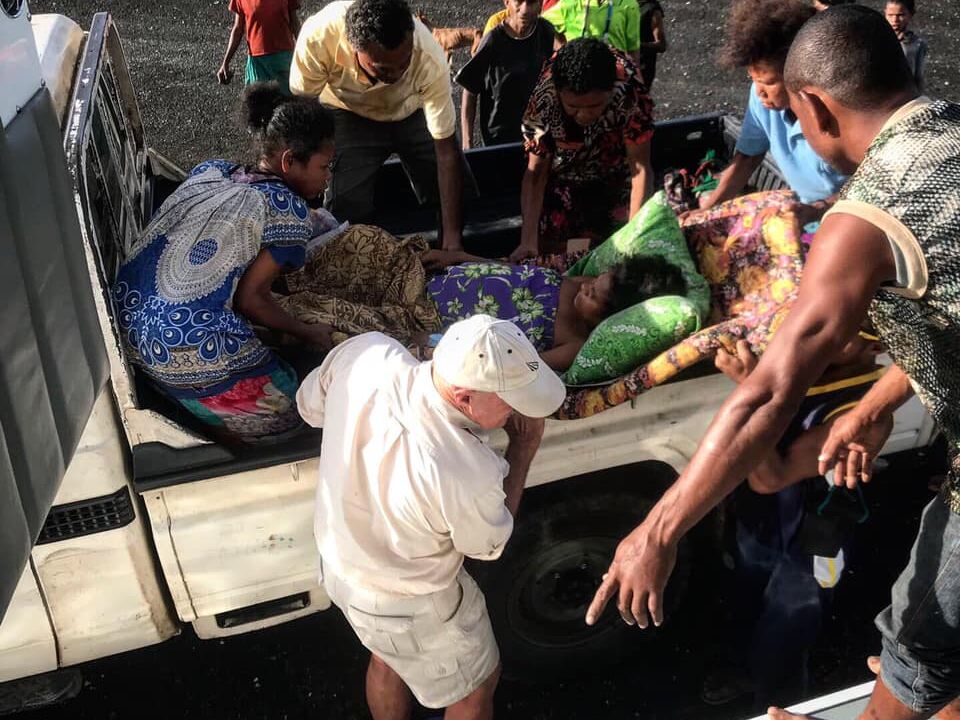 "The Doctor behind this project is our own incredible Barry Kirby, whom Melissa adored," Ms Macdonald said.
"We know this is what she would have wanted and her parents Ken and Robyn, husband Rudy, and children Harrison, Jasmine and Edison are thrilled to see this project go ahead.
"Thank you to all those who donated, to Melissa's wonderful team at Miller Harris Lawyers Cairns and Mareeba and to the incredible Cairns community who continues to feel her loss."
You can donate here.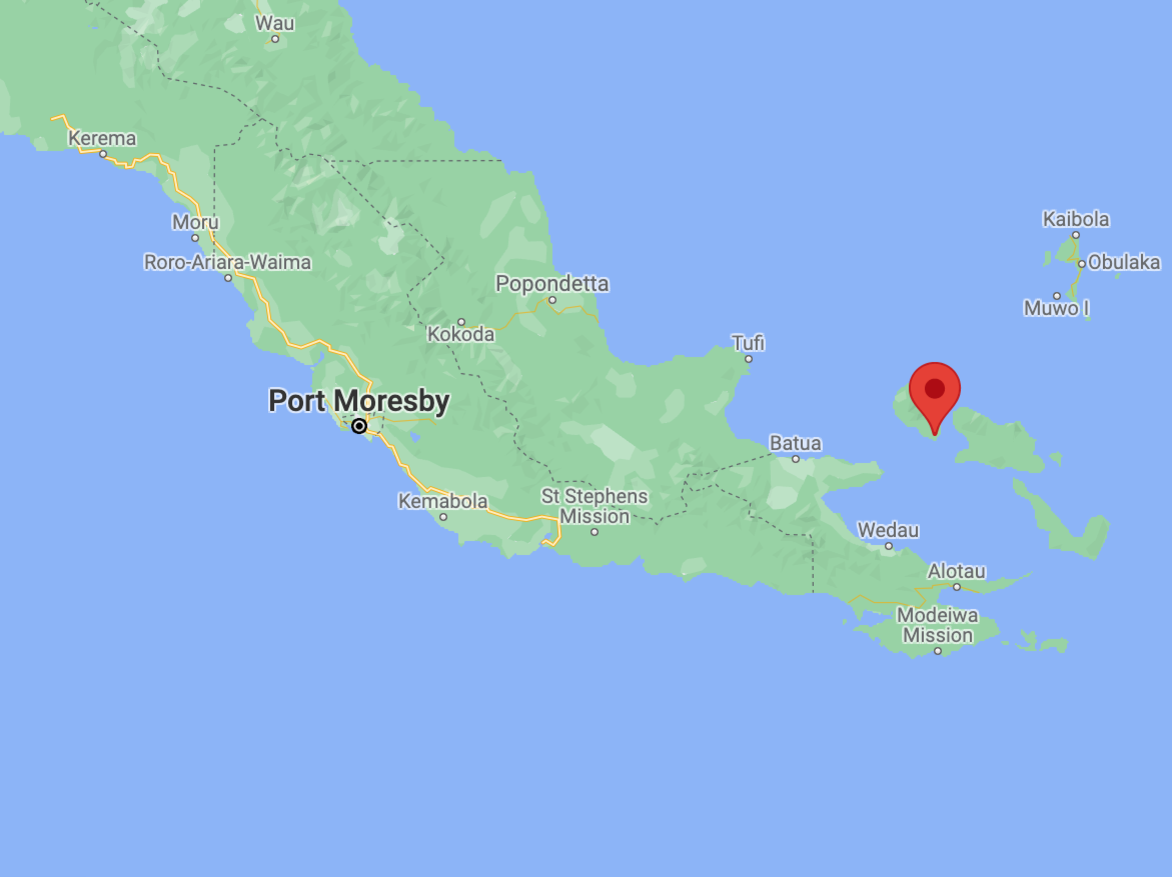 Main points
'Melissa House' will be a labour ward and waiting house on Goodenough Island in PNG

It's being built through funds raised in memory of Cairns mother, lawyer and maternal health champion Melissa Nielsen

Papua New Guinea has one of the worst maternal death rates in the world