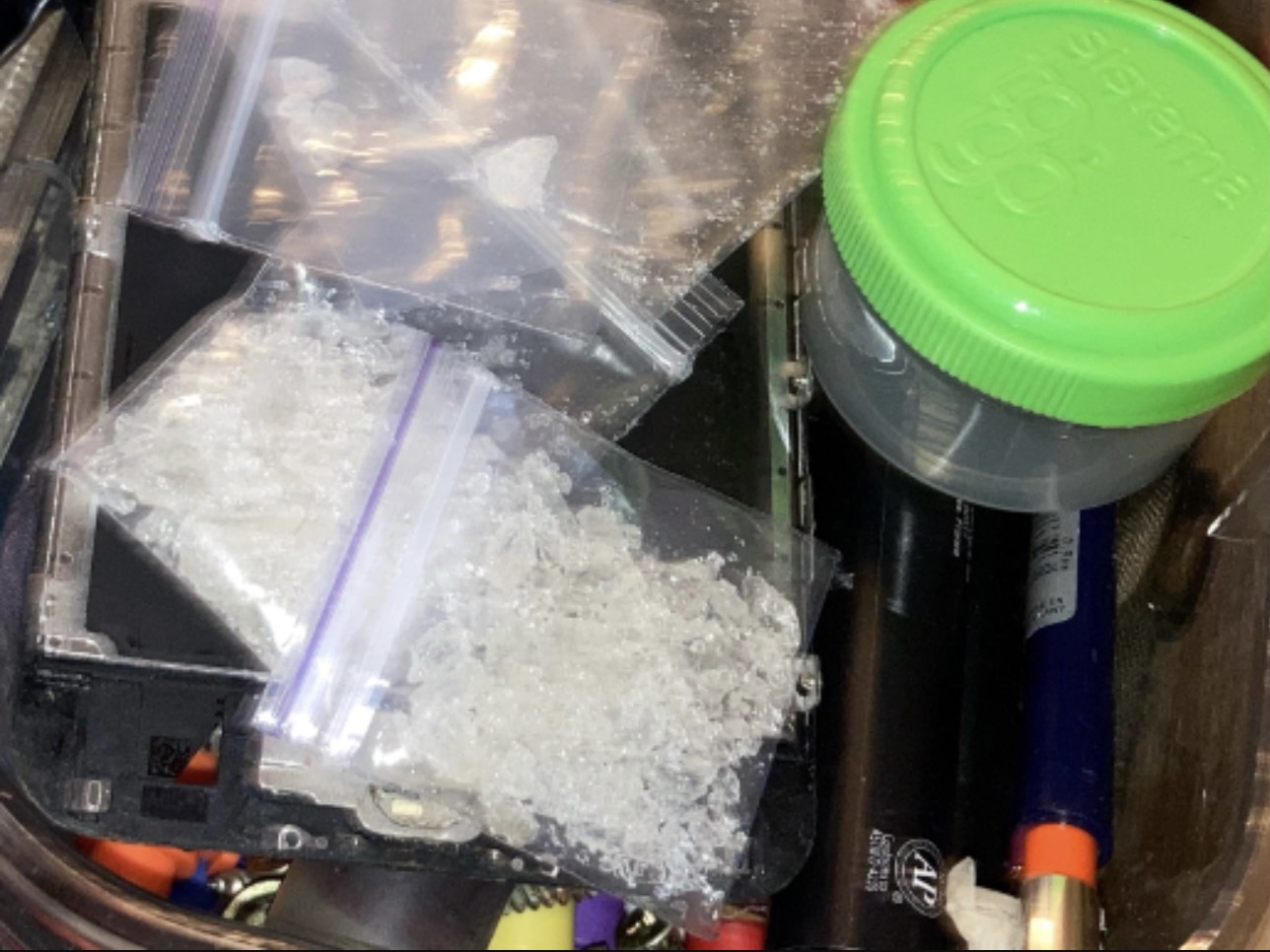 A total of 80 charges have been laid in the Mission Beach and Tully area on methylamphetamine, cannabis and pharmaceutical drug related offences.
Detectives from Tully Criminal Investigation Branch (CIB) closed the four-month operation on 31 August, resulting in the arrest of 33 people.
Across the operation, 22 search warrants were executed by regional organised and tactical crime squads as well as dog squads, in conjunction with local police.
##BA##
The 80 charges include:
Supplying dangerous drugs
Producing dangerous drugs
Possessing dangerous drugs
Possessing relevant substances (for methylamphetamine production)
Possessing things used in connection with production of dangerous drugs
Possessing restricted drugs
Possessing utensils
Quantities of methylamphetamine, morphine, cannabis and precursor chemicals were seized during the operation.
Police also disrupted at least one known planned methylamphetamine cook.
Acting Detective Inspector Anthony Law said the majority of arrests were made near the end of the operation.
"Over that four-month period we would have had in excess of 40 police working on [the operation] from a broad range of areas," he said.
"[It] made a significant dent in the production and supply of dangerous drugs in the Tully and Mission Beach areas."