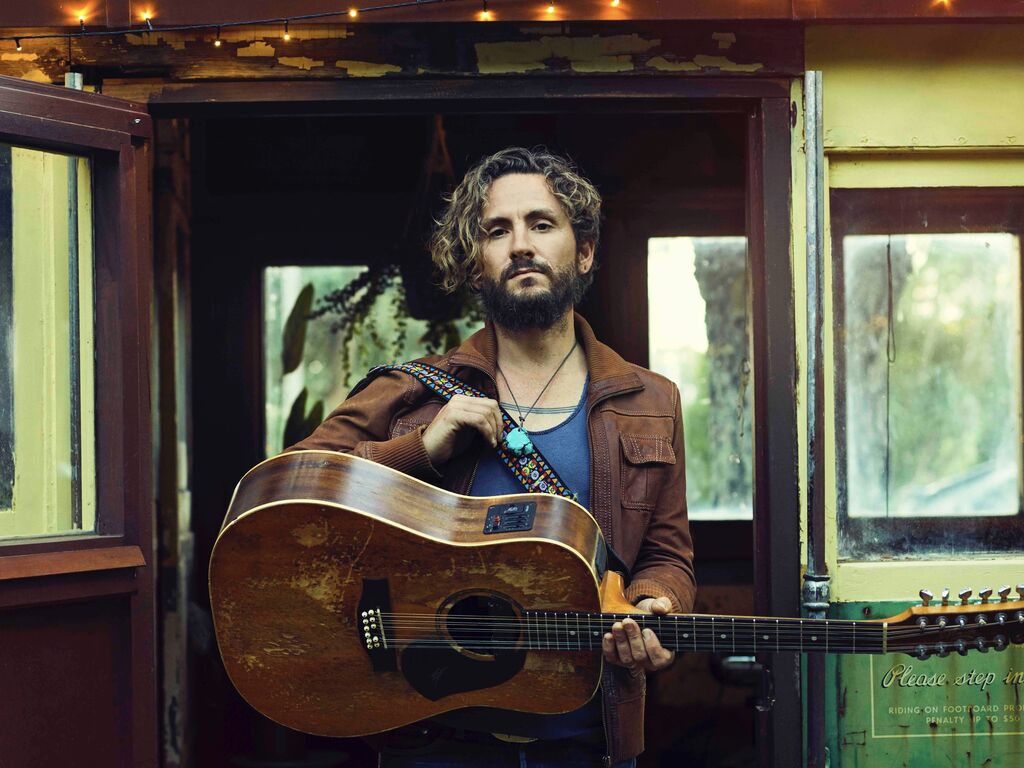 ##MP##
While southern lockdowns are seeing the postponement of major events across the region, Savannah in the Round is forging ahead with the replacement of about half its original line-up.
Just three weeks from the festival, event organisers Sound Australia has announced big names like John Butler, San Cisco, Ian Moss and Sneaky Sound System among the 20 odd artist replacements.
They join country greats including Lee Kernaghan, Troy Cassar-Daley and John Wiliamson still able to perform at the three-day event in Mareeba.
##BA##
Festival Director James Dein said he and his team have had to make "bold choices" to ensure the show can go ahead.
##PQ##
"Something we would never do is compromise the quality of the event we're delivering for the Tropical North," he said.
"Rest assured the 20 plus new artists we're welcoming to the event today will make for an incredible celebration of music – something we all need now more than ever."
Drawcard acts Shannon Noll, Fanny Lumsden and Tex Perkins, as well as indie-pop brothers Lime Cordiale can no longer attend due to COVID-19 border closures.
Mr Dein said many of the artists no longer on this year's lineup will be welcomed to Savannah in the Round 2022.
Limited tickets remain to the three-day festival, including single and multi-day passes, a range of accommodation options from drive-in campsites to glamping, and transfers from Cairns and Port Douglas.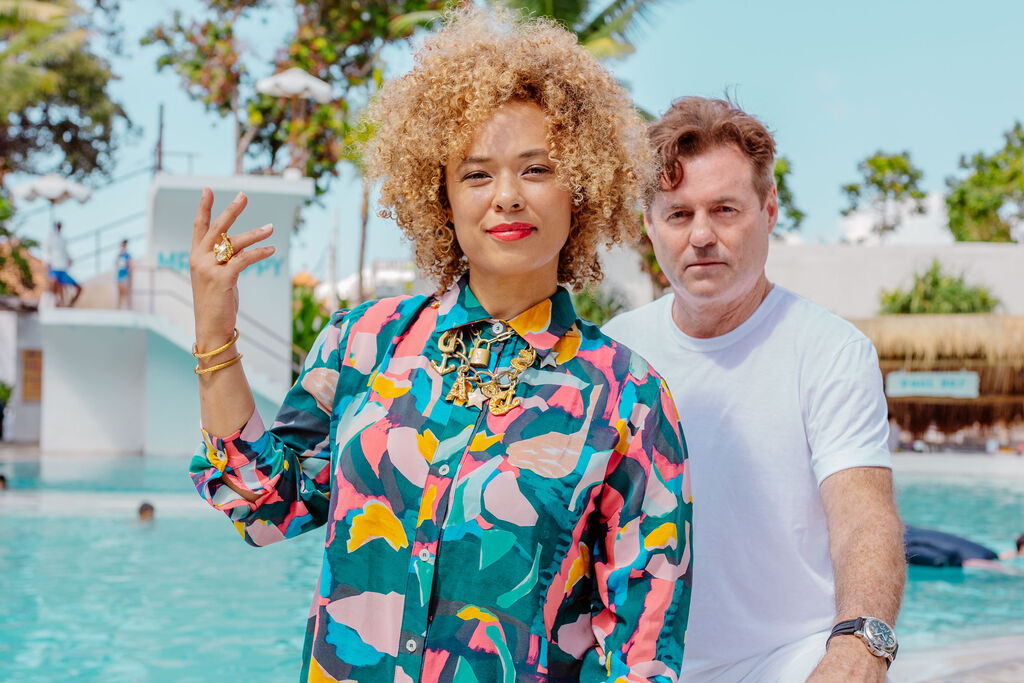 New artists
John Butler
Sheppard
San Cisco
Ian Moss
Sneaky Sound System
Adam Brand
Sara Storer
Russell Morris & Brian Cadd
Glenn Shorrock
Beccy Cole
Caitlyn Shadbolt
Little Steely Brothers
Brad Butcher
Hinterland
James Johnston
Josh Setterfield
Julian James
Hussy Hicks
Hillbilly Goats
Roz Pappalardo
Aurelle Brunjes
Robert Cini
Talitha Jae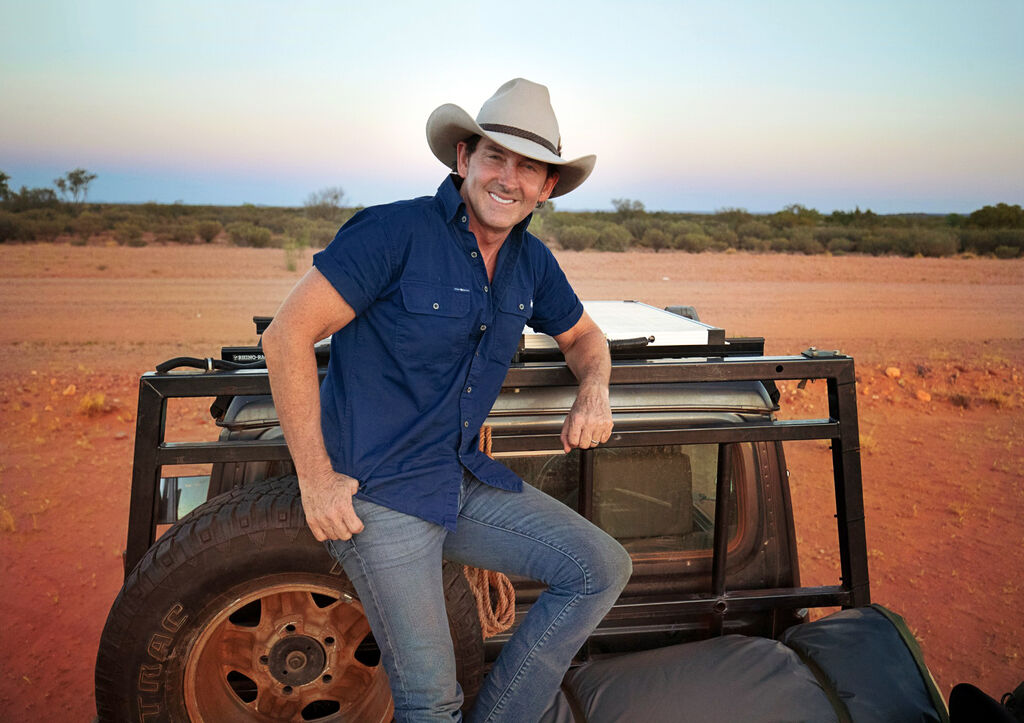 Remaining artists
John Williamson
Lee Kernaghan
Troy Cassar-Daley
Graeme Connors
Busby Marou
The Wolfe Brothers
Brad Cox
Casey Barnes
Col Finley & Will Day
David Hudson
Murphy's Pigs
Route 33
The Tony Q Band
Camille Trail
Sammy White
Felicity Kircher
Cameron Cusack
The Roadtrippers
Jeremy Fletcher
Pamagirri Dancers
Dee Jay Bux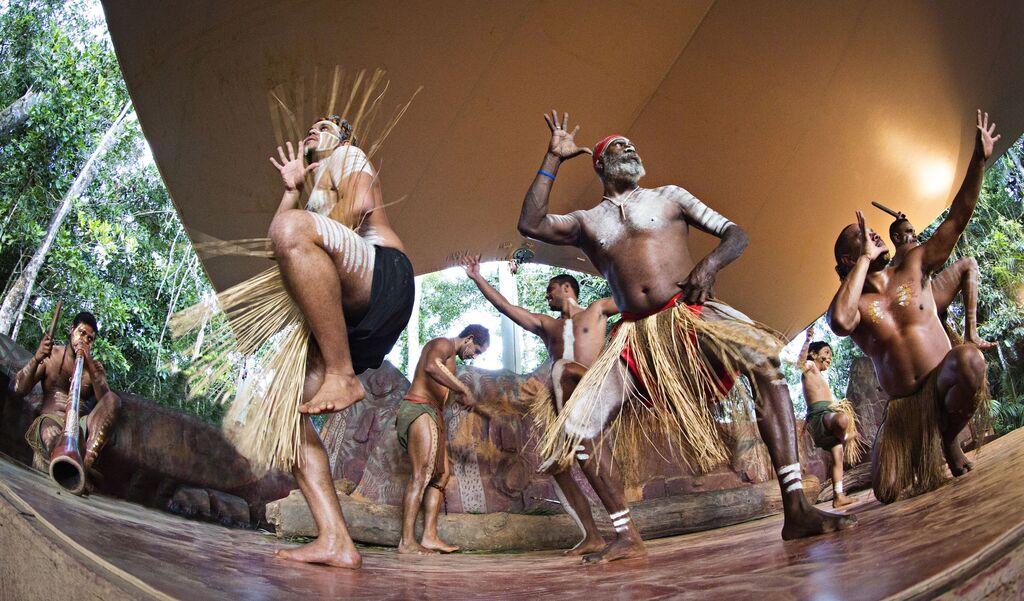 Who's out
Lime Cordiale
Tex Perkins
Shannon Noll
The McClymonts
Fanny Lumsden
Felicity Urquhart
Jasmine Rae
Christie Lamb
Darlinghurst
Kirsty Lee Akers
Jetty Road
The Buckleys
Southbound
Rachael Fahim
Missy Lancaster
Blake O'Connor
Raechel Whitchurch
Yazmindi
Abbie Ferris
Chelsea Berman
Jake Davey
Main points
About half of Savannah in Round's original line-up has been replaced due to southern lockdowns
Held at the Mareeba Rodeo Grounds, the music festival is expected to attract several thousand punters
The three-day event takes place on the Queen's Birthday long weekend, 1-3 October
Thankfully we live in a country that's rich with musical talent from end to end.