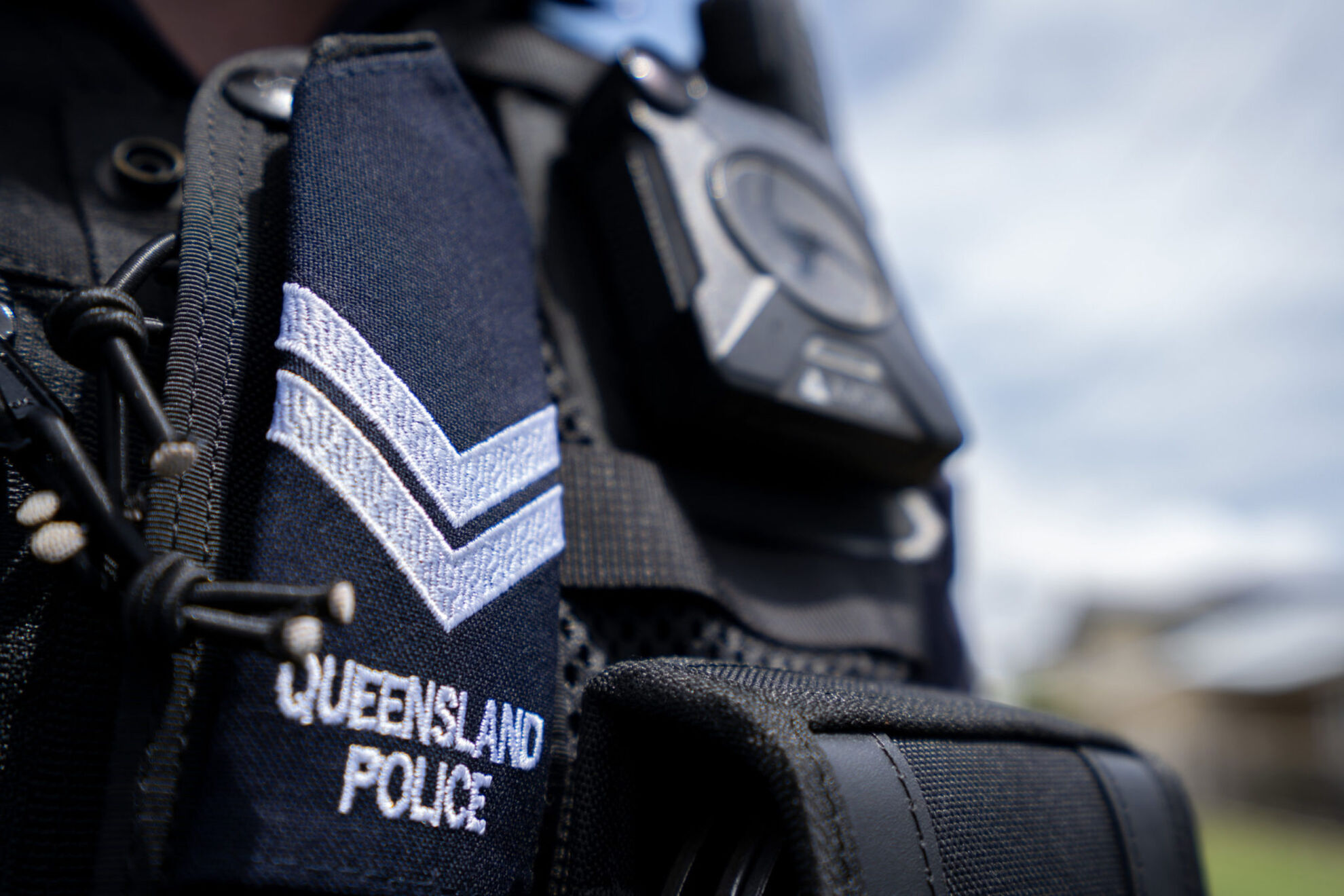 ##MP##
Two female supermarket workers in Mareeba are recovering from facial injuries after they were allegedly assaulted by two youths yesterday.
Tropic Now understands the incident occurred at the SUPA IGA centre in Byrnes Street around lunchtime yesterday.
Police say a 16-year-old girl threw an item at a 27-year-old employee before hitting her several times in the face.
A second staff member, a 56-year-old woman, was also allegedly assaulted when she tried to intervene.
##BA##
The girl and a 15-year-old boy are also accused of throwing more store products and verbally abusing staff members and customers before fleeing.
The workers received bruising and swelling to their faces, while the 56-year-old's glasses were smashed.
"It was a pretty bad job," said Senior Constable Heidi Marek.
##PQ##
"Thankfully everyone's okay."
The 16-year-old girl was charged with two counts of assault occasioning bodily harm, wilful damage and committing a public nuisance, while the 15-year-old boy is facing charges of stealing, committing a public nuisance, and receiving tainted property.
They're both scheduled to appear in the Mareeba Children's Court later this month.
Main points
Two female supermarket staff members were allegedly punched while working

Their injuries include swelling and bruising to their faces

A 16-year-old girl and a 15-year-old boy have been charged over the incident
There were a lot of customers in the store at the time.