Electronic music stars set to heat up Cairns festival
After some confusion about where it might be staged, The Grass is Greener festival is back - and it features some major musical talent.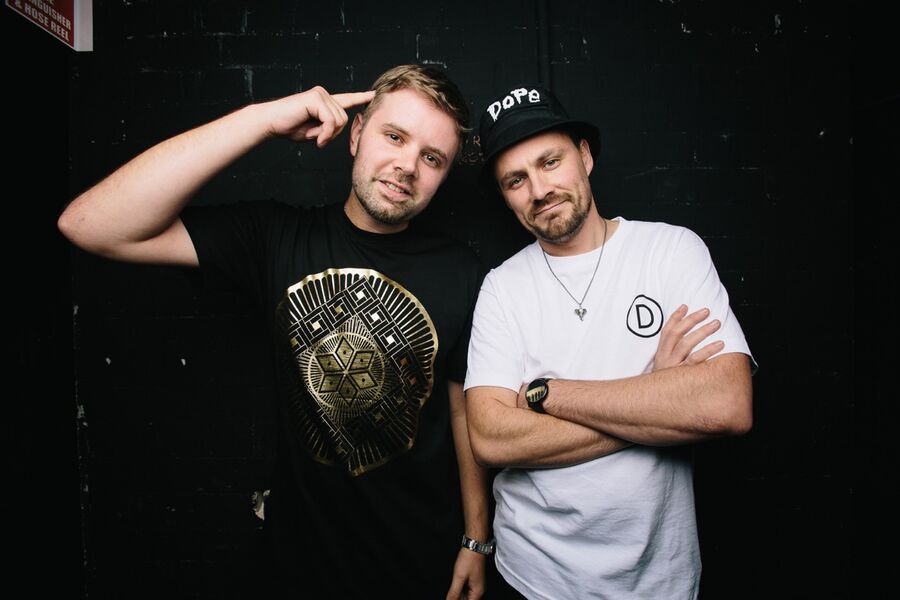 ---
One of Australia's biggest electronic music acts is coming to Cairns to headline the Grass is Greener festival on October 15.
Despite a rocky start to this year's plans - with confusion over whether it would be allowed to be held at Fogarty Park - The Grass is Greener will feature ARIA award-winners Hermitude, Sydney act L D R U and rising dance music star LooKas.
Festival organisers Oli Frost and Johnny Eddings said the bill will also include Spit Syndicate, Tired Lion, Nora en Pure, Feki, Benson, Pon Cho, Mallrat and Getso.
"We are truly stoked to have secured some of Australia's best and hottest acts in Hermitude, LDRU and LooKas," Mr Eddings said.
"These are all award-winning, chart topping and aspirational acts attracting festival goers to events across the country and to be able to bring them here to Cairns."
Securing Hermitude for the headline slot is a major coup for the festival. The duo recently signed a global record deal with Nettwerk Records and toured the United States, playing at major festivals like SXSW and Lollapollooza.
On the back of their top ten album "Dark Night Sweet Self", Hermitude also toured of Europe and the UK.
The Grass is Greener will be held at Fogarty Park from midday to 10pm on Saturday 15 October: click here for tickets and more info.
Take a listen to some of the artists appearing at The Grass Is Greener Festival below...
---
---
---