Bright ideas needed to retain young minds in regions
The brain drain of millennials from regional Australia, including the tropical north, is a worrying trend that can be reversed.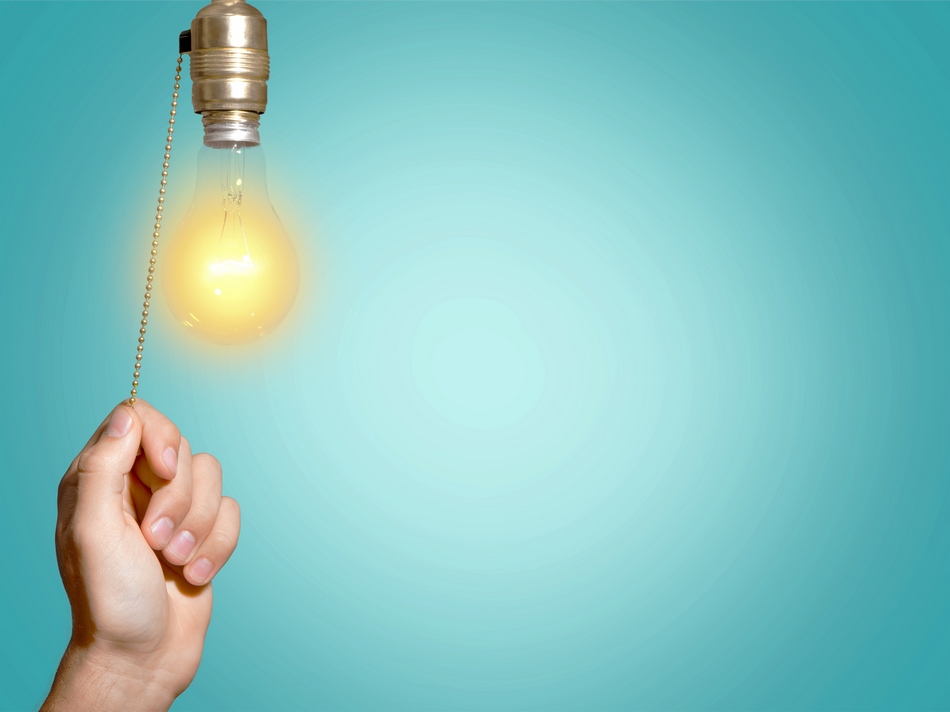 ---
When it comes to the brain drain of millennials out of the Tropical North, there are some unpleasant trends at play that we must address.
In March 2011, around 65,000 young people (aged 15 to 34) lived in Cairns (SA4 region). Fast forward to March 2016 and that number is closer to 50,000 – almost a quarter less over 5 years.
That's a worrying trend for our local economy and the general well-being of our region.
It shouldn't be this way. Regional Australia makes a formidable contribution to the nation's economy producing one-third of our national output and 8.8 million Australians call the towns, small cities and areas that lie beyond our major capital cities, home.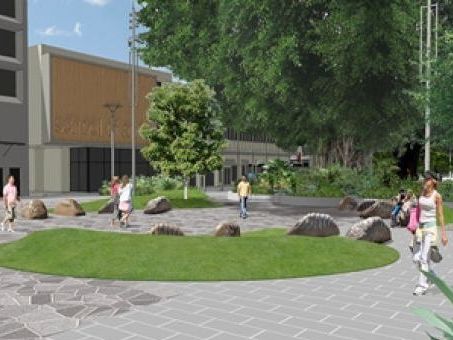 But as the bright city lights of Sydney, Melbourne, Brisbane, Perth, Adelaide - and dare I say it - Canberra beckon young talent, regional cities and rural surrounds are faced with the challenging task of retaining or attracting churning millennials to balance the growth in baby boomers and retirees.
The question begs: How do regions retain, attract and bring back millennials to live, study, work or start new businesses in order to keep our regional cities, small towns or villages productive?
The private sector is undeniably a major driver of economic opportunity and regional growth however consistent jobs growth in public administration (such as health and education) is a significant source of stable opportunities for young millennials.
Whilst market opportunities and consistent funding in the public service will determine the extent to which jobs are created, research firmly shows that millennials are looking for more than a 'job' in their search of a place to call home.
And, whilst access to jobs, affordable housing, universities, schools and other services are important determiners - these alone will not capture the hearts and minds of an innovative, socially connected, experience seeking generation.
Vibrant public spaces where new connections can happen and memories made, live music and performances, art galleries, walking tracks and bike lanes, pop-up shops, community gardens and urban revitalisation – these are just some of the opportunities to enhance the livability of regional cities, towns and villages and therefore the appeal to millennials.
A bold vision, audacious leadership, innovative thinking, a compelling narrative and the courage to take risks and follow through can and will make our regions more livable and attractive to millennials.
A region's capacity to be an immersive hub with a unique sense of place and array of platforms to connect and collaborate is constrained by a lack of vision and foresight more-so than by budget limitations.
In my view, the task of transforming regional cities, towns and villages into millennial magnets cannot solely rest with a single agency or actor. It will take a collaborative effort between public and private sectors, not-for- profit and community organisations and local Councils who, in their unique role of being the level of government closest to the community, are well placed to be the driver.
---
It is undeniable that regional Australia might present challenges and perhaps be an inhibitor for young people seeking to make their mark on the world.
However, it is a remarkable place to be a big fish in a small pond, raise a family or enjoy an excellent lifestyle.
And in this regard, we often sell ourselves short.
Ideally regions of future, will not be a place where our youth count down the days until they'll be old enough to leave; or conversely where retirees hope they'll find a sleepy hollow, but rather unique places of diversity and vibrancy offering a strong sense of hope for the future.
It is incumbent upon leaders to inspire, empower and harness the passion that lies within millennials in our regions and enable them to be active participants in the new economy and a vibrant community. By investing in the livability of our individual cities, towns and villages we can begin to build regions that attract a rich diversity of demographics, economic opportunities, cultural and social experiences.
In return a region that attracts, retains or brings back millennials will continue to be a productive place and a contributor to growing our great state and nation.