Cairns adapts to new nightlife after lockout laws
Club DJ and TropicNow columnist Connor Davey comes to grips with what's happening in the Cairns CBD since the government's lockout laws were introduced on July 1.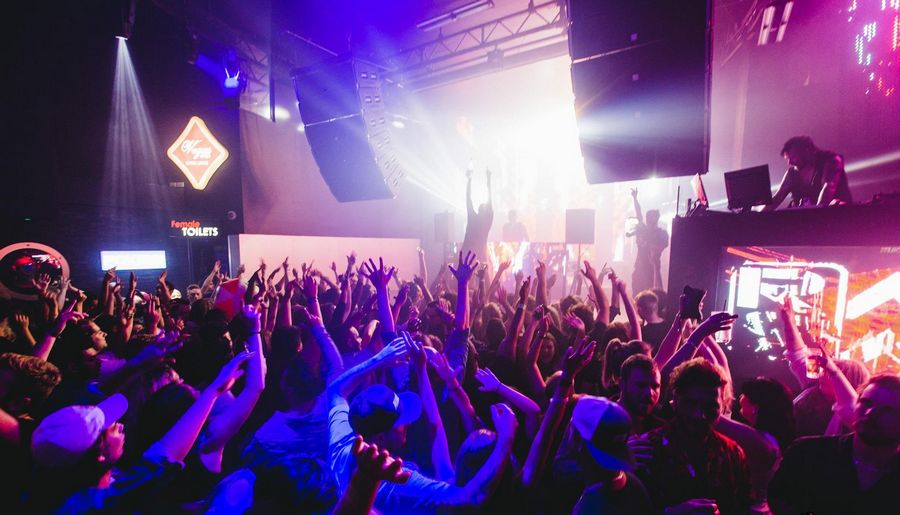 ---
It has been three weekends since the lock out laws were introduced and what have we learnt?
We know that those who enjoy our nightlife or work in the night-time economy in Cairns are unified in their stance: they will not let Draconian laws inhibit their freedom to party.
In a city that has always had to evolve at the drop of a hat, Cairns is home to a vibrant nightlife where the hospitality industry is a united industry.
It does not matter if you are a manager, DJ, bartender or a patron. Everybody comes together every weekend to put on the best entertainment possible.
To someone looking from the outside in, it may seem exaggerated that we are making a big deal about the change in trading hours, the restriction of shots after midnight and the 1am lockout (to be introduced in February 2017).
All clubs in Cairns with a 5am license are able to stay open until that time however they cannot serve alcohol after 3am.
This has seen all clubs choosing to close at 3am in order to avoid costs.
This is an ignorant and detrimental form of legislation based on a lazy, blanket approach to policy introduced by the Palaszczuk Labor Government.
It is an election promise turned into unexpected reality, which is now damaging the livelihoods of those in the hospitality industry.
If the Premier had listened - truly stopped and listened - to those involved with nightclubs and bars she would understand how deep these laws would cut.
The Queensland nightlife sector experienced very little consultation, and the level it received was conducted for the sake of keeping up appearances. It was consultation performed so the Government could hide behind it.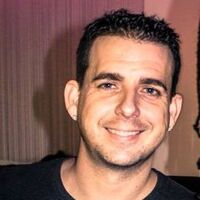 Zac Ross, the Entertainment and Marketing Manager of Gilligan's Backpackers Hotel and Resort, told me the club's customers are confused about the law changes and staff are uncertain about their future.
"It is early days still but there seems to be confusion of what is actually going on from the public," he said.
"We are getting a lot of questions from punters as they come to the club and to our social media pages.
"With the reduced trading hours comes less hours for staff which leaves everyone uneasy about their positions."
It is a priority to Mr Ross that people understand the aim of Gilligans is to remain positive and promote the fact that Gilligans will continue to entertain people and provide a fun night out.
Madeline Dixon, General Manager of Lyquid Nightlife, also commented on the confusion apparent since the changes came into effect on July 1.
"The town is in transition because there used to be a routine that everyone was used to and now that has been disturbed.
"The busy season is about to begin and it will be interesting to see if the town finds a rhythm again."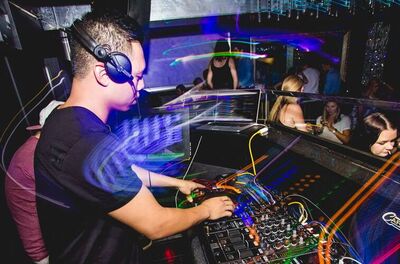 When asked how her staff have reacted to the changes, Ms Dixon said the club has had to adjust.
"We were a bit confused about the changes but it's just something we are adapting too," she told me.
"There is nothing we can do about it so we have to work with what we have got."

While jobs have been affected and confusion reigns, there is an enduringly optimistic approach.
A positive attitude among managers and staff is what keeps them going, as does making sure their patrons have the best possible weekend.
The hospitality workforce in Cairns, young and old, is a family: a strong unit that looks after each other regardless of what club or bar you are employed by.
In times like this, when livelihoods are threatened, the response not only from staff but also by the population of punters has been immensely encouraging.
The last three weekends have seen crowds come out in force.
Though they may be confused about the trading hours or whether a lockout is in force at all, they have made their point.
And the point is that no Government will ruin their night out by introducing mediocre laws.
They will adapt, they will party earlier and they will party harder.
It will be interesting to watch and see how that earlier, harder approach to partying plays out and whether it achieves what the government originally set out to do.
---