Local beer companies set to brew up a storm
Two new micro-breweries are all set to spread the good cheer as the tropical north finally starts to catch on to the craft beer revolution.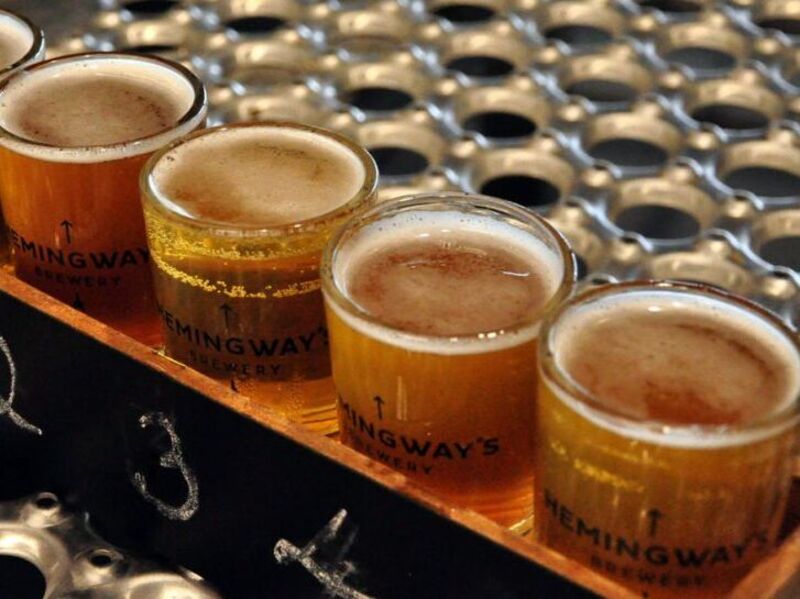 ---
It's time to raise a glass and celebrate the long-awaited return of locally brewed beer to the tropical north.
Hemingway's Brewery at Port Douglas has just celebrated the first batch of its new brew to be carbonated and kegged, while Barrier Reef Brewing Co. at Stratford has opened its doors to weekly tastings and cellar sales.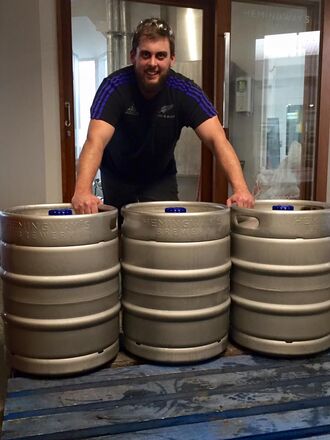 The two new micro-breweries mark the return of locally made craft beer to the region, following the closure of much-loved and missed Blue Sky Brewery in 2014.
Hemingway's is busy recruiting staff and completing its fit-out ahead of its planned opening at the Reef Marina later this month.
The brewery is today celebrating the first kegging of its signature beers, with a range of six varieties including IPA, pilsner, pale ale and dark lager to be available when its open the doors to its 850sq/m venue.
Hemingway's head brewer Jared Stewart said he wants to create "bespoke craft brews that Port Douglas can be proud to call their own".
"The microbrewery was developed from the ethos of taking the community with us on a journey through the brewing process," Stewart said.
"To that end, customers are able to interact with the brewer through large windows and visible working tanks.
"Customers can watch the magic happening and ask questions, while we will also be conducting regular tasting sessions where locals will have the chance to give their feedback on the beers."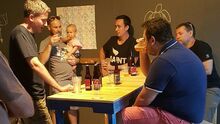 Barrier Reef Brewing Co. recently opened its doors from 5-7pm on Thursdays and 4-6pm on Fridays for tastings and cellar door sales.
The Aeroglen brewery is starting to gain traction in local restaurants and bars, with a selection of the craft beers available at NOA in Edge Hill and Pullman Cairns International.
---
For more information on both brewers, click here for Hemingway's and here for Barrier Reef Brewing Co.
---