The best cafes in Australia list released and Cairns cafes are on it!
The Beanhunter Top Cafes of 2016 Awards has been published and 3 Cairns cafes have made the Top 100 list.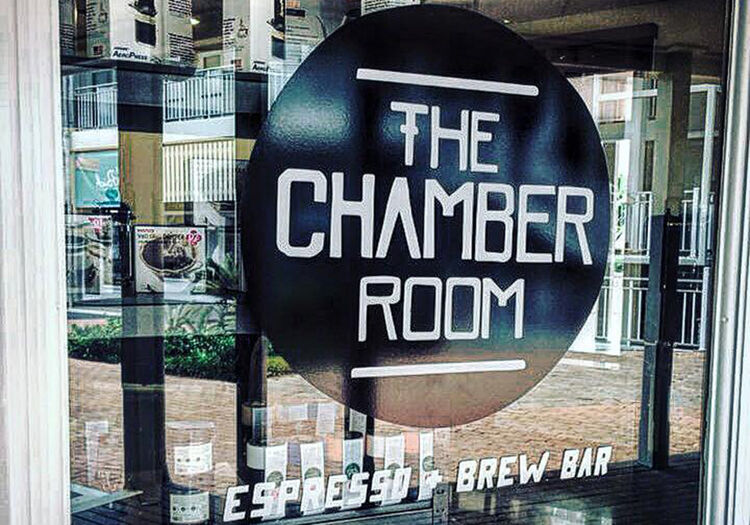 ---
There are rankings and then there are Beanhunter rankings.

Beanhunter was founded in 2009 in Australia and now see's over 1.3 million user sessions a month, with 28,000 cafés listed globally and 100,000 reviews written.
If you are in the coffee industry, Beanhunter is the most respected measure of success. Reviews are by coffee "people" about coffee "people" for coffee "people".
The Top 100 is a who's who of coffee illuminati from around the country. They devote their lives to the bean, trying to extract that perfect shot and texture the silkiest milk, searching for coffee perfection.
So Cairns, how lucky you are to have 3 cafes make the Top 100 cafes in Australia list.
The Chamber Room at number 18, Sing Sing Espresso at number 19 and Blackbird Espresso by Coffee NQ at number 87.
These rankings are coming in above some cafes that created the modern specialty coffee movement in Australia.
Beanhunter goes a little further and expands the list into the regions and have given us the best 6 cafes in Cairns in 2016.
So here are the 6 best in Cairns according to Beanhunter;
---