Top local sellers ranked among state's best real estate agents
Nine real estate agents in Cairns have made the list of Queensland's top-selling 150 agents, with Karl Latham ranking highest among local contenders.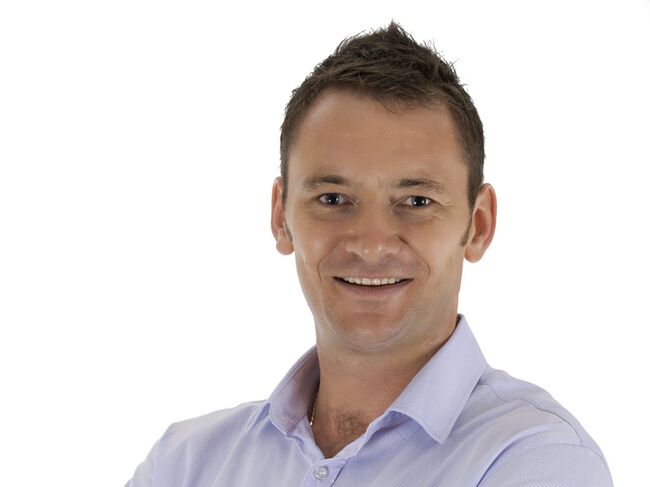 ---
Karl Latham has been crowned the real estate king of Cairns, ranking higher than eight other local agents on a list of Queensland's top 150 property performers.
The annual A-List ranks the state's 18,000 registered agents based on sales volume, with Latham selling 141 homes to the value of $58 million over the past 12 months.
Other local agents to make the state's top 150 list include Debbie North, Grant Stone, John Ryland, Megs Walker, Michael Ortiz, Nadine Edwards, Robyn Hawley Whitton and Gisele George.
The A-List was launched in 2013 as a way for the industry to recognise its top performers. The list uses data from a sales system called PriceFinder.
The 2016 results showed the average salesperson in Queensland made nine sales across three suburbs, with a total value of $4.5 million.
Latham puts his success down to years of grass roots sales campaigns, including door-knocking over 1200 homes and personally meeting residents on his way around the suburbs.
It's the fourth consecutive year Latham has appeared on the A List. He has worked his way up to recently become the principal at Elite Real Estate Services.
"Door knocking is very time consuming but it built a very strong foundation, it really gave me presence in the marketplace, even if I did go through a lot of shoes," he said.
"Instead of getting a flyer in the letterbox from some random agent, everyone could put my face to my name and eight years later I still get the occasional listing from someone I door knocked eight years ago."
Latham has done well to sell so many properties in the past 12 months. According to the latest Cairns Watch report by Herron Todd White, it's been a tough one for the local real estate market.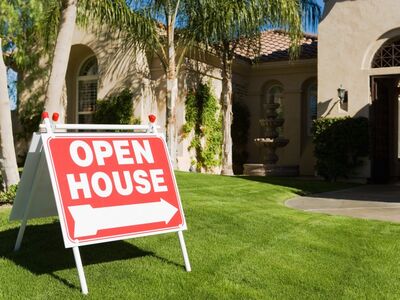 "Property sale volumes steadily reduced over the last twelve months as a result of short term jitters over the lack of improvement in the local labour market, acting in combination with slow demand in the investor market," the report's author Rick Carr said.
"Property sale volumes in 2015-16 as a whole have reduced by 9.3 percent in comparison with 2014-15.
"House sales for the 2015-16 year were down 7.2 percent on 2014-15 and unit sales were also down 7.2%. Land sales experienced a more pronounced reduction, down by 21.4 percent."
Despite the rocky period, economic indicators suggest the real estate market is already starting to lift.
TropicNow recently reported on the buoyant outlook for the city's property scene according to analysis by economics firm BIS Shrapnel.
"In Cairns a combination of low interest rates and tightening vacancy rates have contributed to a 19 per cent rise in the median house price in the four years to June 2016," the firm found.
"Strengthening local economic conditions, with a lower Australian dollar contributing to strong growth in local and overseas tourism, are contributing to a more buoyant employment environment.
"Consequently, cumulative price growth over the three years to 2018 is expected to be six per cent in Cairns, while a four per cent decline is forecast in Townsville."