JCU students sprint into the future with lateral thinking
The future economy requires innovative ways of thinking outside the box, a new paradigm these James Cook University students are already working in.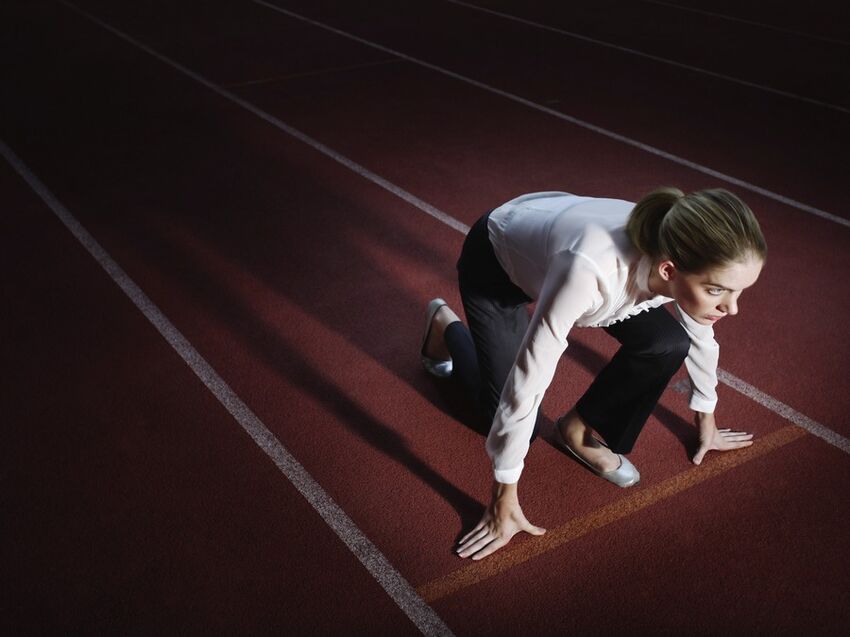 ---
If we need to unlock innovation, lateral thinking and problem-solving to drive future economic growth, a group of students at James Cook University may hold the keys.
About 70 first and second year Information Technology students took part in a unique event called "Design Sprint" at startup hub theSPACE on Friday.
As part of their Design Thinking module, the students were given a set of real-world problems provided by Cairns Regional Council and theSPACE and given 24 hours to devise a potential solution.
IT lecturer Dr Jason Holdsworth said the Design Sprint was all about "thinking outside the box" to design a concept that could solve everyday problems.
Issues such as incessant dog barking in the suburbs and broken parking meters were among the problems put up for consideration.
"The Design Sprint allows the students to interact with real customers with real problems so they can then come up with innovative solutions to those problems," Dr Holdsworth said.
"It wasn't about coming up with a fully functional outcome, it's about validating an idea or concept for a possible solution."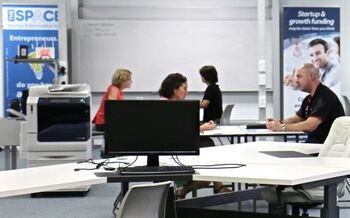 The winning idea came from a team of students who put forward a concept to address an issue theSPACE presented to the group: how could the local startup hub better connect to similar organisations around the country?
"The students came up with the concept of a virtual environment, which would represent the actual workspace and tries to bridge the divide between talking to someone face-to-face and communicating via email or Skype," Dr Holdsworth said.
"They wanted to create an all-in-one virtual environment where you could do meetings, have whiteboards, have avatars representing each participant and really allow for a real-world interaction in a virtual setting."
Dr Holdsworth said the Design Sprint event would expand next year to include third year IT students.
---