Get a free tropical wildlife sanctuary... with one catch
Harry Kunz has cared for injured wildlife on his Tablelands property for more than three decades, but now wants to hand it over to someone who will carry on his amazing legacy.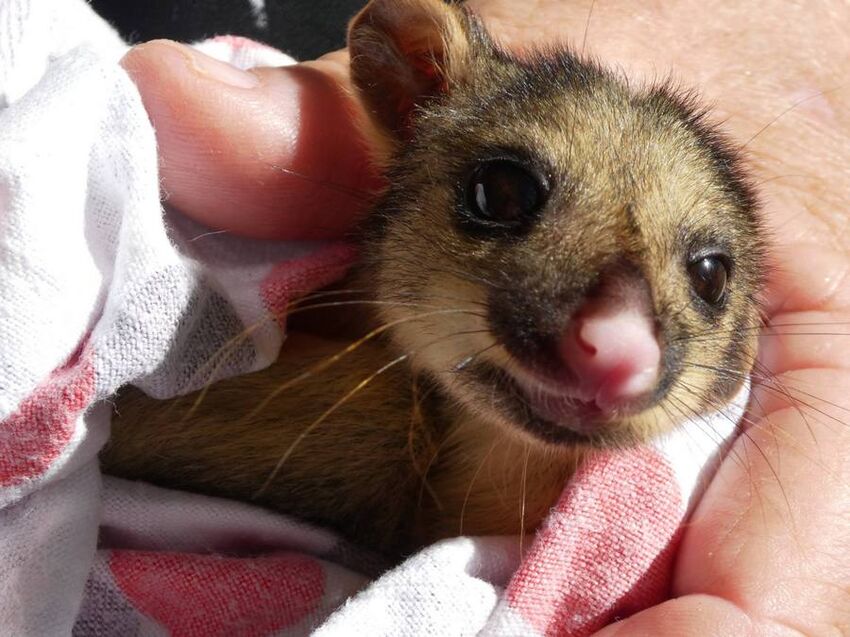 ---
FANCY living amongst some of Tropical North Queensland's most beautiful wildlife?
Do you possess a soft spot for wild birds, possums, gliders and other Aussie creatures that simply require a helping hand to get back to full health?
If you tick these boxes you might just be a perfect candidate to carry on the legacy of Harry Kunz.
As owner of Eagles Nest Wildlife Hospital, Harry has been dedicated to rescuing, rehabilitating and releasing sick and injured animals around the region for close to 35 years.
Now in the twilight of his life, Harry wants to pass the baton in a most unique way.
He is willing to give away his two-hectare sanctuary on the Atherton Tablelands to the right candidate who will carry on his life's work.
The only catch to receiving the free gift of Harry's property near Ravenshoe, which includes a house, is to continue the work of the wildlife hospital.
"I want to keep going but these days it's a little difficult for me to do the manual work such a job requires," Kunz told TropicNow.
"I'm proud of what the hospital has achieved over the years, but I now need the right person or persons to keep things going.
"It's a big job, so it's really important to find someone who is completely committed to caring for the animals and giving them the best opportunity in life."
Kunz's five acres of land currently homes over 100 permanent residents including a number of dumped pet dingoes, parrots, raptors and other bird life who are unable to ever return to the wild.
Roughly 1200 hurt or orphaned native Australian animals are brought to the facility for treatment each year.
For more information about the role, click here.
---