Tropic Weekender: Your insider guide to the best events this weekend
---
Huge weekend ahead with Jazz Under the Stars, the Soweto Gospel Choir at Munro Martin Parklands, FNQ Rugby grand final, markets across the region and the Cairns Bon Odori Festival.

Plus info on how to live stream the big football grand final featuring our own FNQ Heat.

It's all in the TropicWeekender guide.
---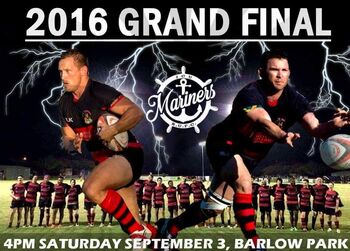 1. Soweto Gospel Choir at Munro Martin Parklands: Info
2. Cafe Blah Blah: Info
3. Eddie Skiba live at Yorkey's Knob Boating Club: Info
4. Terror Australis: Info
5. Jazz Under the Stars: Info

6. Live Stream of NPL Grand Final featuring FNQ Heat Game: Info
7. Cairns Brothers Junior Rugby Union Sign-On: Info
8. FNQ Rugby Grand Final: Info
9. Beyond the Surface: Info