Cairns Mayor helps former school mark centenary milestone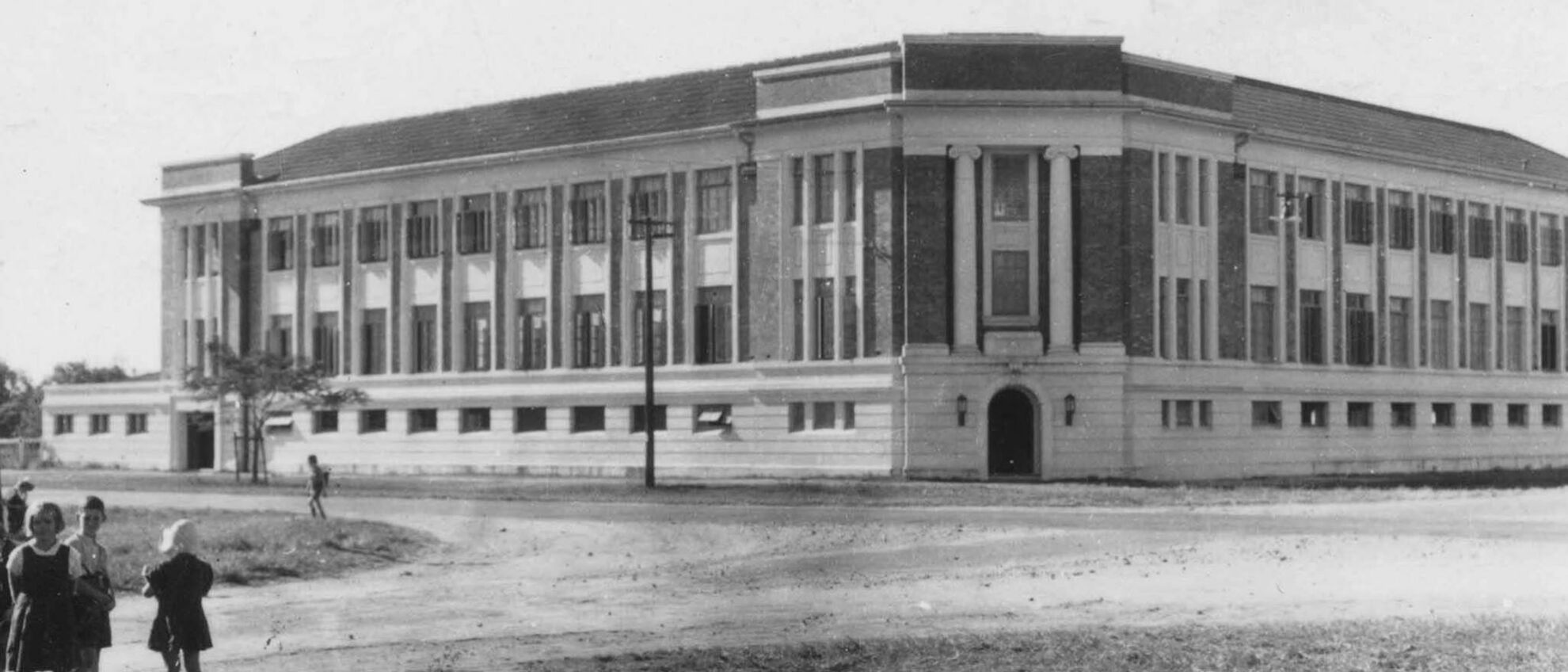 ---
They come from different walks of life, have different public profiles and are different ages but they have one thing in common – they all went to Cairns State High School.
Now, Cairns Regional Council Mayor Bob Manning and fellow former students David Hudson and Edna Taylor have been appointed as Centenary Ambassadors to help Cairns High celebrate its education milestone.
The centenary celebrations are kicking into full gear next month with an open day and the gala event, a Jazz Supper Club, with the school's executive principal Chris Zilm saying the three ambassadors had always been advocates for Cairns High.
---
"The ambassadors represent a range of experiences with Cairns High and this official position recognises their unique perspective and contributions," he said.
The ambassadors all have fond memories of their time at Cairns High and all are honoured to be playing a role in helping celebrate the school's centenary.
"Cairns State High has a reputation far and wide and I am honoured to have been chosen as an ambassador," Mr Hudson said.
"I am counting down the days to our 100 year celebrations come September."
Ms Taylor who has lived in Cairns her whole life and who will turn 100 next month, will be the oldest former student to join the celebrations at the school.
"It's an honour to be asked to be an ambassador. I have great memories of Cairns High," she said.
Tickets to centenary events can be purchased from the school, by phoning 4050 3042 or here.
For more information, please visit the Centenary Celebrations website.
The Cairns High Centenary Celebrations Facebook page is also a great way to keep up to date with events and to find some of your old school mates.