TropicNow exclusive: Cairns soars high with direct flights to China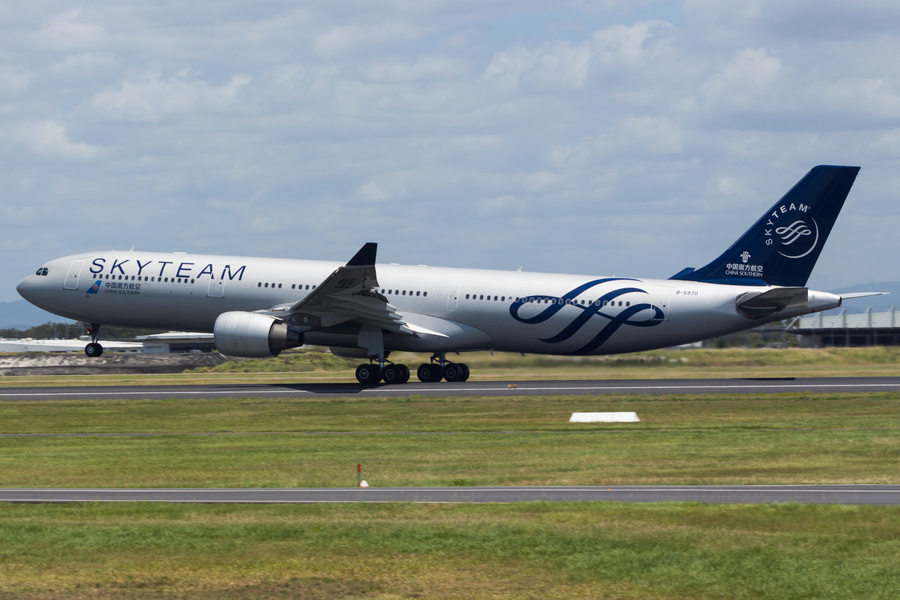 ---
Cairns will get year-round direct flights to China in a game-changing announcement to be made by the State Government and tourism authorities tomorrow.
TropicNow can reveal the year-round China Southern flights between Guangzhou and Cairns will start in December and inject around $30 million in overnight visitor expenditure in the region annually over the next three years.
The three flights per week service will deliver 33,852 seats on an A330-200 aircraft.
Tourism Minister Kate Jones will be in Cairns tomorrow to officially announce the long-awaited direct flight service.
The government's investment comes from the $33.5 million Advance Queensland: Connecting with Asia fund with additional support from Tourism Australia, TTNQ, Cairns Airport and Cairns Regional Council.
Mayor Bob Manning hinted at the news earlier this week when he said there would be a "major announcement" for Cairns made today, but the scheduling of the announcement by Minister Jones has been pushed back to tomorrow.
The flights are the result of a three year effort led by former TTNQ CEO Alex de Waal and representatives from Cairns Airport, with the aim of transforming the Tropical North into a one-stop resort holiday destination for the rising Chinese middle class.
The plan is modelled on destinations like the Maldives, which are increasingly popular with the growing Free Independent Traveller segment of the Chinese market.