5 reasons to visit a small bar in the Cairns CBD right now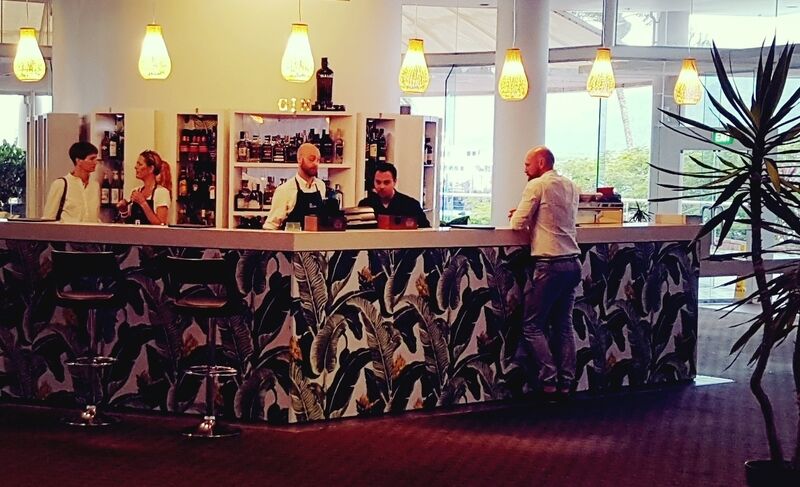 ---
In case you haven't noticed, there's a small revolution taking place in the Cairns bar scene.
For years, the city centre has been home to banging nightclubs like Gilligans and the Woolshed and large pubs like The Jack and the (now closed) Courthouse Hotel.
But over the past year - and still to come over the next few months - a crop of smaller, boutique bars have swung open their doors to an increasingly appreciative crowd of cocktail devotees and craft beer connoisseurs.
And they're always up to something interesting. Check out the latest happenings in our quick list below.
---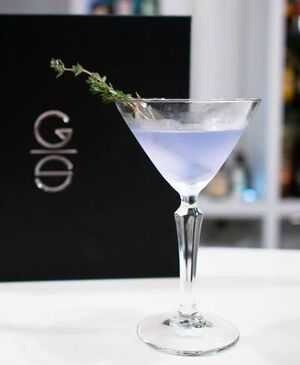 1. Gin Social opens
We had to mention Gin Social as number 1 on our list, right?
This brand new cocktail bar at the Hilton Cairns is TropicNow's collaboration with Three Wolves - and we're very excited to say you can now grab a drink from 4pm every day of the week. Choose from over 40 world-class gins, an awesome cocktail list, plus beer, wine and other spirits. Head to the Hilton at 34 The Esplanade to check it out.
---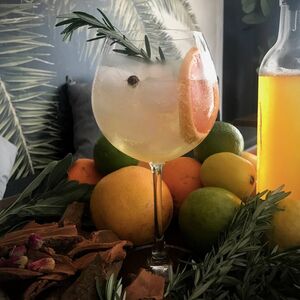 2. Homemade tonic at The Conservatory Bar
We love operators delivering bespoke, hand-crafted options for their clientele, and The Conservatory Bar encapsulates this philosophy with the launch of its house made tonic water.
It's made over three days using a "mix of red Cinchona bark, herbs and secret spices".
Nice!
---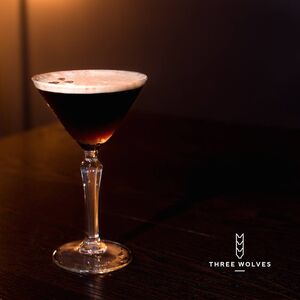 3. Espresso martini at Three Wolves
Three Wolves is the original - and still the best - small bar in Cairns.
And there's no better drink in this establishment than an espresso martini. It's the most popular cocktail on the menu, and judging by this photo and the reaction of those who drink it down, it's easy to see why.
---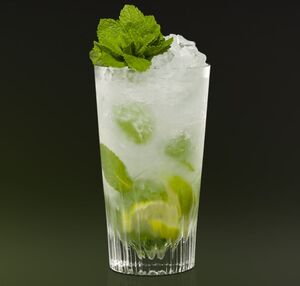 4. International Rum Day
Who needs an excuse to drink a rum cocktail? Apparently the world does, given tomorrow Wednesday 16 August is International Rum Day.
To celebrate, the Salthouse has teamed up with Bacardi to celebrate the occasion in style. You can take part in The Bacardi Experience from 6pm-7.30pm, hosted by Bacardi brand ambassadors Peter Holland and Jesse Stowers. You get a cocktail on arrival, canapés and a flight of four of Bacardi's best selling rums.

Click here for tickets
---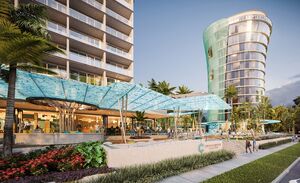 5. And then there's...
Fusion Art Bar and Tapas on Spence St is doing great things combining delicious food with fine wine, and we're excited to hear more about the wine bar being created at The Chambers on the corner of Lake and Spence Sts.
While they are a little way off in the distance, we also know the Crystalbrook Collection series of hotels will feature a range of cool bars, from rooftop views at the former Rydges Tradewinds site to funkier, younger vibe at the Bellview site on the Esplanade. See the latest edition of Tropic Magazine for all the details on Crystalbrook's plans for Cairns.
On top of all this, we also hear there are some other small bars in the making in the Cairns CBD. Watch this space!
---