TNQ leading the way with house price growth in the past five years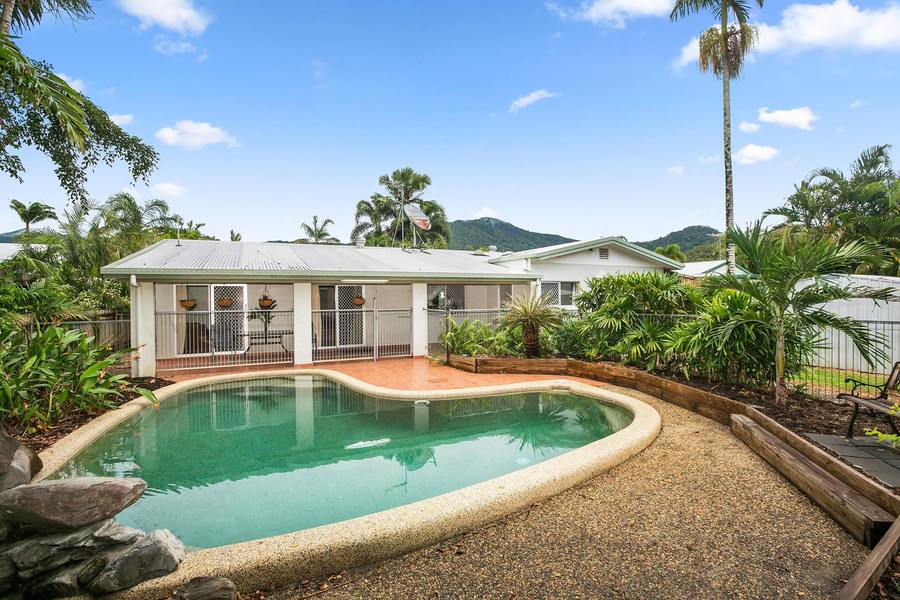 ---
Cairns is the only major Queensland region outside of the southeast corner to record a significant rise in median house prices over the past five years.
The latest data from Domain shows the median house price in Cairns was $425,000 in the June quarter, an increase of 1.7 per cent over the previous quarter.
That contributed to a 6.3 per cent rise in the median house price in the 12 months to June and 19.7 per cent over the past five years.
In stark contrast, the median house prices for Gladstone (-37.9 per cent), Mackay (-20 per cent), Rockhampton (-3.1 per cent) and Townsville (-11.6 per cent) have all been falling in the past five years.


---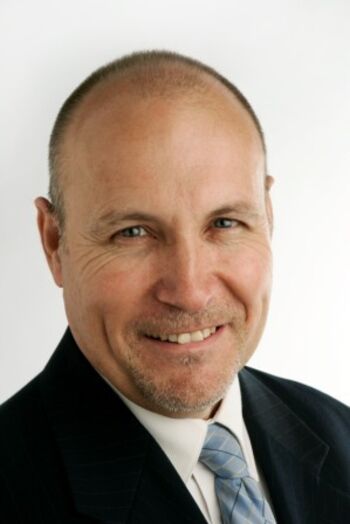 ---
The latest figures showing steady growth back the findings of an in-depth report on the TNQ property market by TropicNow in May this year.
At the time, local real estate agent Nickoli Obersky from One Stop Property was confident Cairns was breaking out of its previous boom and bust cycle.
When TropicNow spoke to him for an update yesterday, Mr Obersky said the local market was enjoying sustainable growth, with the future outlook remaining positive. In contrast to most capital cities, TNQ property prices are "still very affordable".
"We remain very confident that the market will continue trending upward because of the dynamics of the Cairns economy, which are in an upswing, particularly when compared to other regional investment options," he said.
"We are still experiencing a positive response with buyers and sellers."
ECONOMY GROWING STRONGLY
The positive results in house and unit prices are not the only recent good economic news for TNQ with Domain's chief economist Dr Andrew Wilson saying TNQ's jobless rate is also dropping.
"With a strongly growing economy, rising buyer and seller confidence and the prospect of cashed-up southern buyers looking to get a foothold in Australia's premium lifestyle markets at still affordable prices, Cairns house and unit prices are set for continued solid growth for the remainder of the year," he said.
"A significant driver of the Cairns housing market is the resurgence of the local economy which is a clear leader in Queensland's central and northern regional areas."
UNIT PRICES ALSO RISING
Cairns unit prices are also rising again after a lengthy period of subdued activity. The median unit price increased by 3.3 per cent over the June quarter to $255,000 – a rise of 6.7 per cent in the past year.
The Cairns local area Australian Bureau of Statistics March quarter jobless rate has fallen from 7.4 per cent to 6.7 per cent over the past year with an increase of 1,685 jobs.
Latest ABS June data for the wider Cairns region has revealed that the jobless rate has fallen to 4.9 per cent over the past year with an extra 11,232 jobs and a record level participation rate of 64.6 per cent – again significantly higher than June last year.