Fundraiser to help support vital project into the future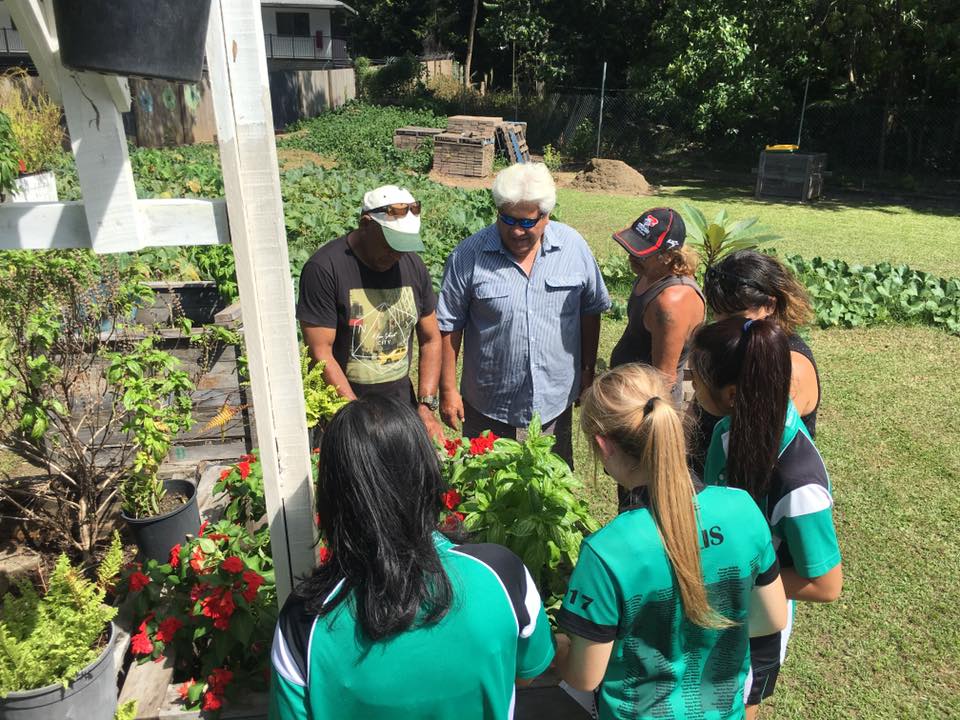 ---
It was an idea that came to life after an unimaginable tragedy to help heal and bring the community closer together.
The Manoora Community Garden project was conceived by a local advisory group in the wake of the Murray St tragedy in December 2014.
With the support of local residents, organisations and Cairns Regional Council, disused land on the banks of Moody Creek was transformed into a space for the whole community and it's now time to make sure this important project continues to grow well into the future.
---
---
With 40 garden beds featuring a wide range of fruit, vegetables and flowers, a plant sale will be held on 2 - 3 September at the garden with the aim of raising money to buy more much needed soil, mulch, fertilizer and equipment to keep it thriving.
Garden plants, flowers, assorted herb trays as well as a variety of fruit and vegetable seedlings will be on sale across both days with senior project officer at the Cairns Safer Streets Taskforce Amy Eden saying the garden, which was opened in October 2016, is a space for the whole community.
"It's a great place to meet people you would never normally have the opportunity to meet," she said.
"A place to connect with people and share experiences."
The sale will be held on 2 – 3 September at the community garden at Lot 8, Rollinia Close, Manoora, for more information, click here.