Asian retail giant confirms it will open a department store in Cairns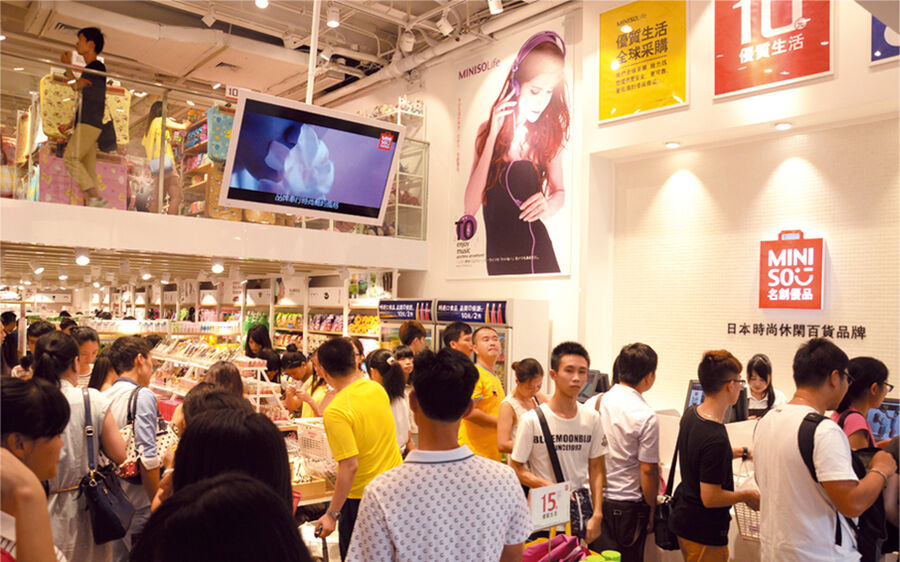 ---
One of the world's largest department store chains will open a store in Cairns within two years as part of its national expansion plan.
Asian retail giant Miniso features Japanese-designed products such as clothing cosmetics, homewares, jewellery, stationery, electronics and more at budget prices.
Miniso currently has 1800 stores in Asia, Europe, North America, and South America and plans to expand to 6000 stores worldwide.
In Australia, the store will appeal to customers who currently shop at variety stores such as K-Mart and Target.
But with its emphasis on Japanese design trends, Miniso promises to offer better products than its local rivals with a greater variety of designs for budget prices.
Lawrence Brown from Complete Retail Services told TropicNow the department store will open in Cairns in late 2018 or early 2019.
"Miniso suits a huge variety of markets and their price point is such that a city like Cairns will absolutely get a store," Mr Brown.
"In terms of timing for Cairns, I would say at the earliest it would be late next year or early 2019.
"By the of this year there will be 20 stores in Sydney and Melbourne and it will spread from there, with Adelaide and Queensland to follow in 2018.
"As long as there are people, they will invest. There aren't too many markets that don't fit the bill."