Aussie rugby superstar secured for Port Douglas sevens tournament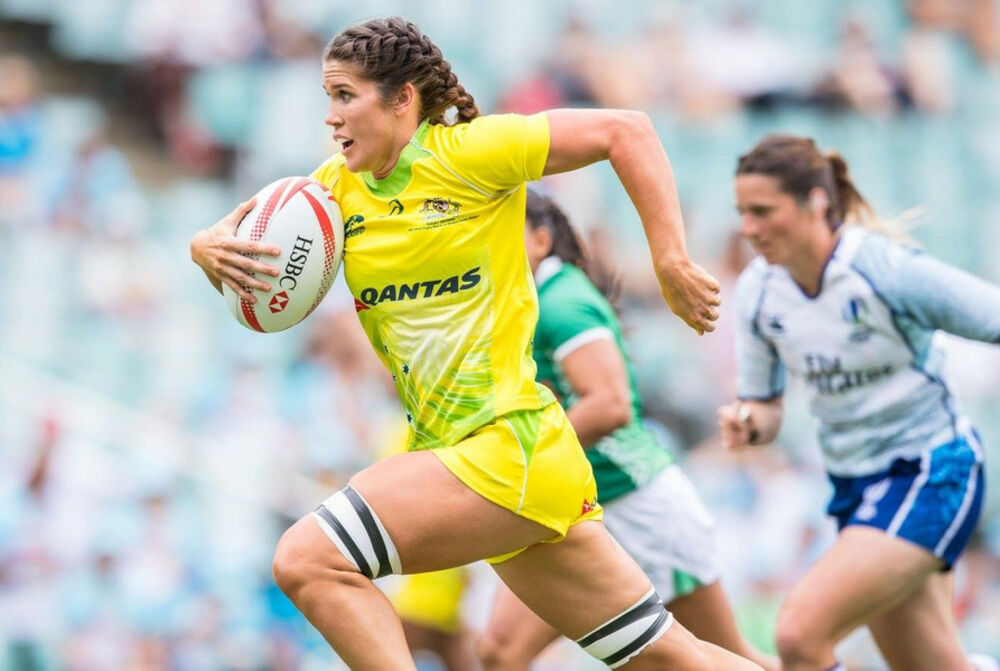 ---
Port Douglas has scored a major sporting coup with one of the biggest names in world rugby sevens secured as the face of the Tropical Sevens.
Australian gold medallist and International Rugby Board Women's Player of the Year Charlotte Caslick has been named as the tournament's ambassador.
The huge event, organised by the Port Douglas Rugby Union Club, will be held on 11 March at the Field of Dreams at the Port Douglas Sports complex in Wharf Street.
Tropical Sevens director David Cotton has been working behind the scenes for months to secure Caslick as the tournament's ambassador.
"She is the biggest name in world sevens rugby at present and to have her here is an incredible opportunity for us to shine the spotlight on this growing event," Mr Cotton said.
"We are grateful to FNQ Rugby, who agreed to move its entire season by a week to secure her.
"It will be a terrific day out with a carnival atmosphere. People are encouraged to dress up in lots of tropical colour."
Ms Caslick's fiance Lewis Holland, from the Australian men's sevens team, will also be a special guest.
The pair will be available to meet and greet fans and sign autographs all day, as well as into the evening at Rattle N Hum on Macrossan St from 7pm.
The inaugural Port Douglas Sevens was held in 2011 and has since grown to be one of the leading sevens events on the rugby calendar, attracting local and international teams.
Tourism Port Douglas and Daintree executive officer Tara Bennett said the rugby sevens event was growing into a major event for the Douglas shire.
"I understand David made more than a few phone calls starting many months ago to track Charlotte's manager father down in Dubai and what a great result," Ms Bennett said.
"Visitors coming for the event will not be disappointed as there is plenty to enjoy on and off the field."