More great news for the Cairns jobs market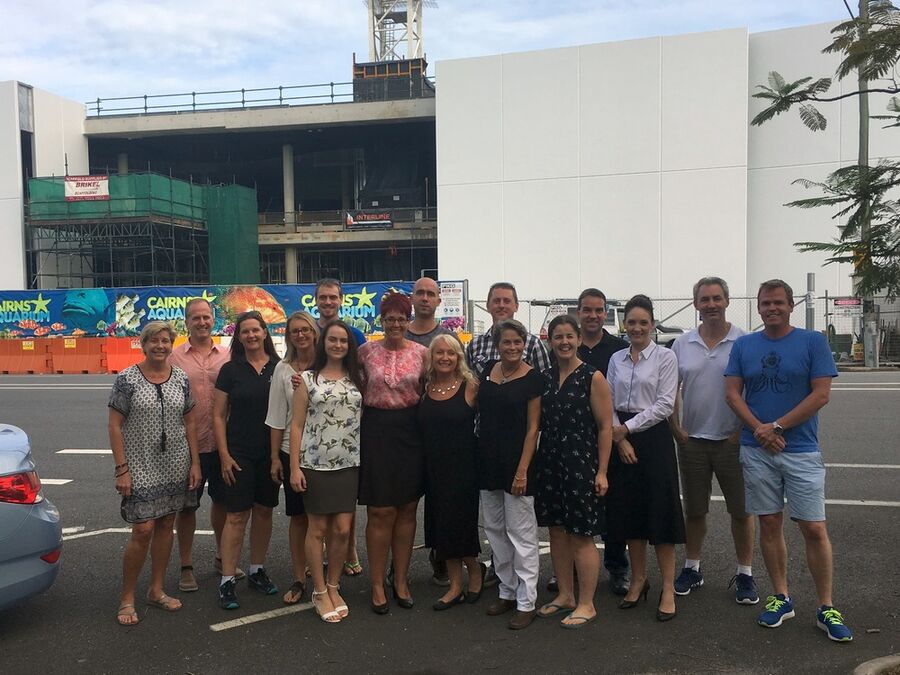 ---
The growing wave of confidence in the Cairns economy is translating to solid jobs growth, with today's labour force figures showing positive lifts in local employment.
Analysis by economist Pete Faulkner from Conus Consultancy Services found the latest Australian Bureau of Statistics data shows an extra 8000 jobs have been added in Cairns over the past 12 months.
Projects like the GA Group's hotel investments and the Cairns Aquarium - which is currently recruiting a further 43 frontline staff prior to opening in May 2017 - are helping to boost employment in the city.
Mr Faulkner said today's ABS figures were "more good news for the North".
"In Cairns, Trend employment has lifted by another 700 to 116,100 while the data for December was also revised stronger," Mr Faulkner said.
"Over the course of the past 12 months we have seen an extra 8,000 Trend jobs in Cairns.
"Full time positions in Cairns are also on the way up, with trend full time jobs increasing by 1000 in January and up 4100 over the past 12 months.
"With the Trend Participation Rate moving higher again to a new three-year high (61.7) we also see a slight upward revision to the Trend unemployment rate which now stands at 5.9 percent, which is unchanged from December.
"This means the Cairns unemployment rate is below the statewide rate of 6.1 percent and the rest of Queensland which sits at 6.5 percent."
In terms of the local youth unemployment rate, Mr Faulkner noted evidence of improvement in Cairns.
"Youth Trend unemployment has fallen again to 14.3 percent (from highs of almost 35 percent nine months ago) with an extra 4000 Trend youth jobs over the course of the year," he said.
"Cairns now sits in seventh place in the State for youth unemployment."