Tropic Weekender: Your insider guide to the best events this weekend
---
This weekend is a bit of a quiet one after the big New Year celebrations last week, but we've managed to round plenty to do for those looking to get out and about.
There'll be maximum temperatures of 31C and predicted thunderstorms, but don't let that stop you from enjoying the events on this weekend.
You can choose from a dinner cruise and the Mount Sheridan Plaza markets, as well as enjoying the Taste Trio perform at the Bluewater Bar and Grill or Live Music at Cazalys.
It's all in the TropicWeekender guide, now with a BONUS Holiday Program list!
---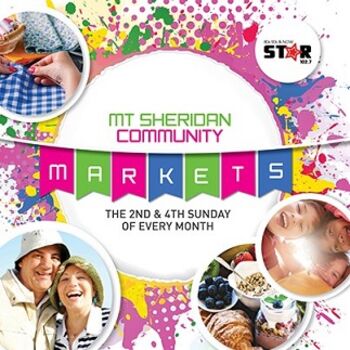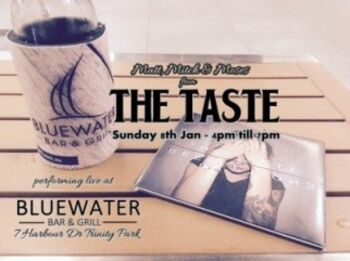 11. Spirit of Cairns: Info
12. Mount Sheridan Plaza Markets: Info
13. Taste Trio at Bluewater: Info
14. Bali Beats at the Salthouse: Info
15. Rusty and the Reverend: Info
16. Lady Valiant at the Courthouse Hotel: Info
17. School Holiday Bat Chats: Info
18. National Portrait: Info
19. Port Douglas Markets: Info
Do you need your kids out of your hair these holidays?
Here is a list of activities that will keep your kids active and out of the house...