Economist says TNQ gets more state funding than South-East corner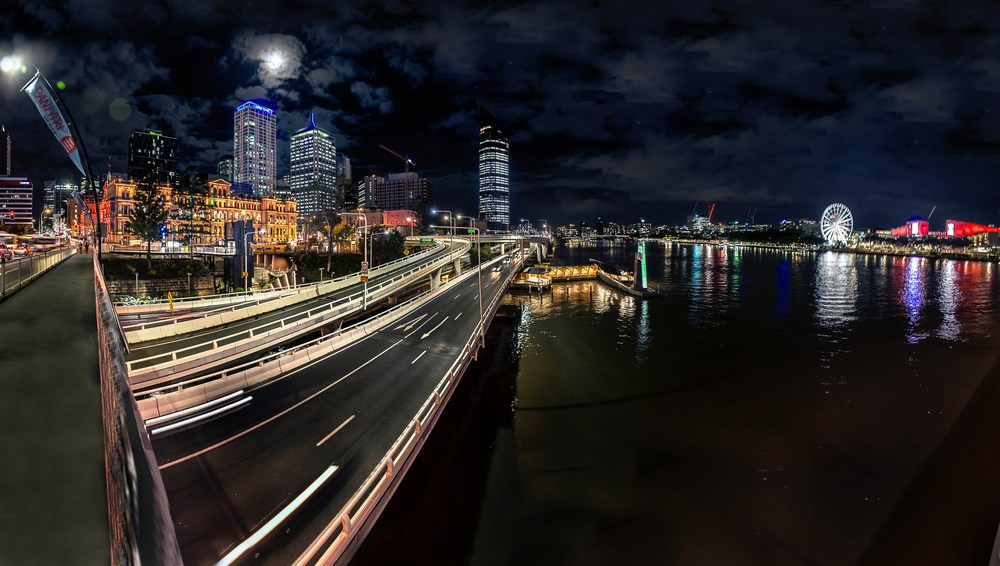 ---
Is it time for Cairns to stop complaining about an apparent lack of State Government funding?
Talk to just about any TNQ local and they will tell you the South-East corner of the state is constantly awash in government cash, with Cairns never getting its "fair share".
But the official figures for capital works spending contained in Budget papers appear to paint a very different reality.
According to Brisbane-based economist Gene Tunny, North Queensland residents are actually getting a better funding deal for capital works than our southern counterparts.
---
Analysis of Queensland Treasury and ABS data by Mr Tunny reveals Cairns is getting more per capita funding from the State Government than the Gold Coast, most parts of Brisbane, Ipswich and Toowoomba.
From 2015-16 to 2017-18, Cairns received $2060 in state capital works funding per person, compared to $1642 in the South-East.
But we're still lagging behind our nearest neighbours Townsville, which received $2509 per capita over the same time period.
SECEDE PUSH WON'T SUCCEED
When funding to North Queensland as a region is considered, the picture is even rosier for the top half of the state.
North Queenslanders receive $2632 per capita compared to $1642 in the South-East.
Regions and cities within the NQ region used in Mr Tunny's calculations include Fitzroy, Mackay, Townsville and Cairns, while the SEQ region includes Brisbane metro, Gold Coast and Sunshine Coast.
"I am confident that North Queensland is not being under-funded by George Street relative to other regions, based on Queensland Treasury data that I would consider reliable," Mr Tunny said.
"The figures show that NQ receives significantly more State Government capital works funding per capita than South-East Queensland.
"I have also analysed the data in previous Budget papers to determine that regional Queensland typically receives more than its fair share relative to South-East Queensland.
"If there ever is a separate state of NQ, its residents may well end up wishing they had remained with the rest of Queensland, once they realise just how good a deal they actually had."
TNQ ECONOMIST'S VIEW
Local economist Pete Faulkner from Conus Consultancy broadly agrees with Mr Tunny's assessment.
"However one wishes to cut the cake, the data seems to show clearly that over the past five years, the north of the state certainly hasn't done badly from State Government spending; no matter what the received wisdom seems to suggest," Mr Faulkner said.