Japanese visitors lead continued international visitor surge at Cairns Airport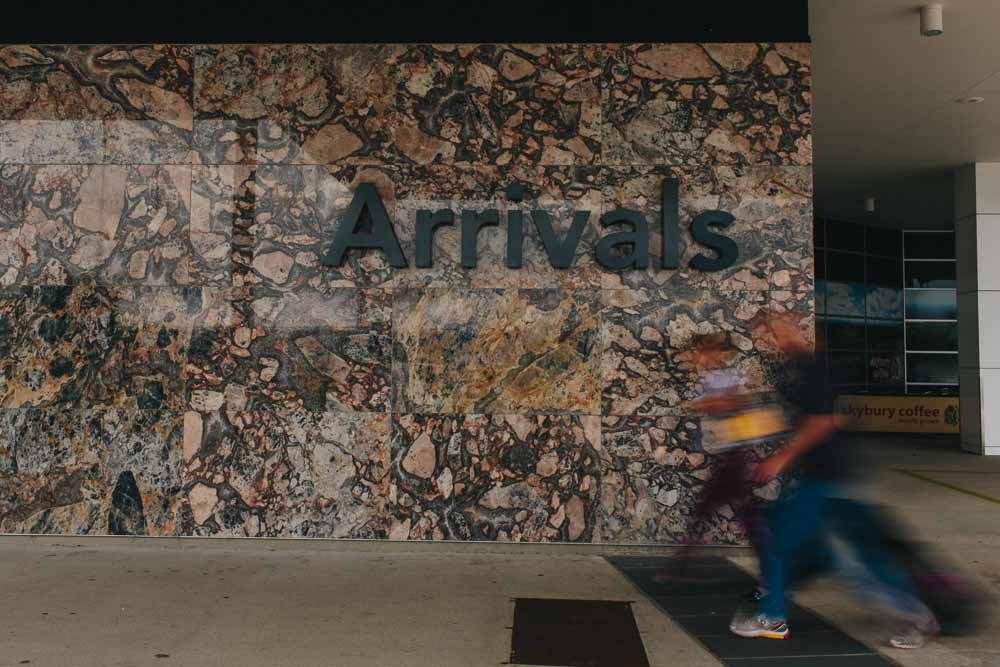 ---
Cairns Airport keeps soaring to new heights.
Almost 660,000 international visitors and 4,239,850 domestic passengers passed through the terminals in the year ending June 2017, a total rise of 5 per cent across international, domestic, transfer and transit passengers.
The international terminal continues to be the standout performer, climbing 7.6 per cent over the 12-month period.
Airport CEO Norris Carter said those international arrival numbers were boosted by Japanese passengers.
"We've seen a strong performance on our Japan routes from Tokyo and Osaka," he said. "In the month of June 2017, for example, passengers on these routes were up 19 per cent for a total of 20,500."
---
Mr Carter said the addition of new services and extra flights on existing routes also contributed to the impressive growth figure.
"During the 12-month period we welcomed a new airline for Cairns, Jin Air, who ran a seasonal service from Seoul from December to February while Hong Kong Airlines, SilkAir and Jetstar have all increased flight frequencies from Hong Kong, Singapore and Bali respectively, in response to passenger demand," he said.
Domestic traffic was up by four per cent, reaching 4,239,850 for the year ending June 2017.
"Around one third, or over a million, of the domestic passengers at Cairns Airport are international visitors who have arrived into Australia, or will depart the country, via another city," Mr Norris said.
"Our push to increase direct international flights to Cairns, in partnership with the Queensland Government, Tourism Queensland, Tourism Tropical North Queensland, Tourism Australia and Cairns Regional Council, has resulted in the recent announcement by China Southern they will commence a three per week year round service from Guangzhou starting in December."
A full rundown on the Cairns Airport passenger numbers and air traffic statistics is available here.