State Government silent on a casino licence for Cairns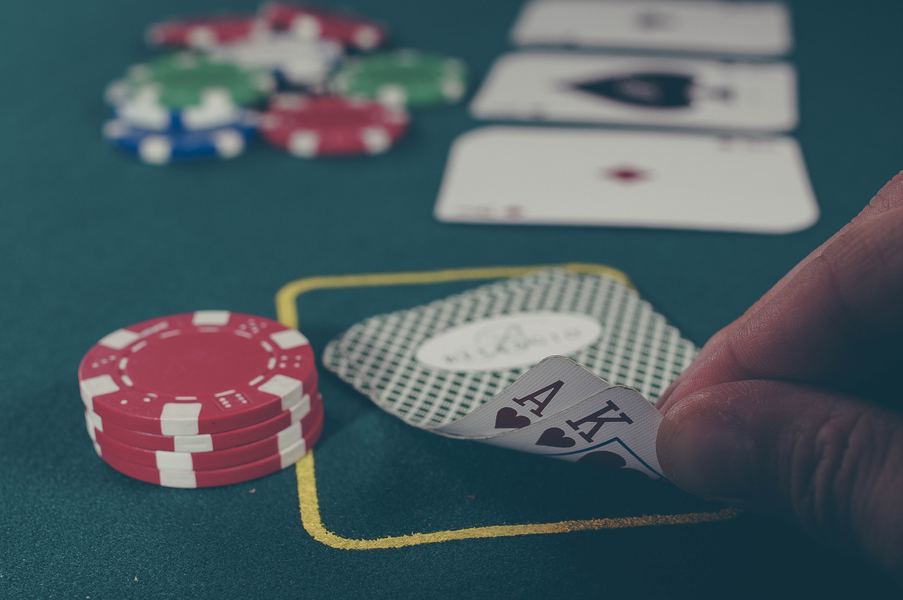 ---
The government is remaining tight-lipped about any plans to quarantine a casino licence for Cairns and launch an international call for expressions of interest to build an integrated resort in TNQ.
Speculation has been mounting in recent weeks that an announcement on a casino licence for Cairns is imminent, with a new proponent waiting in the wings to build an integrated resort development on the Northern Beaches.
But the timing of the EOI process and which regional areas will be allocated casino licence opportunities are still not known.
TropicNow submitted questions to Jan Martin, media advisor for State Development Minister Anthony Lynham, on Monday but has yet to receive a response.
---
Cairns was previously granted a casino licence for the Aquis development at Yorkeys Knob, but that project was shelved last year.
With the Gold Coast expected to be awarded a licence, Cairns must battle it out with other cities expressing an interest in a casino development, including Great Keppel Island and Toowoomba.
Considering our region's international airport and tourism infrastructure, city and business leaders in TNQ believe the licence should be quarantined for Cairns.
Questions remain about whether a casino licence will be quarantined for Cairns and the timing of the EOI process to find a proponent to build an integrated resort.
The Palaszczuk Government previously rejected calls for a casino licence to be allocated specifically for Cairns, saying in April last year it was likely to open up the process for all regional Queensland centres.
Tourism Tropical North Queensland chairman Max Shepherd said the Sheraton Grand Mirage Resort built in Port Douglas in the late 1980s demonstrated how an Integrated Resort Development could stimulate market growth and investment in TNQ.
"TTNQ is unchanged in its view that an integrated resort development opportunity should be retained for TNQ," he said.
"The region meets the current integrated resort development criteria as it has significant existing tourism infrastructure, identified growth potential, an international airport and a major population centre.
"Any proposals should consider the aspirations for the region, suitable sites and linkages with current and future infrastructure. "It would require unique aspects and visitor facilities that add to the region's attractiveness as well as the development's long-term economic and environmental sustainability."