It's time to get smart and see benefits of being a regional city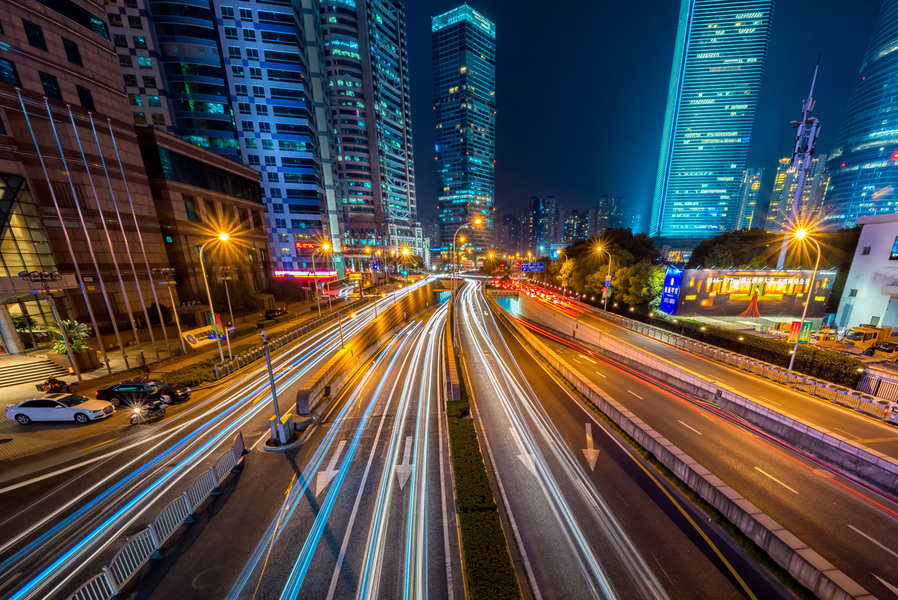 ---
I have to confess that if given a choice, I would live in regional Australia over one of our five biggest cities any day of the week. In fact, I would ideally live in Cairns' CBD.
That is why the following policy statement from the Federal Government's Smart City Plan concerns me.
"[The Smart City Plan] is for cities of all sizes and for all parts of cities…we need to plan for the future of regional cities, maximising their unique advantages and supporting their long term growth" (p5, Smart City Plan, 2016)
---
The first question that springs to my mind is what are "smart cities"?
I wish I knew the answer but just as it is never a good idea to talk politics at the dinner table, the curse of this thought is that the better option is just to smile, nod and try not to appear confused.
Smart Cities are the latest in an endless lists of buzzwords that have been created in the past 20 years. There has been everything from Creative City; Liveable City; Intelligent City; Wireless City; Digital City; and Technological City. All words that paint a certain image of a dreamed up city that urbanists have to make sense of.
So, at this stage, your idea of what a Smart City might look like is just as right as an expert in the field. Agreeing on a definition has been the bane of academics trying to figure out what exactly a Smart City is, but maybe we can blame IBM for that. Some in academia point to IBM's promotion of its Smart Planet vision in 2008 as the inevitable starting point of the current Smart Cities focus.
I will also admit that the words wireless, digital and technological leave a sour taste in my mouth. These words don't tell the whole story of Cairns, which is a Tropical Regional City.
But why am I so concerned?
Even though tripping over definitions may be unappealing to some, definitions are often used to mask other things – particularly those that cast a wide net. Going back to the policy statement, finding out what a 'Smart City' is, or isn't, is important in negotiating what investment we should prioritise.
Then there is the latter part of the statement that delves into regional cities having a unique advantage. It is crucial to understand the meaning of a 'regional city's unique advantage'. We might be led astray if we think that the city of Cairns has a unique advantage by itself.
Most tourists do not come to Cairns for the city lights. While that is part of the experience, a lot of tourists come to Cairns to experience the reef, rainforest and our natural wonders. So I'd argue that the strength of Cairns is really based in the benefits gleaned from the wider region and so we need to focus on being a Smart Region, instead of just a Smart City.
Fortunately this is not a new call to arms.
At the end of 2016, the new chair of the Chamber of Commerce and Industry Queensland FNQ Regional Policy Council, Mr Luckbir Singh, brought attention to the need for Far North Queensland to look at inventing itself as a Smart Region.
Mr Singh reasoned it wasn't merely about having a 'Smart City' but it was about the region being empowered to participate in new opportunities.
Without a doubt, the opportunities Cairns has as a regional hub are mouth-watering. There is our airport which offers more than a dozen direct international routes and 30 domestic routes, two established universities plus a TAFE, and a great tourism industry buoying us along.
To rewrite the smart story for us, to make sure the 'Smart City Plan' works for us in the region, we need to realise where our strengths lie. I'd argue that it is not, and cannot be found in the city, our strength and our opportunities lie in the growth of our surrounding economies.
We are a Regional City - regional first and city second. Our urban economy works because we are part of a regional economic network. We are a city joined at the hip to the fate of our regions because we are part of this network that gives us our net worth.