Business succession plans: what, why, and how?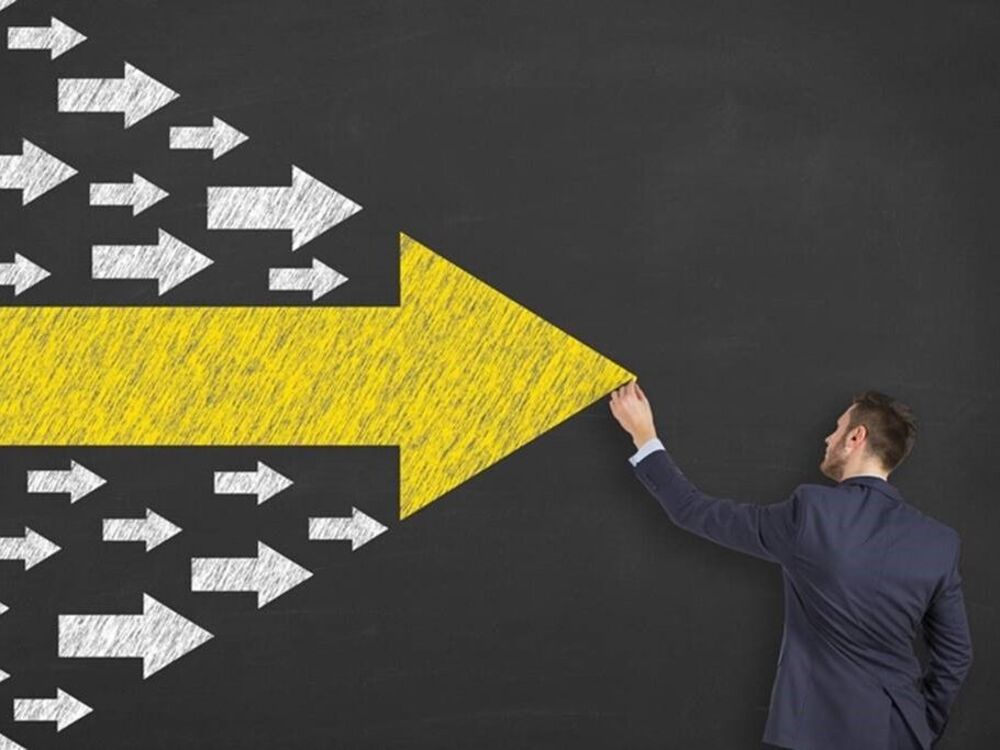 ---
Succession planning: A task delegated to current leaders or boards which requires the identification and development of new potential leaders that can replace previous leadership when they retire, die or step down.
Preparation is an important part of any successful business. Leaders need to plan for market shifts. They need to be prepared for new technologies, new best practices and new processes. Perhaps most important of all, they need to be prepared for internal shifts in leadership. This is called succession planning.
In Queensland, the growth of business remains healthy. Markets are thriving. However, without a proper succession plan, some Queensland businesses could be setting themselves up for failure.
Without proper plans in place, companies risk making rushed decisions to fill critical roles within the organisation. According to research by the Harvard Business Review (HBR), large organisations that rush finding a replacement leader can lose up to $1.8 billion in shareholder value. Additionally, inadequate succession planning often extends the stay of ineffective leaders – affecting company profits and retention.
Leaders leaving is the natural evolution of business and succession planning is an important part of embracing this reality. Yet, according to this HBR research, many companies aren't prepared to replace their top players. So, how can you ensure your business has a succession plan in place so you aren't scrambling to fill important roles when your executives leave?
Tips for creating and maintaining an effective succession plan
On a general level succession plans are about identifying top internal talent and then nurturing these professionals so that they develop the relevant leadership skills. However, like any process, the actual act of succession planning is much more detailed.
Leaders leaving is the natural evolution of business and succession planning is an important part of embracing this reality.
Over the years, WGC has seen a lot of different approaches to succession planning. As such, we've observed some key tips and tricks when it comes to creating and effective schemes.
1. Invest early and continuously
Succession planning isn't something you can create overnight. It's not even something you can create in a month's time. It takes a considerable time investment to ensure succession planning is strategic and durable. A big part of this involves identifying potential talent early on and investing in development training for them. Taking early signs of talent and cultivating that natural potential will ensure you have candidates for leadership roles that are genuinely prepared to take on a new position.
2. Leverage your planning for hiring
Vacant leadership roles can be filled by either an internal candidate or an external hire. Both options have their merits. However, internal succession planning can help you clearly identify any talent gaps early on. This allows you to either build up the lacking skills with promising employees or hire externally for professionals that could potentially fill these roles later on. Essentially, your succession planning should also function as an internal audit for what kind of skills your team may be lacking.
3. Have a good estate lawyer on your side
If you find yourself in need of a succession plan before you have the time to really develop a strong strategy on your own, estate lawyers can be extremely useful. Our estate team at WGC can help you look at every operation, for any situation, to determine the best way to offer peace of mind to business partners and families.
WGC Lawyers offers advice on everything from restructures to testamentary trusts. Call 07 40461111 for more information.