Cairns suburbs set to get huge rollout of free wi-fi hotspots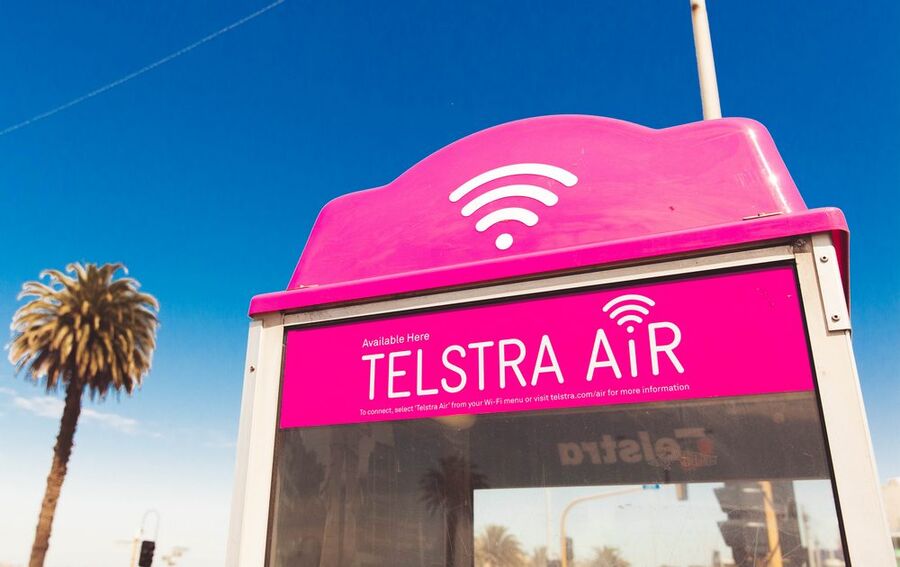 ---
Cairns is getting wired, big time.
More than 100 free Telstra Air wi-fi hot spots will be added from Gordonvale to Palm Cove in a partnership between Cairns Regional Council and Telstra.
By the end of June, free wi-fi will be available at a range of public spaces and facilities, including:
Munro Martin Parklands
Tobruk Pool
Barlow Park
Coastwatcher Park, Trinity Beach
Norman Park, Gordonvale
Walker Road Sporting and Recreation Precinct, Edmonton
Goomboora Park, Brinsmead
Sugarworld, Edmonton
Martyn Street Netball Centre
The rollout is on top of 35 Telstra Air wi-fi points already installed at Telstra's public payphones.
Telstra Executive Director, Premier Business, Andrew Wildblood said the take-up of wi-fi at the company's hot spots in Cairns since the first hot spots were installed in May last year had been "strong".
"In just over a year, people in Cairns have downloaded more than 23 terabytes of data over the network," he said.
"That's roughly equivalent to about 23 million hi-res images or more than 11,000 standard definition movies."
In addition to the wi-fi partnership, council and Telstra are also developing a mobile app that Mayor Bob Manning says will "better connect Council with our community and set us on the path to becoming a more efficient and connected city".
"While we can't go into much detail just yet, we look forward to sharing more on this in the next few months," Cr Manning said.