Local urban planners, architects and professionals called to get involved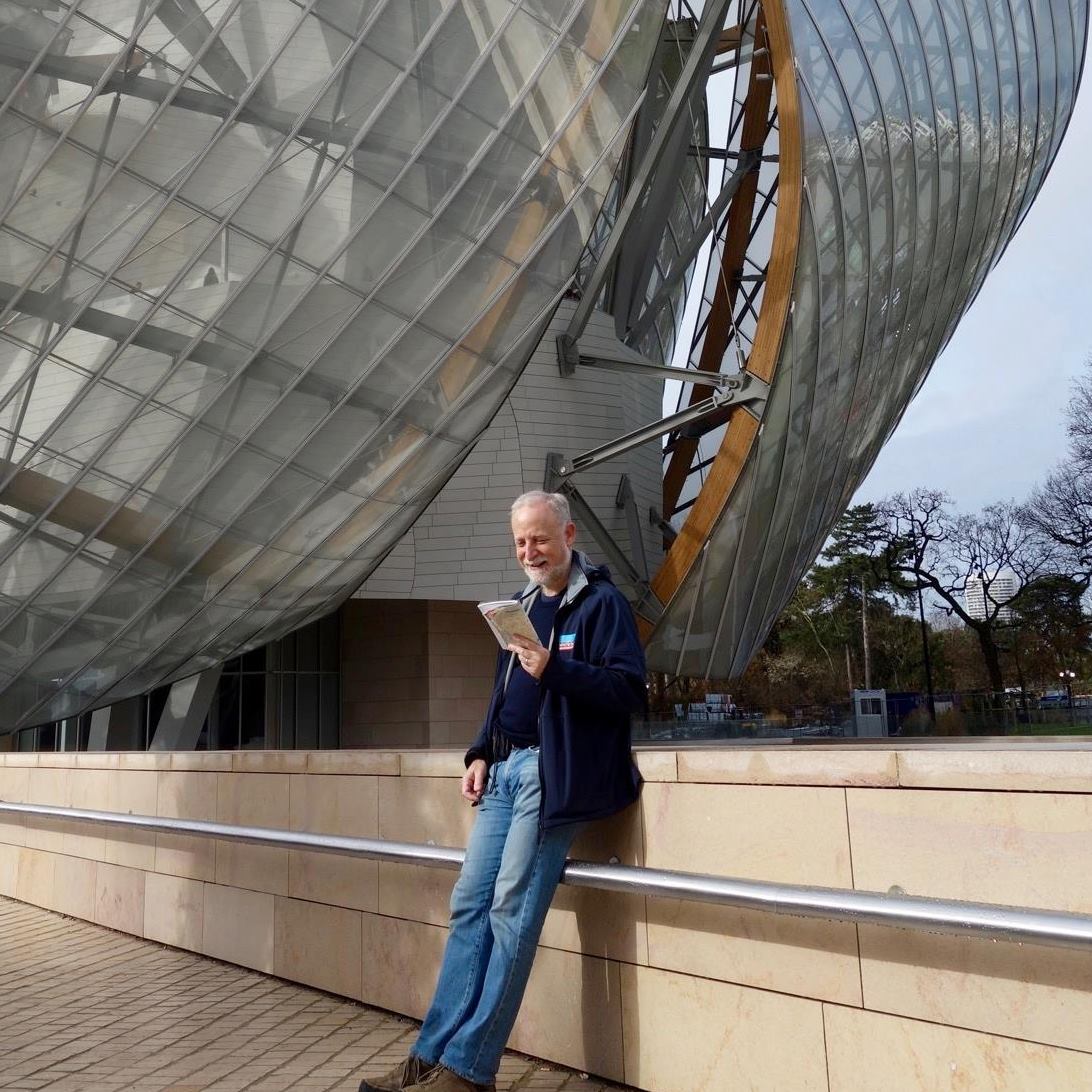 ---
A design laboratory that brings together TNQ's leading urban planners, architects and affiliated professionals will be launched in Cairns at James Cook University this month.
Hot on the heels of the Cairns Architecture Festival, an event marking the launch of the Tropical Urbanism and Design Lab, called TUDLab, will be held on October 20.
The launch will include a conference and masterclass and will feature keynote speakers Charles Wolfe, a Seattle-based land use attorney, urbanist writer and photographer, and Richard Briggs, an architect and urban artist.
---
---
The region's planners and architects are invited to the conference with organisers and TUDLab founders Associate Professor Lisa Law and Dr Silvia Tavares saying it was a good opportunity for the local industry to get involved.
"TUDLab is a space for industry, local government, community and university collaboration on design issues for our city and other urban areas in the tropics," Prof Law said.

"It will help us think through our engagement with the community and architects to live more sustainably with the reef and rainforest that surrounds Cairns.
"Six James Cook University research staff and five adjunct staff with expertise in varied fields including geography, landscape architecture and hydrology have joined TUDLab.
"Dr Silvia Tavares will present on urban design at the conference, Dr Colin MacGregor and Dr Hanshe Lim will discuss sustainable urbanism, Dr Kearrin Sims is speaking about inclusive urbanism and Dr Sharon Harwood about Indigenous planning."
Dr Tavares said the highlight of the conference would be the masterclass on creating an urban diary of the city by Charles Wolfe.
"Charles will lead participants on a walk through Cairns city demonstrating how photography can empower citizens to raise their concerns and wishes with urban planners to promote a better city," she said.
There is a photo competition for the homepage of the TUDLab with a prize of $250.
For more information and to register for the conference, click here.