Deadline looms to have say on changing marriage laws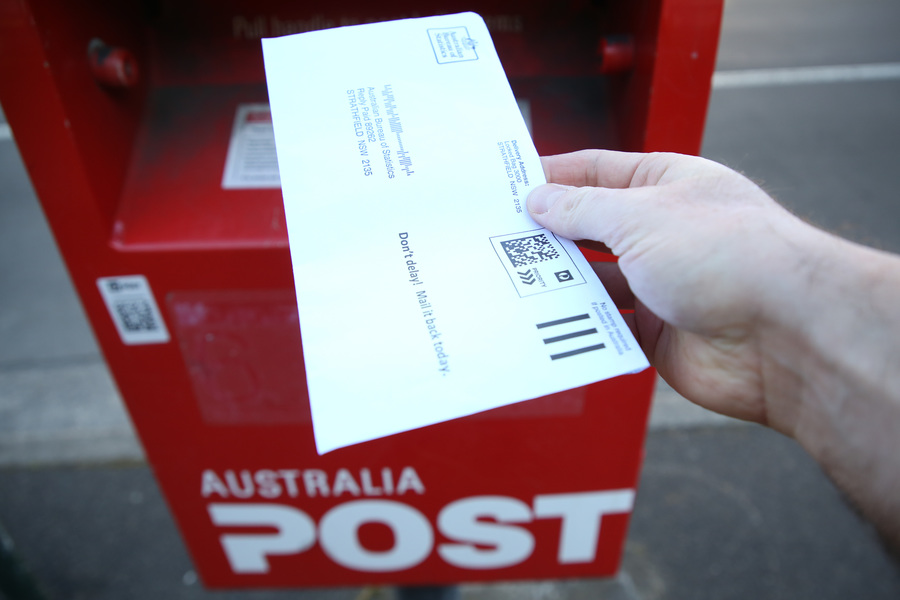 ---
About 10.8 million eligible Aussies (67.5 per cent) have had their say in the Australian Marriage Law Postal Survey, according to the Australian Bureau of Statistics.
The latest estimate is for the week ending 13 October 2017, and is up from 10 million the previous week.
This is the third update with ABS Deputy Statistician and Taskforce Lead, Jonathan Palmer saying the weekly updates were a reminder to people to have their say in the survey.
---
---
Time is also running out for eligible Australians to order a replacement survey with requests closing on 20 October 2017.
Contact the ABS via its website, or visit a pick-up location or call the Information Line on 1800 572 113 (8am to 8pm local time, seven days a week) for a replacement form.
Weekly updates will be provided until the survey closes on 7 November 2017. Final participation figures will be available when all processing is completed and survey results are released on 15 November 2017.