Jobs boost for region with navy maintenance works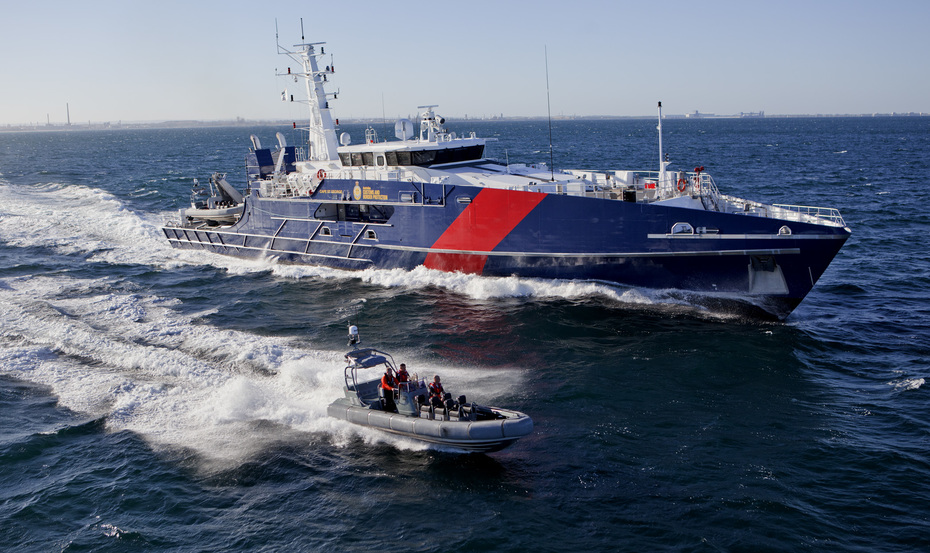 ---
An $18 million contract to maintain the navy's Cape-class Patrol Boats in Cairns will support eight direct jobs and 20 indirect positions in TNQ.
It has been announced that shipbuilder Austal has been awarded the Royal Australian Navy patrol boat sustainment contract over three years, with the work to be carried out at its facilities in Cairns and in West Australia.
The contract will be in addition to work Austal is undertaking for the Australian Border Force and will use much of the same experience and capabilities.
---
---
Austal's 58-metre Cape class Patrol Boat has been designed and built to meet the requirements of border force and navy operations with chief executive David Singleton saying the company had invested heavily in TNQ in recent years.
"We are very pleased to have received this vote of confidence from the Royal Australian Navy," he said.
"We have invested heavily in people, software and tools and our facilities in Cairns, Darwin and Henderson in recent years to develop the capability to deliver this service."
Austal, which started in West Australia in 1988, opened its vessel sustainment office in Cairns in July 2017 to expand its national presence and is currently partnered with Fassmer, to bid for Australia's $3 billion Offshore Patrol Vessel Project and has also signed a teaming agreement with ASC Shipbuilding to offer a local Australian shipbuilding solution for the $35 billion Future Frigate Project.