A trip to save our oceans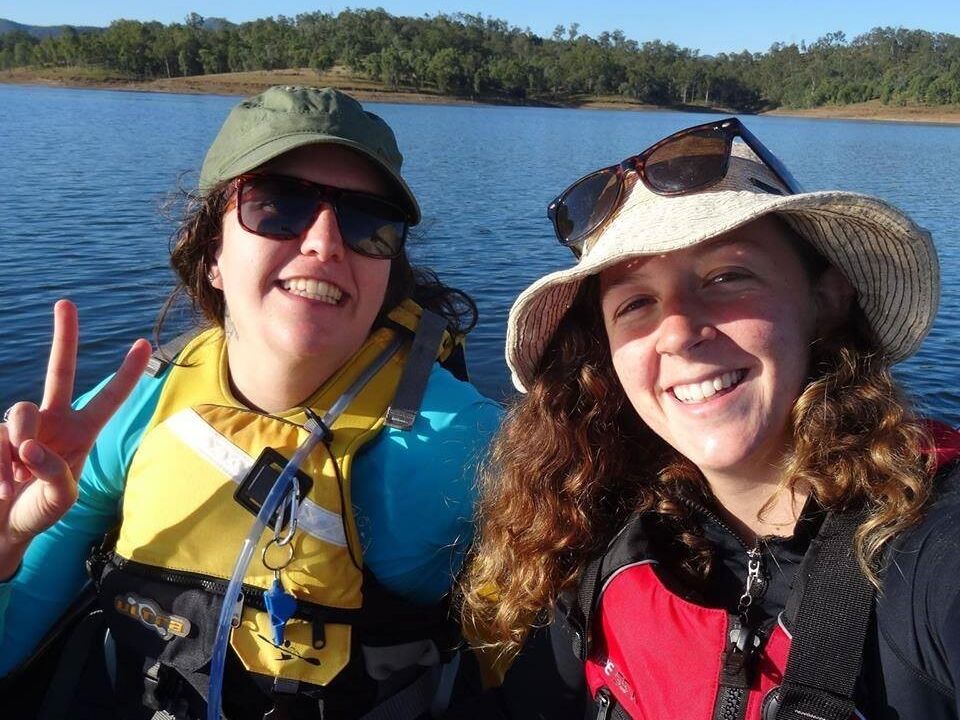 ---
There are fewer things I enjoy more about Cairns then spending time outside - hiking, mountain biking, kayaking to name a few - yet they don't compare to a morning walk along the beach to welcome a new day. It's simple, refreshing and often therapeutic.
And judging by the number of people who brave the early morning hours to greet the sunrise, it would not be too far fetch to think that this was as an engrained part of our Far North Queensland lifestyle.
But many more times I have had that experience tainted.
---
---
The sight of grey plastic bags, snack wrappers, cigarette butts, busted pluggers, fishing string coils, plastic bottles and bottle caps litter the beaches. It would be easy to push sand over them and walk on by in bliss ignorance - pretending it wasn't my problem.
But I soon realised that the brigade of early morning risers were carrying bags, picking up these pieces of trash, as if to hide it from our conscience so the rest of Cairns would not see it. Simple, refreshing, therapeutic?
Hiding it though can not stop the tide from bringing all of the oceans secret piles of rubbish back onto these Far North Queensland shores the next morning and the morning after.
A revealing study by CSIRO into plastic marine debris estimated that 8 million tonnes of plastic went into ocean in 2010.
Australia was not a major contributor but the report did indicate that over 80% of the debris originated from the land, particularly from industrial, commercial and consumer items. Our Far Northern Queensland beaches were a victim of the blissful ignorance and acceptance of a world so dependent on wastefulness.
There is an inkling of hope though from our own shores.
Enter stage right Ms Lucy Graham and Ms Mathilde Gordon. Two fiercely passionate young Cairns ladies who were often part of these early morning walks, had seen the futility, and are now working to spread the word to save our Far Northern Queensland beaches and seas.
For a trip scheduled for May 2018, Lucy and Mathilde will be kayaking 2,000 kilometres along the Inside Passage from Juneau in Alaska to Vancouver Island in Canada to raise awareness on the impact of marine debris.
The journey will take them three months ending with a beach clean-up on Vancouver Island.
A worthy cause for these two ladies who have been living single-use plastic free for over a year now, leading to many innovative and creative uses of substitute items.
These ladies remind us of the quiet champions that our city in Far North Queensland produces. Normal people who stand up for what they believe in, speak out against injustices they see, and make a difference for a greater Australia and a better world.
Their goal is to raise $20,000.00 before their trip in May 2018, of which they have already raised a quarter. Support for this worthwhile cause can be found through the following link Passage Adventure: Paddling for a Cleaner Ocean.