Low-income homes get the chance to save money on power bills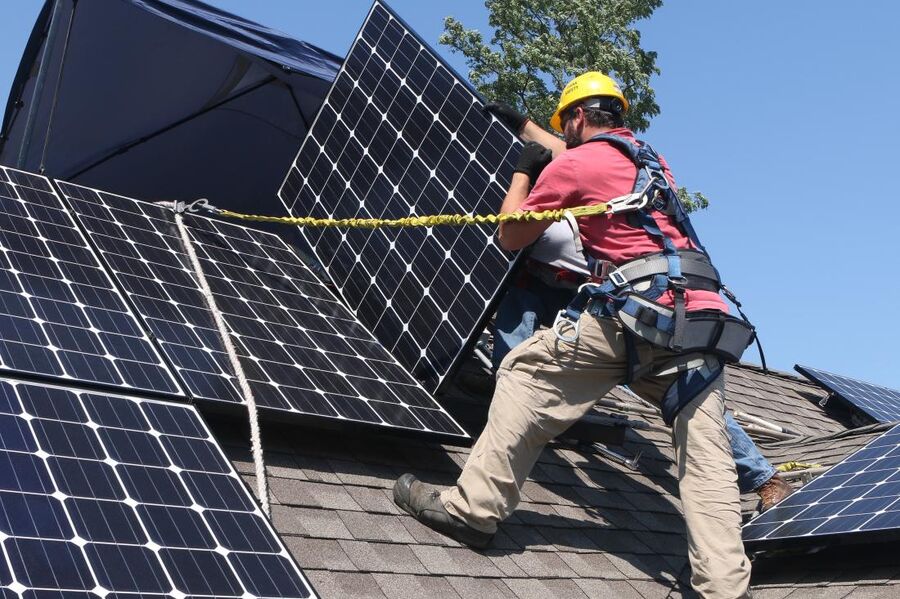 ---
The ever skyrocketing cost of electricity is hitting hard in homes across TNQ. And now, a trial that will see solar panels installed on up to 2,300 public houses in Cairns and Rockhampton could save some of the state's lowest-income households up to $250 a year.
Invitations to take part in the voluntary SunnySavers trial will be sent out next week and people living in eligible public housing will be contacted in coming weeks.
The Queensland Government has partnered with Ergon Energy Retail to have solar panels installed on public housing as part of the trial and the Queensland Council of Social Service is engaging with the local community and eligible households about how to get involved.
---
---
The rising costs of electricity is hitting low-income households hard, with QCOSS chief executive officer Mark Henley saying the trial was more important than ever to help people keep the lights on.
"Increasingly, we are seeing more and more low-income households being affected by rising electricity costs," he said.
"This innovative trial will relieve electricity costs for some of those who need it most.
"The QCOSS will also have people on the ground to help interested public housing tenants understand how they can participate."
Treasurer and Acting Minister for Energy Curtis Pitt said the trial was another way the Palaszczuk Government was helping households manage their energy costs.
"Participants in the trial will be offered solar PV, digital meters and the Ergon Energy HomeSmart online portal service to keep track of their solar savings, at no upfront cost," he said.
"Depending on their usage, customers will be able to save up to $250 per year.
"We're enabling Queensland's most vulnerable to be part of the solar state."
For more information on the trial, click here.