Major new animal shelter to open in Cairns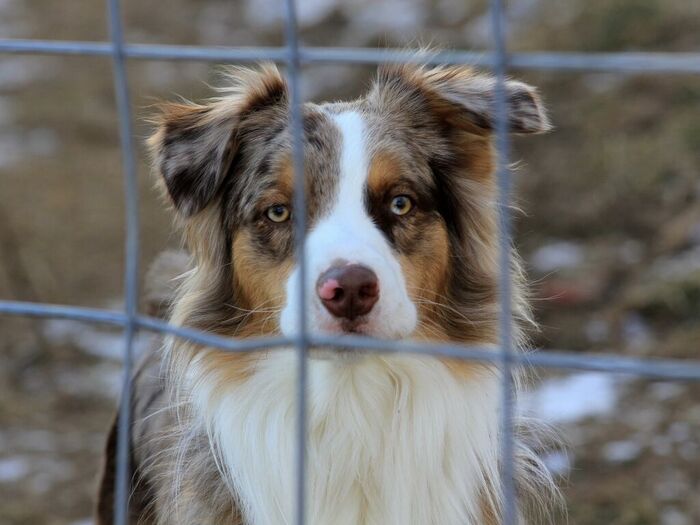 ---
A $7.3 million animal management facility, to be built in Woree, has been given the green light by Cairns Regional Council.
The new shelter will cater for up to 72 dogs and 60 cats – more than double the capacity of the Council's existing facility in Bungalow.
It comes as local organisations struggle to keep up with demand for animal refuge.
---
---
The new facility's services will include reclaiming of lost animals, rehoming, impounding and basic medical treatment for in-house animals.
The existing Bungalow facility will be closed down and likely demolished after council officers determined it's in poor physical condition and unable to meet future demand.
"The facility is challenging from a disease control and animal management perspective due to poorly designed kennels, lack of drainage, lack of temperature control and lack of exercise yards," said a council spokesperson.
"Current demand for the existing facility is well above the designed animal capacity to allow for peaks in demand due to seasonal fluctuations or emergency boarding situations."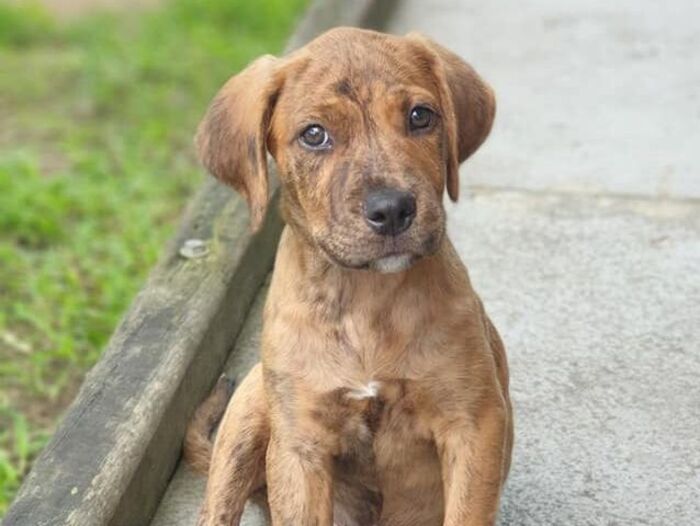 Robyn Bashford, Intake Manager for the not-for-profit Cairns Animal Rescue Inc, said there's been a huge increase in people needing to surrender their dogs.
"It's gotten progressively worse over the last 10 years, and now we can't keep up," she said.
"Most of our dogs are surrendered because of people's rental situation.
"With the high rent prices and people not being able to find affordable accommodation that allows animals, pets come secondary.
"Other states now have laws stopping landlords from forbidding pets, but we don't have that in Queensland."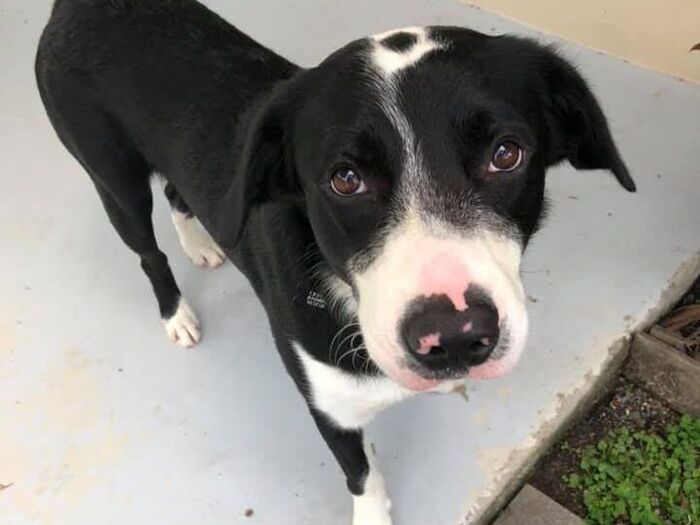 Ms Bashford said that while Far North Queenslanders are struggling to keep pets, there's a huge demand for rescue dogs down south.
"Since COVID, people are getting dogs because they aren't travelling and are spending more time at home," she said.
"I listed 20 dogs for rehoming at the beginning of this week and we're now down to seven.
"Only three or four have gone to local homes, and the rest have gone interstate.
"Some of the interstate adopters, a lot from Melbourne, have been on waitlists for up to year.
"Sometimes there's as many as 80 people applying for the one dog."
Cairns Animal Rescue Inc. has the capacity to look after up to 50 dogs, across a network of 40 volunteer foster carers.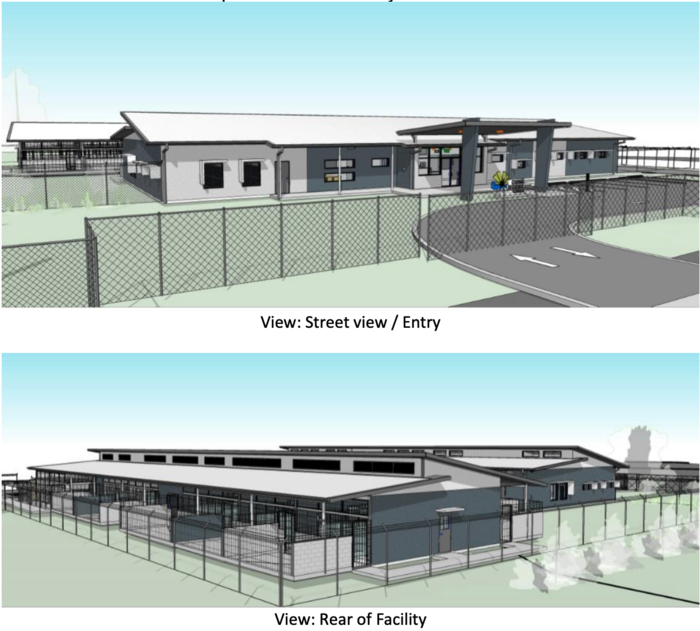 The Council's new animal management facility is estimated to support 54 direct and indirect fulltime jobs in the local Cairns economy.
Hutchinson Builders Cairns has been awarded the $5.75 million contract to build the shelter on Links Drive, set to be complete by late April next year.
The project has been designed by Gold Coast-based architecture company, Therian, after council officers found no local alternative with relevant experience in building animal facilities.
Construction is due to start within the next two months.
news alert
sign up for your free weekly guide