Far North farmers in limbo with Australia Post perishable food ban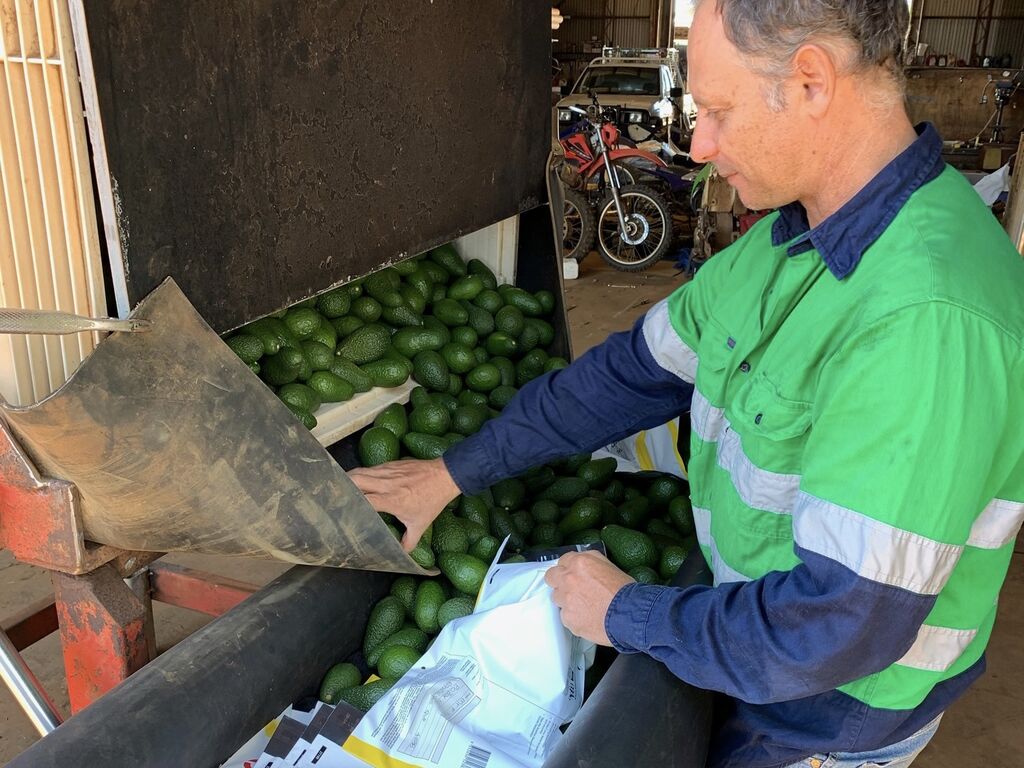 ---
Far North farmers are up against Australia Post and its decision to stop delivering perishable food items.
The government-owned company announced it would discontinue the service from June 30, citing complex food regulations across the country.
The decision will leave Tumoulin producers Toohey Farming unable to deliver its organic avocados to hundreds of customers, many of whom live in rural and remote locations across the country.
---
---
Mark Toohey of Toohey Farming, about 115km south-west of Cairns, said the new Australia Post rules will leave his Buy Avocados Online business in limbo.
"We've been sending our syntropic and organic avocados to customers across Queensland, New South Wales and Victoria for about two years," he said.
"It really took off last year with COVID and keeps growing as our reputation builds.
"We're looking at other avenues, but none are as direct as what we've been doing.
"The produce still has to find its way to customers.
"We're now involved in discussions with Australia Post although initially we didn't get much hearing.
"I'd like to say sense will prevail but it's still a fair battle."
Australia Post said the ban stems from "complex" food safety regulations across different states and territories.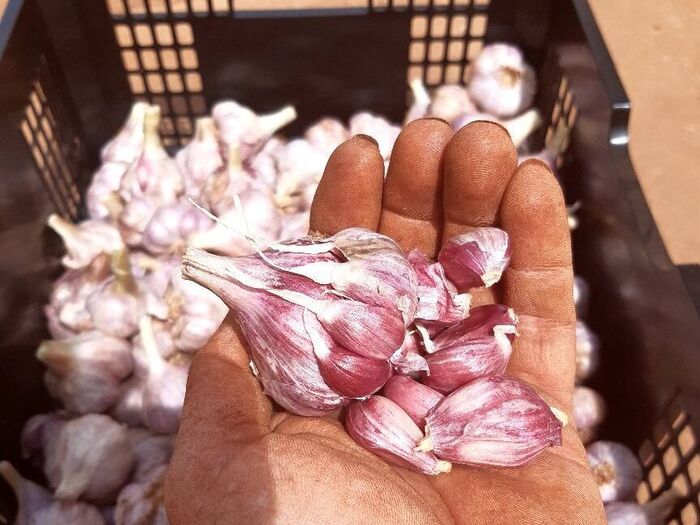 "Australia Post will discontinue the carriage of certain foods destined for consumption across the delivery network from 30 June 2021," an Australia Post spokesperson said.
"We understand the impact of this decision on many producers and we are currently working with our customers and industry regulators to determine a path forward.
"This includes meeting with food safety regulators and health authorities to discuss the regulations imposed on Australia Post.
"The carriage of perishable food requirements differ by state and include complex requirements on vehicle type, site and vehicle registration, licence maintenance, staff training and audit requirements."
Toohey Farming's Marketing Coordinator Nicki Dyson launched an online petition urging Australia Post to reconsider the decision, which has now drawn over 14,000 signatures.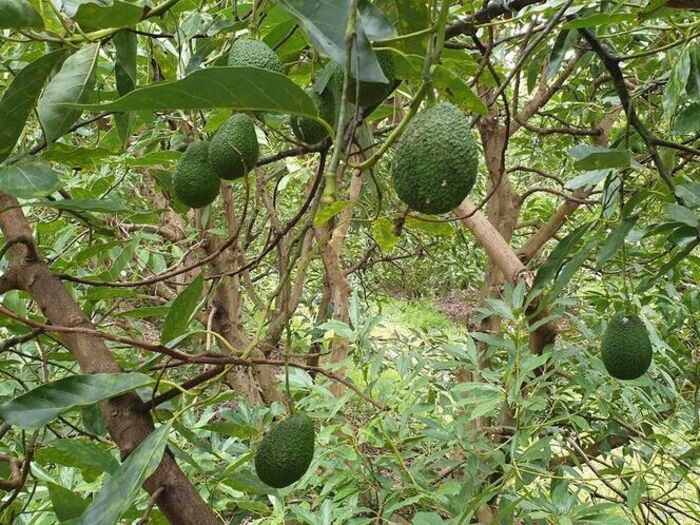 Ms Dyson said the Toohey Farming's Buy Avocados Online business has been hugely popular with customers living in remote regions with little access to quality produce.
"The online business had an overwhelming response last year," she said.
"In the four-month harvesting period we sent out about 1600 parcels.
"We've had hundreds of messages since the season ended asking when the next crop will be ready and we're expecting orders to triple from last year."
Ms Dyson said the Tumoulin farm hasn't been able to find an alternative courier.
"I've contacted 20 odd freight companies and haven't been able to replace the service," she said.
"They won't touch the product unless we go with refrigerated trucks, which we can't do.
"Our avocados are picked green, straight of the tree, and ripen once they get to the customer.
"Refrigerated freight would actually harm the product as well as gas ripening them at the shop and putting them out when they're ready."
Buy Avocados Online is currently taking pre-orders ahead of the next harvest, expected to start in late May.
news alert
sign up for your free weekly guide