Cairns man's warning following leech hike of horror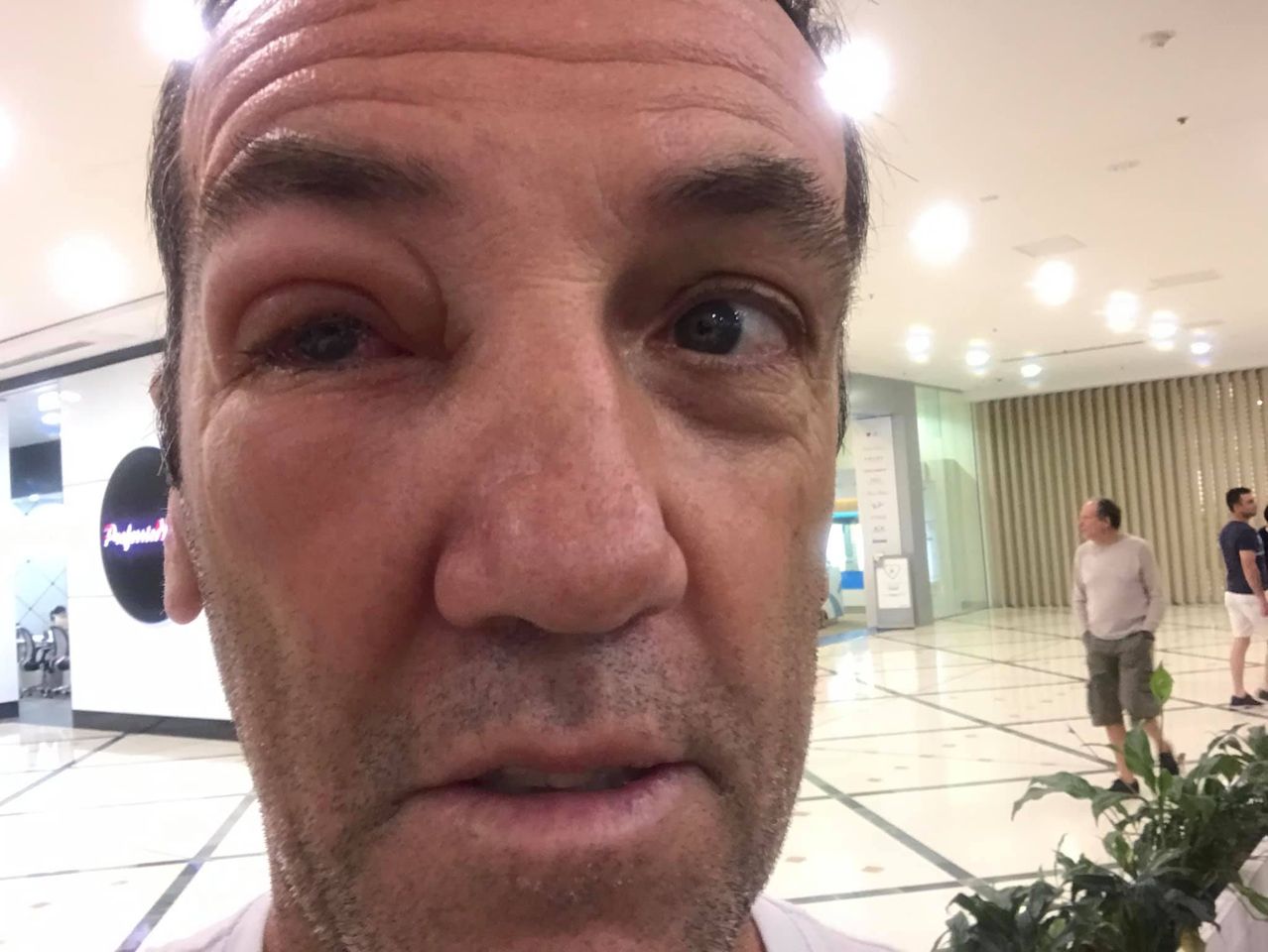 ---
A Cairns man has recounted how leeches entered his eye socket during a rainy trek up Queensland's highest mountain.
Andy Gallagher came off second best after his weekend hike up Mount Bartle Frere.
WATCH THE VIDEO:
---
---
The 1622-metre-high mountain in the Wooroonooran National Park to the north-west of Innisfail is also known as Chooreechillum to the local Noongyanbudda Ngadjon-Jii people and is popular among those seeking a high-difficulty trek.
Mr Gallagher says while it's the 'best challenging hike he's ever done', he's urging people to think twice about hiking the mountain in wet conditions because of the leeches.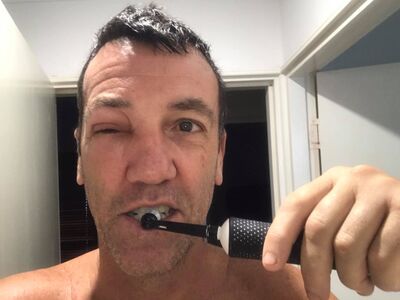 "It seemed like a good idea at the time," he said in a post on social media.
"When you grab a tree to help you climb up or down steep terrain you get tiny leeches on each hand.
"If you rub your hands over your face, you transfer them straight into the eyes, nose and ears.
"I was amazed myself on how many would be on each hand as I was continuously wiping them off after holding tree trunks.
"I thought I would spread the word so no one has to go thought this experience."
The former Australian Army soldier, who trekked solo, said dousing himself with Aerogard didn't work, because it just washed off in the rain.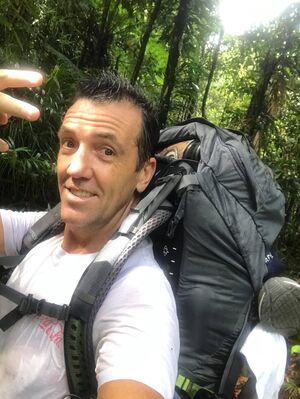 He ended up with several leeches in his right eye.
"Main point, having a buddy with you means you can get them off straight away, with a dab of Aeroguard on your finger!" he said.
"One touch and they will drop off, without causing them to squirt any toxins back inside you.
"The reason my eye is so bad is because I pulled and rubbed my eye for the whole trip back, so I made the problem worse."
Despite the ordeal, which left him with a swollen eye and welts all over his body, Mr Gallagher was full of praise for the terrain.
"I don't want to put anyone off doing Bartle Frere," he said.
"If you never want to worry about leeches in the Far North forests stick to one rule.
"Only hike in the dry season when there's been no rain.
"But as they say what doesn't break you makes you stronger."
news alert
sign up for your free weekly guide