Backpackers winched out of flooded Far North campsite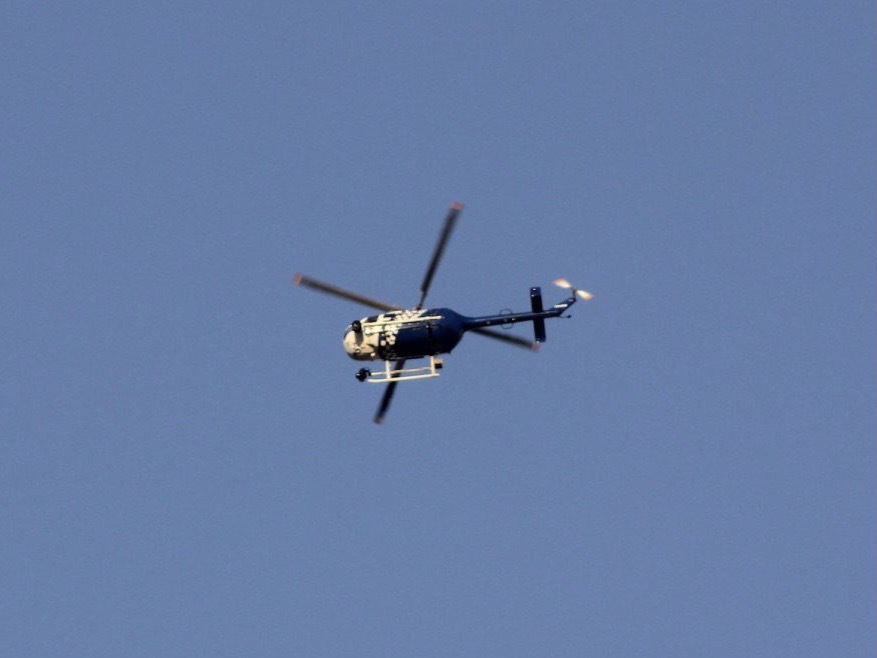 ---
A group of international tourists has returned to safety after being winched out of a flooded Far North campsite yesterday.
Six backpackers set up camp in Goldsborough Valley on the weekend, about 50 kilometres south of Cairns.
While two campers left the site on Sunday to return to work, the remaining four became trapped in the campsite after the area experienced over 400mm of rainfall in three days.
---
---
Tropic Now understands the four Italian tourists, three men and one woman, had planned to return to the Tablelands to work on Tuesday, but instead waited for heavy rain to subside and surrounding rivers to retreat.
As the group had limited phone communications, police only became aware of the situation after being contacted by a friend who noticed their absence at work.
The group was due to run out of food yesterday, the same day they were rescued by police.
"When the group failed to arrive at work, a friend notified police that they were missing and provided an approximate location of the group," a police spokesperson said.
"(We) received advice that the group had food, water and camp equipment to sustain them in the environment however police commenced planning a rescue effort from their secluded campsite.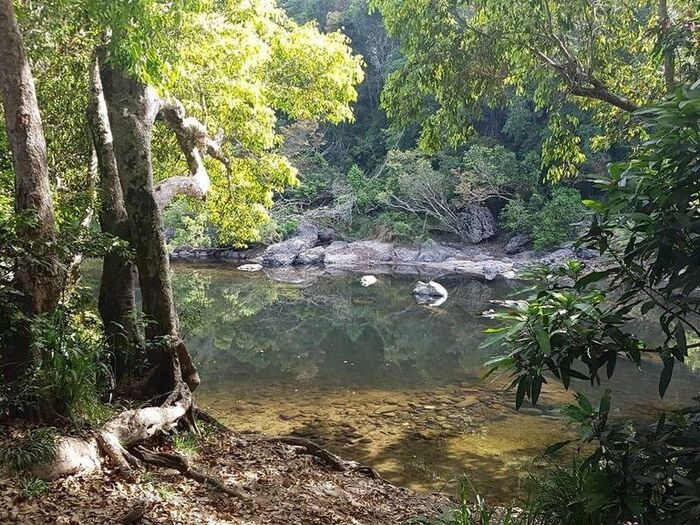 "Police reached out to off duty police and rangers in the flooded area to check on the group however swollen rivers hampered rescue efforts by foot or vehicle."
Flooding continued to delay their rescue however a change in weather yesterday afternoon allowed a police rescue helicopter to fly over the area.
"At about 2.30pm the group was located by the helicopter crew and arrangements were made to winch the group out," a police spokesperson said.
"Over the coming hours, all four, three men and one woman, were winched from the campsite.
"The group were lucky a friend knew where they were and alerted authorities before they found themselves in dire straits."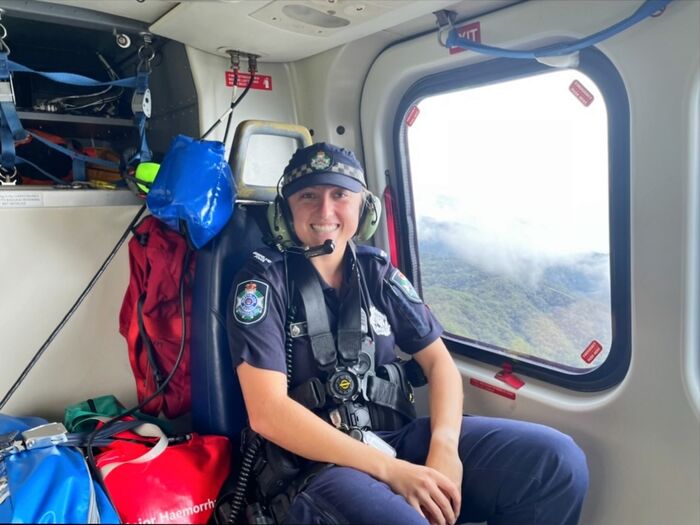 Inspector Andrew Cowie said the group was particularly lucky to escape "quite a dangerous area."
"In addition to the rising floodwaters that comes with its own perils … snakes that do wash down," Insp Cowie said.
"If they'd tried to leave that area and travelled through flooded creeks, that's an added danger that they're obviously not prepared for.
"(When located) they were in good spirits and very thankful that there was a rescue response provided for them."
While the group escaped unharmed, police are reminding those planning to visit remote areas with limited mobile phone reception to ensure they take suitable safety equipment for the conditions, including personal EPIRBS.
The Far North has experienced significant rainfall since Sunday, causing many rivers to rise, roads closures, fallen trees, generalised flooding and rockslides.
Goldsborough Valley recorded 146mm of rain in the 24 hours prior to Wednesday 9am, as well as 148mm and 114mm across the two days earlier.
WATCH THE VIDEO
news alert
sign up for your free weekly guide