Queen tribute band ready to bring a rhapsody to Cairns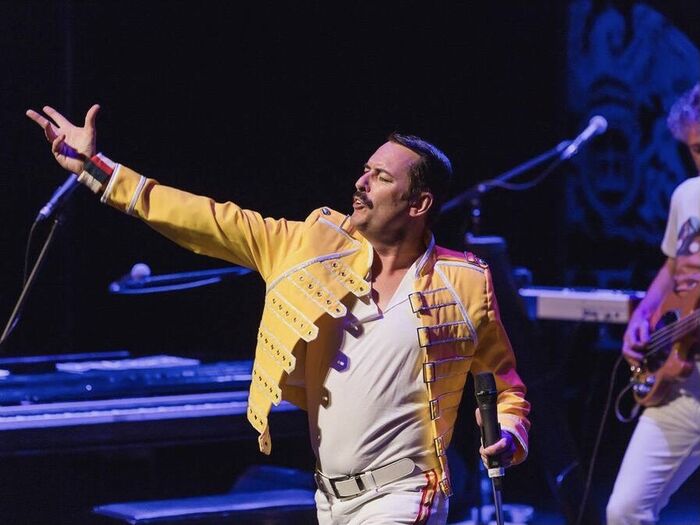 ---
Is this the real life? Is this just fantasy?
You've seen the film, you've loved the band's timeless rock songs for decades.
Now you can watch one of the world's best Queen tribute performances, right here in Cairns.
---
---
On Friday June 4, Cairns Performing Arts Centre will welcome Thomas Crane and his 30 years' experience impersonating the iconic Freddie Mercury.
Bringing his band Bohemian Rhapsody and all the theatrics, flamboyance and stage energy for which Queen are renowned, the new show replicates favourite moments from the film released just three years ago.
The performance is set to include all the great hits like We Will Rock You, Crazy Little Thing Called Love, We Are The Champions, Radio Ga Ga, A Kind of Magic, I Want To Break Free, Another One Bites the Dust and Bohemian Rhapsody.
Thomas told Tropic Now about his journey from a teenage Freddie fan to an Australia's Got Talent contestant.
"I did a friend's 40th birthday party for a joke and it all stemmed from there," he said.
"I always liked Queen from the age of 14, not knowing one day I'd be impersonating him."
Thomas then took a leap from his day job as an antenna installer and entered Australia's Got Talent in 2011.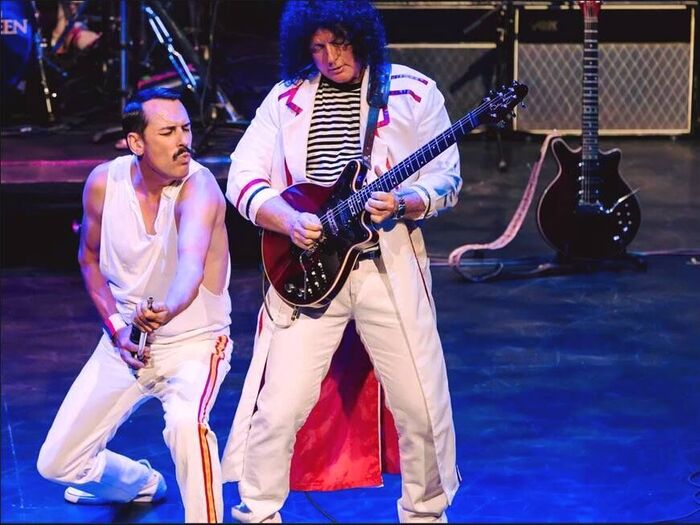 He went from performing to his wife to an audience of millions – and made it to the grand final in the process.
Thomas and Bohemian Rhapsody have sincetoured all over Australia and overseas, with a US tour in the pipeline for the near future.
"I seem to fit the criteria and get so much pleasure being part of the team, working with great musicians and seeing the faces from the crowd soak it up," Thomas said.
"They know what to expect and we deliver every little bit of it, giving them and us the pleasure of satisfaction."
"The highlight of the show is performing Bohemian Rhapsody just like the movie, giving the audience the true experience of what it's like live.
"Playing Love Of My Life on the piano is another special part, as Freddie touched on this in the movie playing it to Mary on the piano. I play the whole thing with someone sitting next to me."
Bohemian Rhapsody will play at CPAC on Friday June 4, 7.30pm. Buy tickets here.
news alert
sign up for your free weekly guide