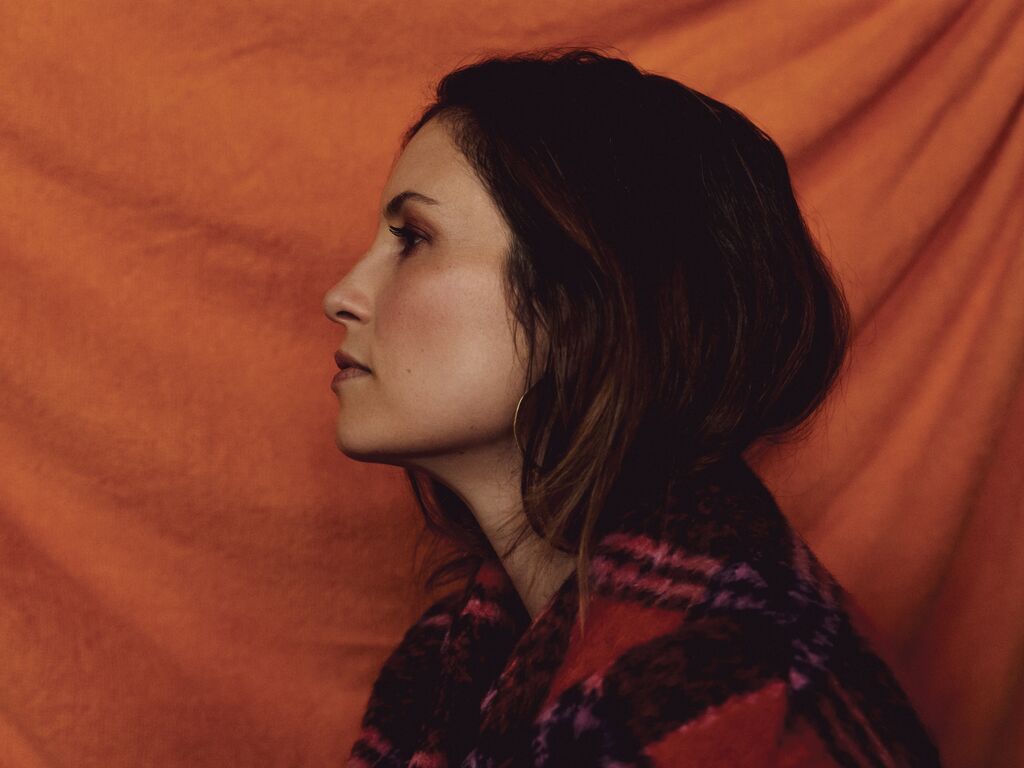 While the Cairns Festival's full program is yet to be released, already it promises plenty of live music, comedy, performances, fireworks and entertainment.
One of Australia's most adored singer-songwriters Missy Higgins will play at Munro Martin Parklands on Sunday 29 August, followed by another two live performances in the city.
The night prior, Saturday 28 August, will bring the Grand Parade and Fireworks Spectacular to the Esplanade.
##ArticleBannerAd##
The 60th iteration of the Cairns Festival also features Tim Rogers, lead singer of You Am I, and his new show Liquid Nights in Bohemia Heights, on Thursday 2 September at the Tanks.
The festivities then return to MMP for Julia Zemiro and Brian Nankervis' show, The RocKwiz OrKestra, on Saturday 4 September.
"We are very excited to be performing the full RocKwiz live show at the Munro Martin Parklands" Brian said.
##ArticlePullQuote##
"It's time to come out and play again … with all the usual RocKwiz highlights, and of course, contestants drawn from the audience. See you there – in the crowd or on stage!"
Another Festival favourite, Carnival on Collins in Edge Hill, will mark Father's Day and the finale of the 2021 Cairns Festival on Sunday 5 September.
Tickets for Missy Higgins, RocKwiz Live and Tim Rogers are on sale now through Ticketlink.
Further announcements on Cairns Festival 2021 are expected.
Find more details at cairns.qld.gov.au/festival
Put the PJs in the washing basket! Get your Glitter Rock'n'Roll Glad Rags back on!