Rain's back but the weekend looks clearer in Cairns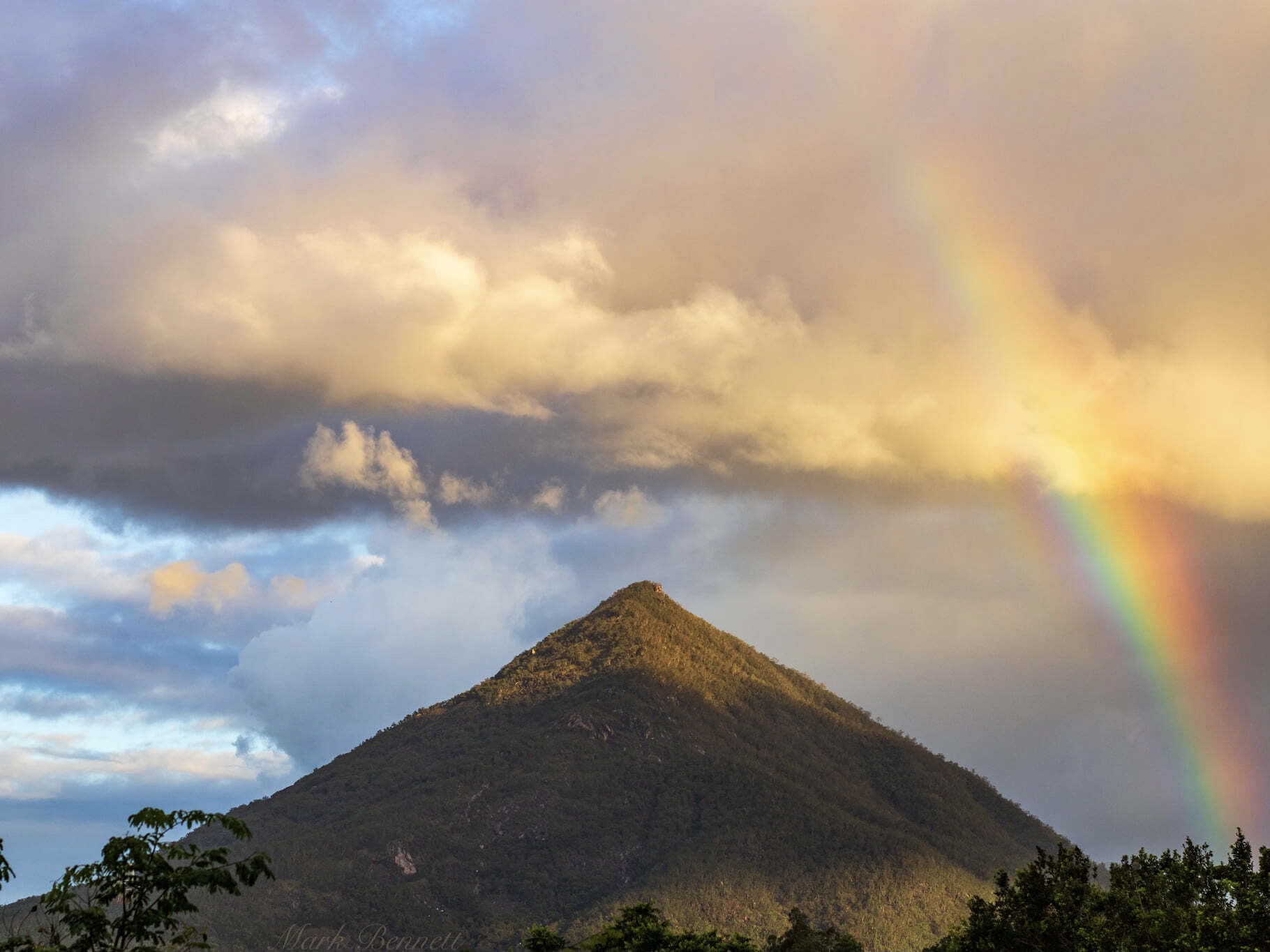 ---
After last week's onslaught, most of us were probably less than pleased to wake up to the sound of rain this morning.
The good news is that it probably won't ruin our long weekend plans again – no promises though. We do live in Cairns, after all.
The returning rain is forecasted to be heaviest today before gradually easing over the weekend.
---
---
BOM Meteorologist Felim Hanniffy said we can expect most of the coming rainfall to hit today before easing over the weekend.
"Today in Cairns we can expect anywhere from 15-16mm," he said.
"The showers are pretty mobile, just moving through quite fast.
"As for tomorrow there's still showers on the forecast across the area although not as heavy as today.
"Over the weekend the rain will gradually lessen in intensity. They'll still be around but there's less of them.
"By Monday the rain will be more of a chance anything."
Mr Hanniffy said while it'll be fairly safe to spend the weekend outdoors around Cairns, Port Douglas and the Atherton Tablelands, there'll be much heavier falls in the Cassowary Coast region.
"The focus is really in the Innisfail area, where there's a chance for isolated falls of up to 50mm today," he said.
"Like the rest of the region the bulk of the rain in the south will be today and tomorrow.
"It'll linger around the Cassowary Coast until Sunday to Monday but it'll be nothing like last week."
Early last week many areas in the Tropical North received triple their average April rainfall in just a few days, with totals of around 600mm.
Another burst of wet weather on the weekend saw 24-hour rainfall totals of 103mm in Cairns and 246mm in Innisfail.
news alert
sign up for your free weekly guide