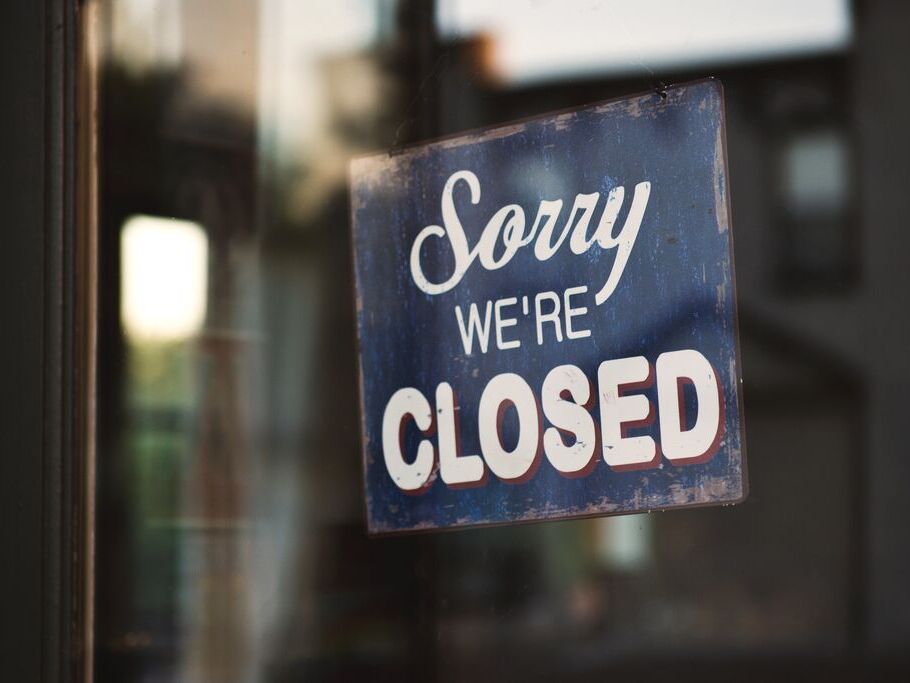 ##MP##
Businesses that have had a 30% reduction in turnover as a result of recent outbreaks of the Delta strain of COVID-19 can soon apply for $5,000 support grants, regardless of whether they're in a lockdown region.
The support package has been announced by the Queensland Government as a lockdown in the south-east has been extended until Sunday, with 13 new community-acquired cases recorded in the past 24 hours.
Tourism Tropical North Queensland estimates the eight-day lockdown will add another $20 million to the industry's losses, adding weight to the Cairns Chamber of Commerce's calls for support for businesses outside lockdown areas that have been affected by a drop in visitor numbers.
Treasurer and Minister for Investment Cameron Dick said the one-off payments apply to small and medium businesses outside South-East Queensland, while large hospitality and tourism businesses operating in the 11 Local Government Areas in lockdown are also eligible.
##BA##
"It recognises the impact the Delta variant has had on businesses because it's stopped the visitors, it's stopped the tourists coming from other parts of the country who area also in lockdown," he said.
"While government cannot fully compensate businesses for the impact of necessary lockdowns, these payments will provide cashflow support for businesses to help them adapt to evolving circumstances.
"I'm also calling on all Councils in the 11 affected Local Government Areas, and across other impacted parts of Queenslanders, to implement their own assistance measures for affected businesses.
"This could include Councils contributing to supporting business cash flows and viability through the waiving of rates, fees and charges paid by small businesses, or by providing a co-contribution towards the Queensland Government's business support grant program."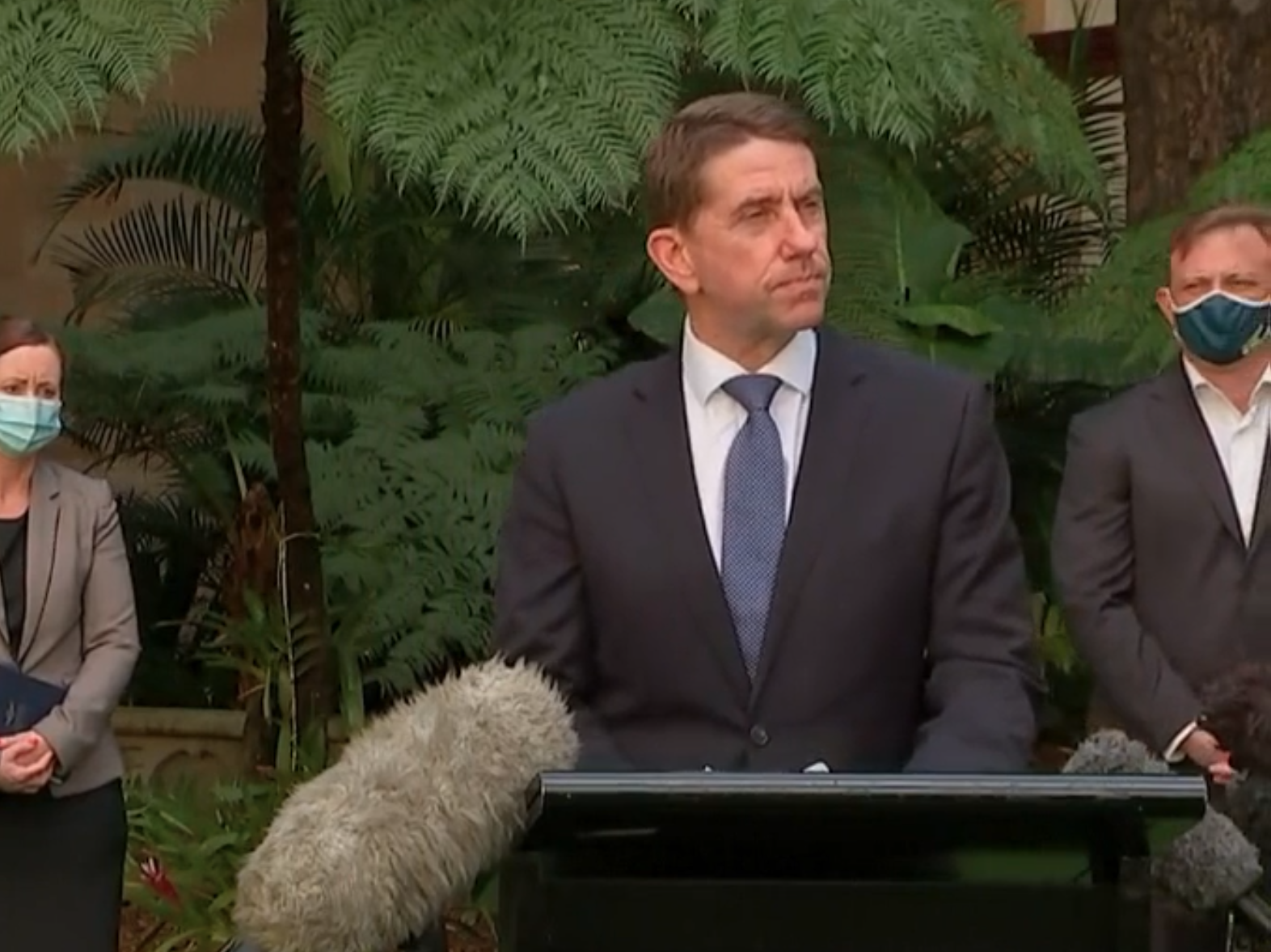 The application process is not expected to open for another fortnight.
"We're looking to set up the administrative process for this within two weeks, that will be twice as fast as New South Wales," Minister Dick said.
##PQ1##
Small and medium businesses are those that have an annual turnover of more than $75,000 and an annual payroll of up to $10-million.
Large tourism hospitality businesses are defined as having turnover greater than $10-million.
The payments, administered by QRIDA, are predicted to cost the Government $260-million.
Main points
Eligible businesses can apply for $5,000 one-off support grants through the Queensland Government
Small and medium businesses don't have to be in lockdown areas, but must have a 30% drop in turnover
Applications will open in mid August
We'll be getting the money out as quickly as we can.