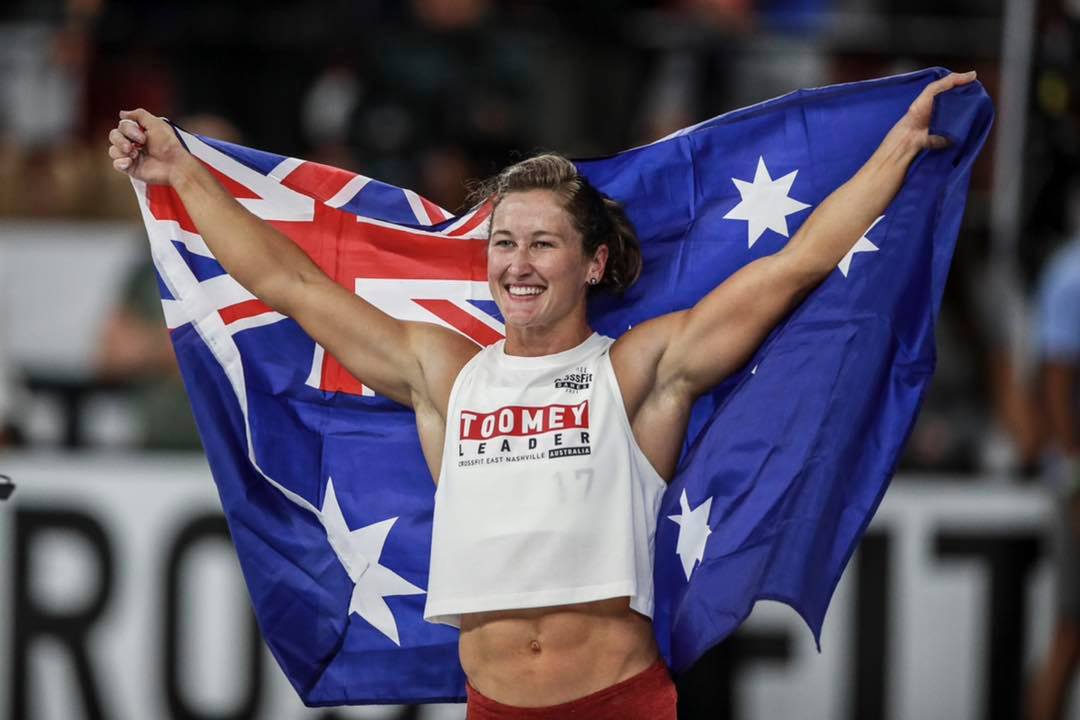 ##MP##
Tia-Clair Toomey has become the most dominant CrossFit athlete of all time, after winning her fifth consecutive title and scoring the highest number of event wins in CrossFit Games history.
The event includes multiple disciplines, including gymnastics, endurance races and weight lifting, with title winners declared the fittest people on earth.
Toomey topped the CrossFit Games 2021 leader board with 1,435 points and had a two event lead going into the final day of competition.
Hungarian Laura Horvath was second on 1,179 points, while Annie Thorisdottir from Iceland came third.
##BA##
"You beauty!" she said as her victory was confirmed.
"It's great."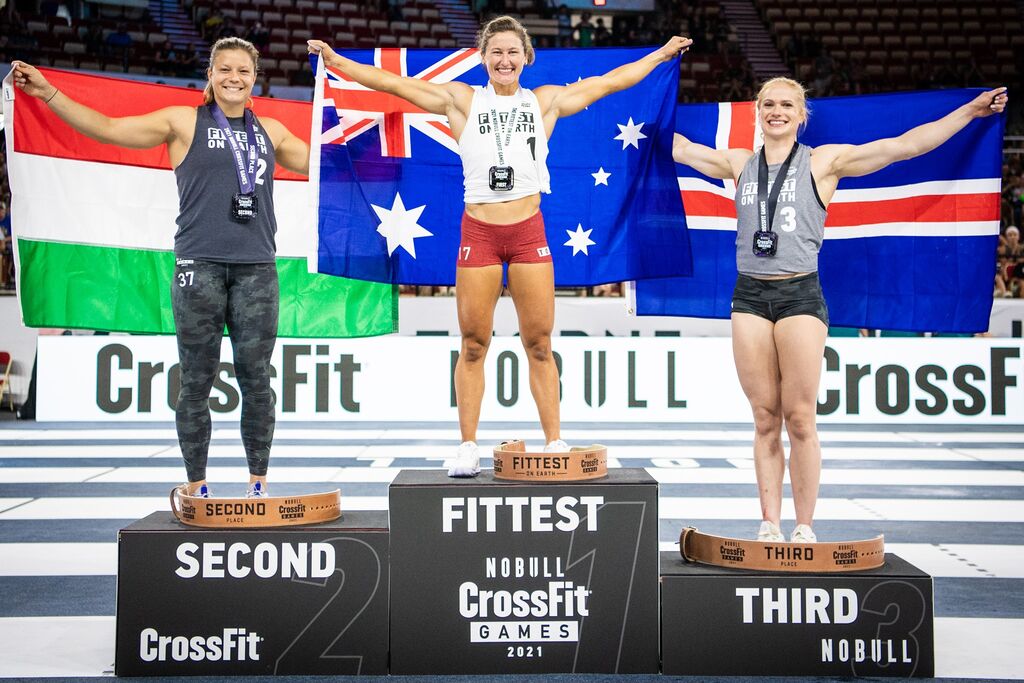 The 28-year-old said she is comfortable with the role model badge that comes with being the greatest CrossFit athlete of all time.
"We all at one stage in our lives start off and are inspired by so many different people in our world and for me to be a small or a big part of that is really humbling and it's such an honour," she said.
"It requires so much hard work but if you've got the right team behind you … anything is possible."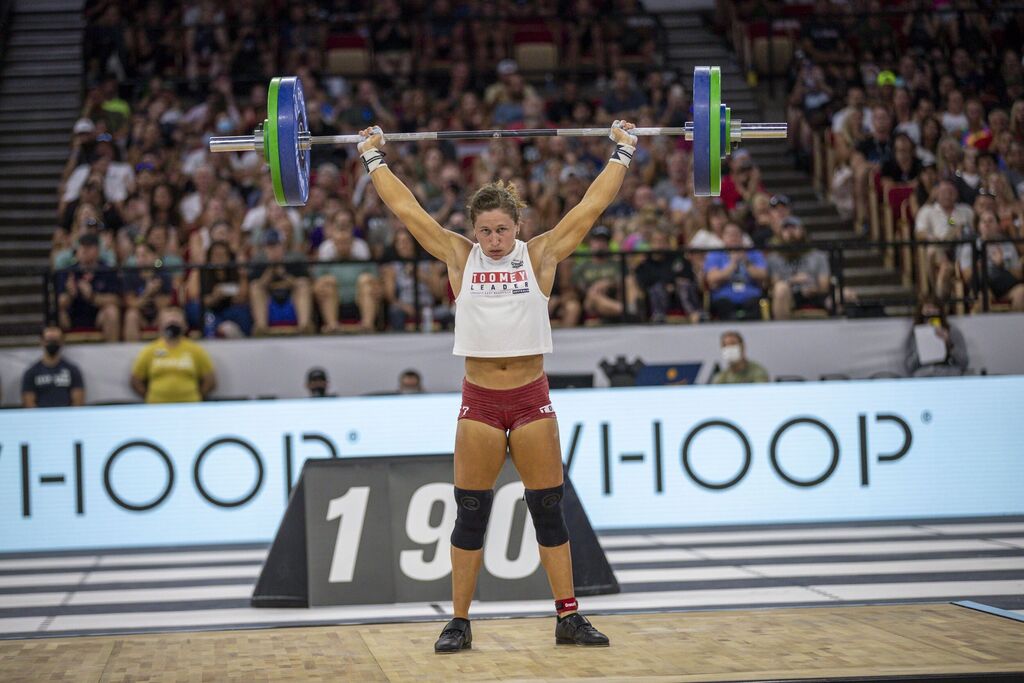 Toomey and her husband and coach Shane Orr are both formerly from Weipa and attended Townsville Grammar and St Augustine's College in Cairns respectively.
They now live in the USA but regularly return to Far North Queensland to visit family and friends.
Toomey became emotional as she paid tribute to Orr.
"He has literally been there since the very beginning, even before CrossFit," she said.
"I couldn't have done it without him."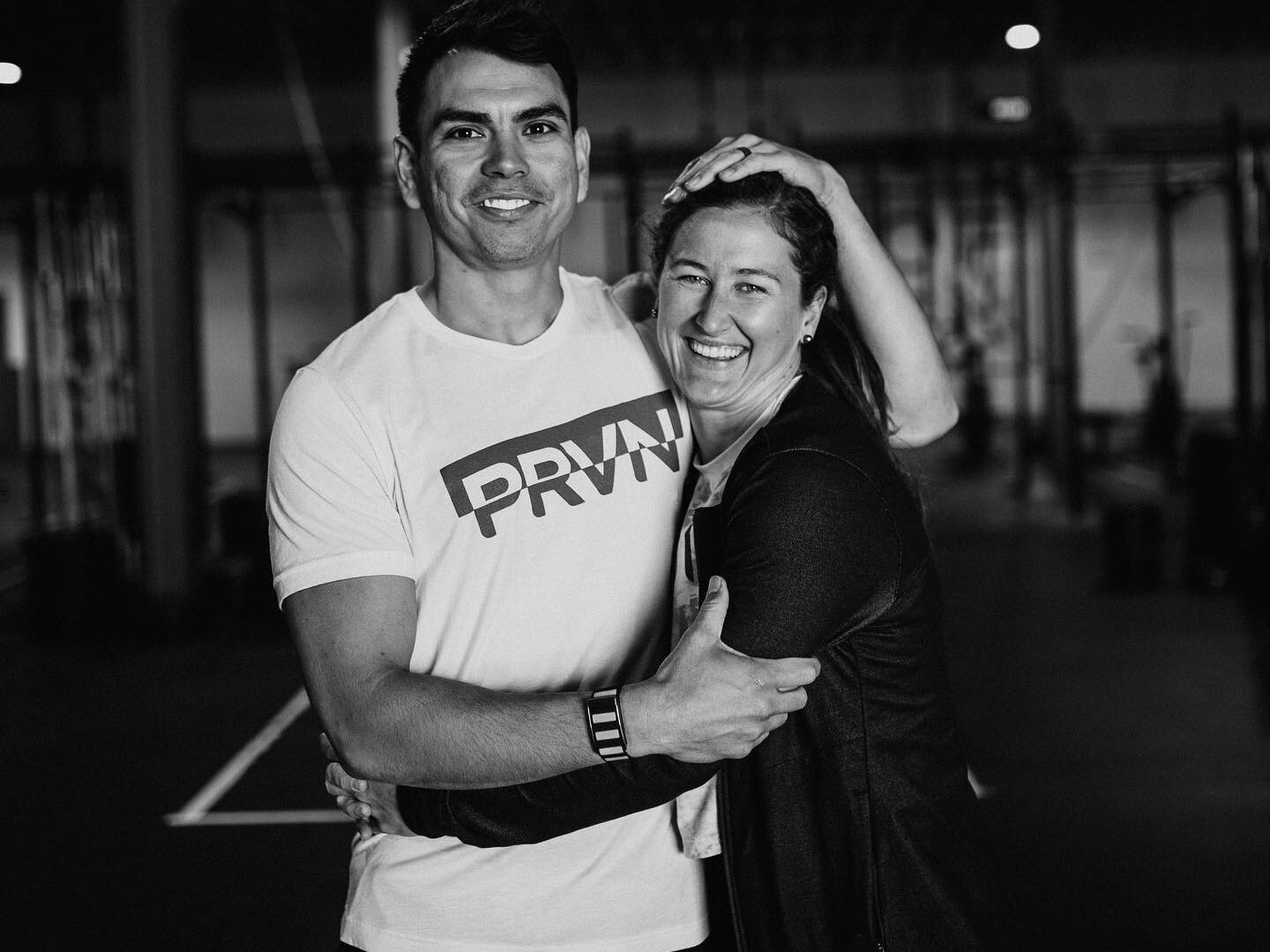 Toomey's title puts her in the history books as one of only two people to win five titles.
The other is her old training partner Mat Fraser, however the Australian has the most individual event wins of any athlete in the history of the Games.
She has confirmed she will return next year to go for a sixth title.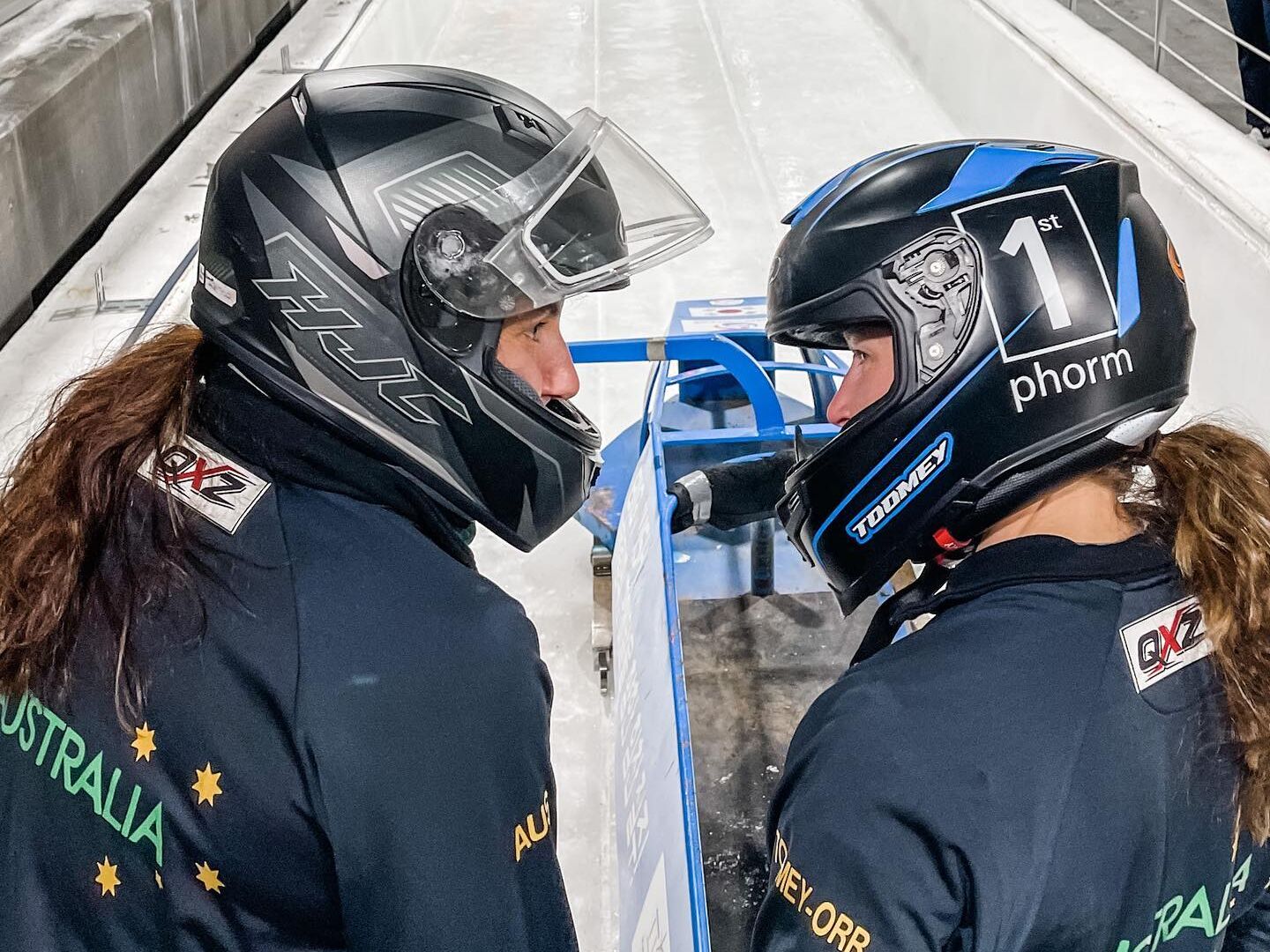 It'll be a big year for Toomey.
Already a Commonwealth weight lifting gold medallist from the Gold Coast Games in 2018, she is now in training for the Winter Olympics in Beijing in 2022.
Toomey was last year recruited by the Australian bobsled team and relocated to South Korea over the Australian summer to train alongside teammate and pilot, Ashleigh Werner.
Main points
Tia-Clair Toomey has taken out her fifth consecutive CrossFit Games title
Toomey and her husband and coach Shane Orr both grew up in Weipa and regularly return to Cairns to visit friends and family
The 28-year-old 'fittest woman on earth' also has her sights set on Winter Olympics gold