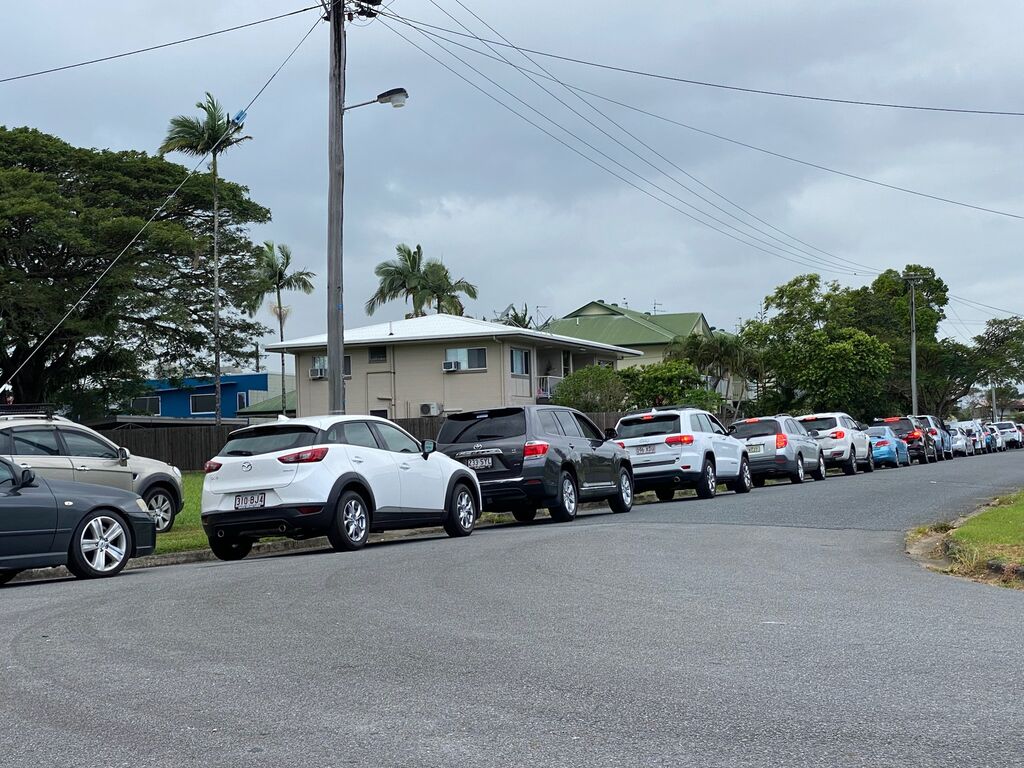 ##MP##
The Queensland Premier says a Cairns taxi driver infected with COVID-19 was a missed close contact of a previous case.
There have been five detections of COVID-19 in Queensland in the past 24 hours, none of which are in Cairns.
All are in the south-east and either in hotel or home quarantine.
At least 971 Cairns residents were tested yesterday, but that figure doesn't include swabs taken at private testing clinics such as Sullivan Nicolaides and QML.
It generally takes a day or two for results to be returned.
##BA##
Authorities are still trying to identify all of the close contacts of the taxi driver, a man in his 60s from Kanimbla.
Premier Annastacia Palaszczuk said that process has revealed he had transported a marine pilot who tested positive to the Delta strain last week.
"They've actually linked the taxi driver with the marine pilot," she said.
##PQ1##
Chief Health Officer Dr Jeanette Young said genomic sequencing has confirmed the link.
"Clearly we've found on genome sequencing that the taxi driver acquired it from that pilot," she said.
"We suspect it was when he drove that pilot from his home to the airport and that pilot then flew down to Brisbane.
"It's vital that you are now in lockdown for three days while we work out all of the contacts for that taxi driver and reassess the contacts for the pilot that takes ships through the reef."
Premier Palaszczuk conceded a close contact got through the cracks but couldn't say how.
"We can't get every single contact but now that we know that, it will assist us," she said.
"We want to make sure we get close contacts of the taxi driver into home quarantine."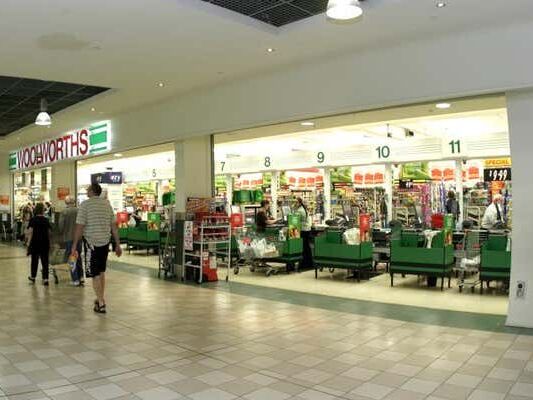 Local testing sites have again been busy today, with lines at the Woree drive-through clinic stretching back more than a kilometre.
Authorities say there is a 'high level of cooperation' from people abiding to lockdown rules.
"It's really important in Cairns to be staying at home and only going out for those essential purposes," Premier Palaszczuk said.
"I know the Cairns community will step up."
Deputy Premier Steven Miles also acknowledged the strain on Woolworths Raintrees, which is among the exposure sites.
He's urging shoppers to be patient.
"Some of the supermarkets are experiencing challenges with their own staff who are now considered close contacts," he said.
"I just want to thank our supermarkets for the great job they're doing, the shop assistants and shop workers.
"I would really just urge people to only buy what they need, only go shopping alone rather than in groups and to please be patient.
"Everyone in the south-east is thinking of you."
Main points
A taxi driver infected with COVID-19 had transported a marine pilot who tested positive last week
Queensland Health is now reviewing close contacts of the marine pilot
Results of more than 971 tests in Cairns yesterday are still pending
The marine pilot actually travelled in that person's taxi.
We need to get on top of this very, very quickly.